The post was originally published in Russian on Startup of the Day. Alexander kindly agreed to republish what we think is of great value to our readers.
Any activity with a smartphone becomes even more fun than it was without a smartphone. To create a successful product, a startup has only two tasks – to find an interesting activity that people are already doing, and then figure out how to include a smartphone inside.
Israeli startup GoCube turned Rubik's cube into a modern gadget. Fortunately, the patent has expired long ago, and everyone can do what they want. The startup is releasing a seemingly completely ordinary puzzle, but with sensors inside. They monitor the position of the edges and send information to the phone. In the training mode, the application prompts you how to correctly collect the cube, in the competition mode, it looks at who is faster.
On the official website, an electronic cube is sold for $60; in Russia, in various online stores, I see prices from 5 to 6 thousand rubles (~$70-$80). At the same time, there is a similar Xiaomi gadget on Ozon – and it costs only 2490 (~$35). In February, GoCube raised $5 mln in investments.
P.S.: Three facts that I googled while writing this post. They have nothing to do with the startup, but I can't help but share.
Ernö Rubik is alive.

The old popular snake of 24 triangular prisms is also his invention, "

Rubik's snake

".

In 2009, 35 years after the cube, he invented the Rubik's ball, another puzzle popular enough to accidentally end up in my house. I didn't know that she was "Rubik" before.
https://getgocube.com/
#gadget # Israel #rounda # entertainment
Startup: GoCube
Translation : Valeria Stupnikova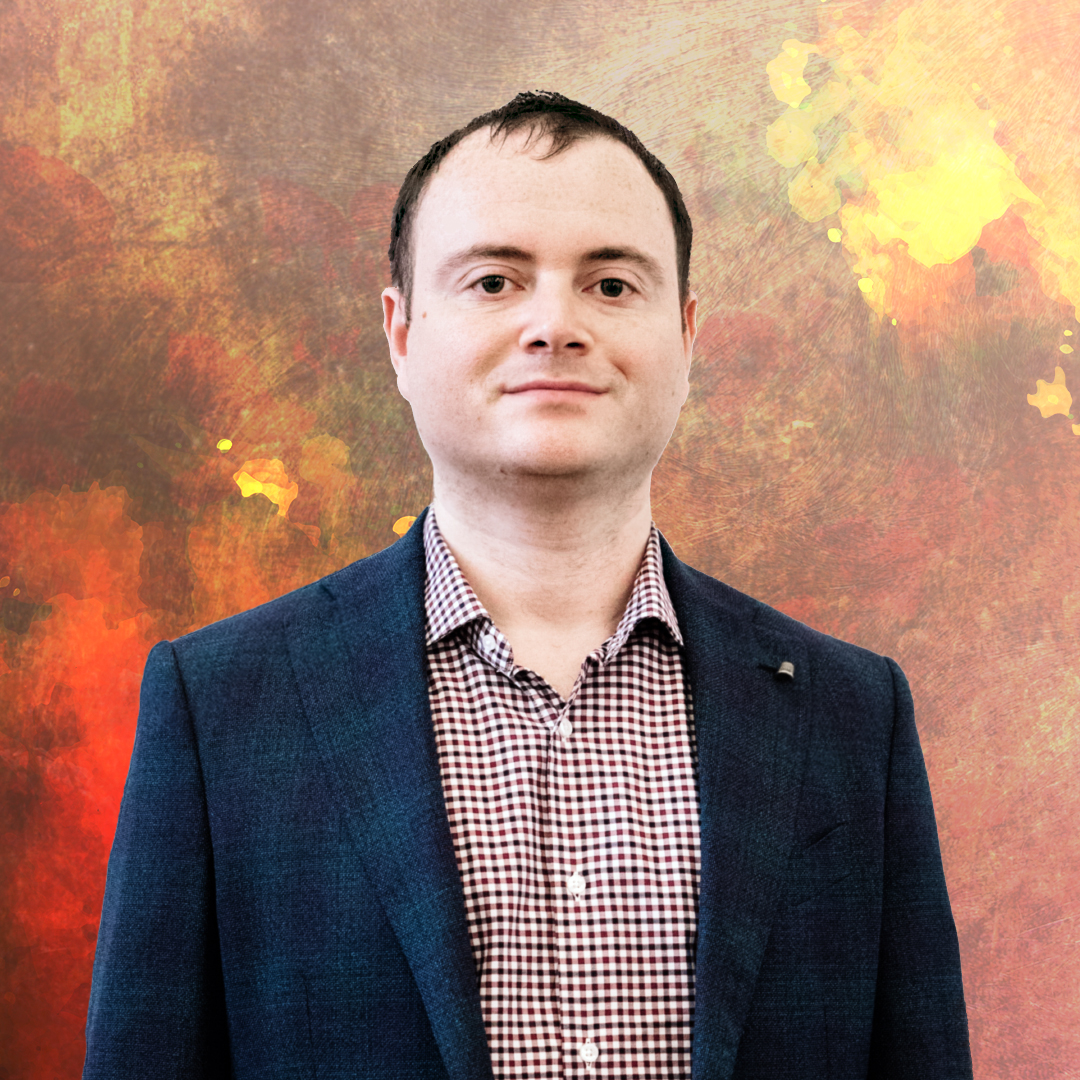 Alexander made his career in Russian internet companies including Mail.Ru, Rambler, RBC.  From 2016 to 2018 he was Chief Strategy and Analytics officer in Mail.Ru Group. In this position, he worked on M&A, investments, and new project launches. In 2018 he became Deputy CEO in Citymobil, a Russian Uber-like company that was invested by Mail.Ru Group and Sberbank (the biggest Russian bank), then he left the company to launch his own projects.  Now Alexander is a co-founder of United Investors – the platform for co-investments in Russian early-stage startups. His blog #startupoftheday (#стартапдня) is one of the most popular blogs about startups in Russia.