Latvian-Estonian personal finance platform

SPARQ

finally launched this April.

The service's main attraction is its gamification and tools and tips for financial management.

SPARQ still has some challenges to tackle, but the investors are convinced of its potential.
Tallinn-based personalized financial platform SPARQ finally launched this month, after almost two years of preparation. SPARQ app is now available from both AppStore and Google Play for citizens of the Euro Zone. The main milestones that led up to this are SPARQ's Seed round of investment in which they procured EUR 440K from Baltic International Bank SAS last September, and their cooperation agreement with BaaS provider Railsbank that they signed in November.
What is SPARQ?
SPARQ was started by Latvian entrepreneur Danila Belokons in May 2019. SPARQ users can open an account with an IBAN as promptly as in several minutes by providing their EU-issued ID and having their identity verified. Afterward, it's possible to order a prepaid card from Visa. As of now, Euro is the only available currency for SPARQ account. However, it's possible to send funds to a SPARQ account from third-party accounts in other currencies. In this case, SPARQ recommends checking third-party's possible currency exchange fees and Visa's up-to-date exchange rates in advance. SPARQ also has different membership plans with different limits for holding and spending/cashing funds.
Before the official launch, SPARQ offered people to become 'Early Adopters.' These are the users who take an active part in the platform's development by contributing feedback and get rewarded with additional Q-Points (SPARQ's in-app currency). Interestingly, Early Adopter spots are still available, and it's possible to become one even though the service has already launched.
As mentioned, SPARQ is available for citizens of the Euro Zone countries, excluding Germany and Austria (because there are additional legal conditions for a fintech startup to meet before launching here). Since an EU-issued ID is necessary for starting and verifying an account, SPARQ is not available for citizens of other countries residing in the EU. Still, it's impressive how SPARQ was able to launch in so many countries at once. Usually, neobanking platforms launch steadily in different countries (like Revolut) or start as a national service and stay in their home country (like Monobank).
What Makes SPARQ Stand Out?
Yet, what truly makes SPARQ stand out is their personalized approach. The service defines itself as a personal financial platform. In practice, it means creating a personalized experience for a user through gamification. SPARQ's public relations specialist Aleksandra Markova explains: 'Currently, we are at the first stage of SPARQ with basic functionality and gamification. A lot more gamification elements will be added soon. We are building our own gamification framework based on Octalysis, a human-centric gamification framework developed by Yu-kai Chou. It's called Story of a Financial Hero. It will include more challenges, progress bars, achievements, in-game points, storylines, leaderboards, and much more. Tips and challenges are created by the content team with the additional help from our CFO and product team, who are responsible for developing the money management algorithm since they have experience and knowledge in financial literacy and are providing the content team with directions and materials to create tips and quizzes.' The public roadmap is yet to be announced.
Moreover, SPARQ intends to offer interactivity by grouping users together based on their financial habits so they could share their experiences and tips among each other. 'There are different styles of managing finances depending on one's goals and preferences. Whether you want to get rid of all of your debts or save some money for a vacation as soon as possible, we try to determine these behavior patterns and combine them into 'managing styles.' Once we know our user's managing style, their current problems, current financial conditions, and their goals, we can form a user group with personal challenges, leaderboards, special advice, etc.' Ms Markova continues.
Criticism and Enthusiasm
This gamification is indeed exciting, but it also raises some concerns. For instance, ZELF's product marketing manager Raman Volkau questions the validity of financial analysis based on a person's activities in only one app. 'It is a well-known fact that many GenZs from 18 to 23 and older receive a substantial part of their money from parents or other relatives in cash. So does this app offer to upload all monthly cash spendings? If no, how correct can this analysis and these tips be? I am convinced banks & fintech should be very careful with their tips and financial education programs,' he notes. It seems like this is a challenge that SPARQ will have to tackle.
Nevertheless, investors from Latvian Baltic International Bank SAS see great potential for profit in SPARQ. 'We joined the startup association Startin.lv in Summer 2020 with a particular interest in fintech companies. Having an opportunity to invest in a startup that we consider perspective and seeing the potential and added value of this company, we chose to invest in them with the aim of gaining profit,' Ilze Vītola, the bank's head of marketing and communications, tells ITKeyMedia.
Now, SPARQ is actively looking for new investors. According to Ms Markova, they are currently negotiating with several angels and VCs. They plan to raise EUR 750K with a pre-money valuation of EUR 4M. They intend to use this investment for attracting and onboarding new users and developing new features.
In a nutshell, SPARQ's main difference from other neobanks is that it analyzes the users' financial activities and offers ways to optimize them. It's like having a friendly personal accountant. It is a welcome addition to the existing variety of neobanks and fintech services.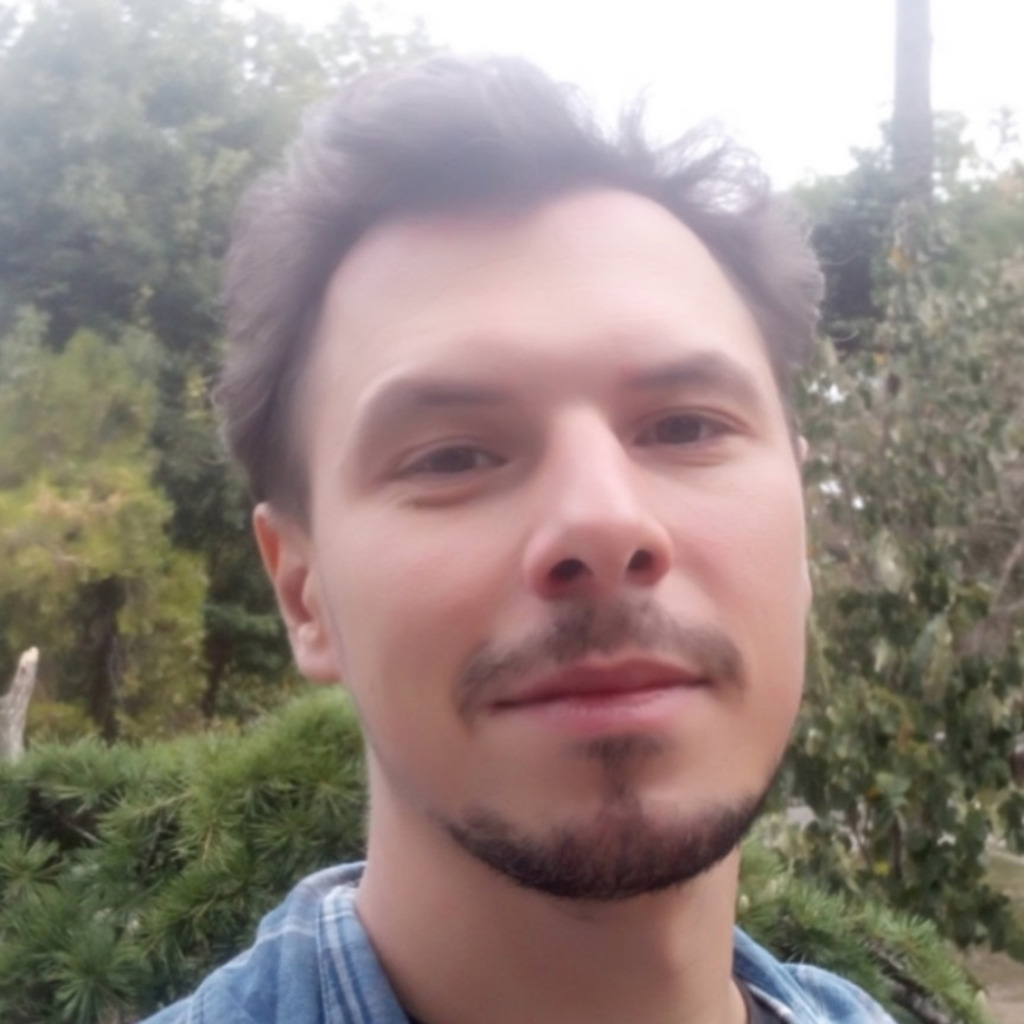 Kostiantyn is a freelance writer from Crimea but based in Lviv. He loves writing about IT and high tech because those topics are always upbeat and he's an inherent optimist!