Due to Goldman Sachs Group's expansion in Poland, they are about to build up their digital workforce in Poland.
"The expansion will be realized in a phased approach over the next three years to an office size of several hundred employees," Adib Sisani, a spokesman for Goldman Sachs in Frankfurt, said Thursday. Most "will be working in the technology and operations divisions."
According to Goldman Sachs statement, the new positions will mostly support investment banking and securities operations. Goldman Sachs like any other global company always suffers from the time difference. Hopefully, this move will be a big step forward to help the company's process.
Goldman Sachs has recently started to get involved with more digital niche services, like online lending and specially cooperations with startup technology firms.
"We're a technology firm – we're a platform," Chief Executive Officer Lloyd C. Blankfein said in an interview on Bloomberg TV in June. As a pioneer in financial services, Goldman Sachs need technology for compliance, risk management and other processes, he said.
Affordable labor force, large IT graduate pool and tax incentives, transformed Poland into the best IT hub for financial institutions in Europe, even globally.
Goldman Sachs is not the only financial tycoon that chose Poland, Bank of New York Mellon Corp. UBS Group AG and State Street Corp. are among other financial firms with significant presences. State Street alone employs 2,500 in Krakow, according to its website.
Transparent regulations and better global exposure of achievements and innovations among Polish IT and Tech companies will attract more and more companies to Poland.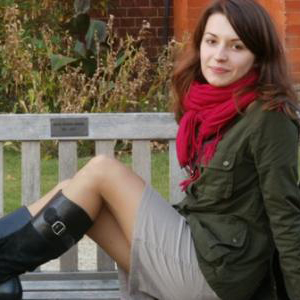 Anna is a passionate bilingual tech writer, geek and music lover.