The applications for this year's edition of the New Europe 100 has officially opened.
New Europe 100, a project aimed to raise the profile of the world leading innovation taking place in the CEE region, has officially kicked off today. It is organized by Res Publica in cooperation with Google and the Visegrad Fund, as well as many other institutions from Central and Eastern Europe. The NE100 will be nominated by organizers, think tanks, public administration bodies, nonprofits and experts. Among the nominating partners can be found: The German Marshall Fund of the US, Lech Wałęsa Institute, Global Lithuanian Leaders, and Sofia Platform. Financial Times is the partner of the project.
"In the aftermath of announcing the list (not a ranking) we will establish a network of challengers to enhance the voice of the future and most of all promote stories of #NE100 challengers. The aim is to identify 100 challengers as we want to distinguish not only obvious personalities and projects but also yet unsung heroes" – says Wojciech Przybylski, editor-in-chief of Res Publica.
The New Europe 100 list is simply a list of outstanding challenges from Central and Eastern Europe. It is about individuals who are changing the world and improving people's lives with ideas that scale up in the digital world and those who, with their courage for innovation, new-tech expertise, unique skills, and social outreach, are having a global impact. This list is both about people and their big ideas. The organizers seek and bring together personalities whose actions drive them and drive the world to a better future. They are people of diverse cultural and professional background: e.g. business innovators, political challengers, social entrepreneurs or culture animators.
"Twenty-five years after the fall of communism, the region has largely achieved the level of freedom and economic development, which provide for great momentum for strengthening creativity and innovation. We're seeing Central and Eastern European entrepreneurs emerging in a variety of industries and we know first hand the talent that exists in the region. NE100 is about capturing the momentum and potential of developing a stronger innovation environment and we want to do this by shining a light on, and celebrating, those whose work may drive the region forward towards the next 25 years" – Agata Wacławik-Wejman.
The selection process will be highlighted at key regional events, as well as through a global media partner coverage and by an ongoing social media campaign. The full list of 100 innovators in Central and Eastern Europe can be found at www.ne100.org and was announced at the European Forum for New Ideas (EFNI) in Sopot, Poland, on 2 October 2014.
AGENDA
Official start: June
On May 29th, Project Sponsor – Wojciech Przybylski – talked about project idea at TEDxWarsawPresidentialPalace. It's purpose is a call to action for people to engage in nomination process through social media. On June 4th Eric E. Schmidt, Google's CEO will officially launch the project.
Nomination: June
Nominating Partners will select 10 nominees who – in their opinion – should appear in the New Europe 100 list. Through a regionally targeted social media campaign, we will encourage and generate more nominations.
Decision: July
Res Publica, Visegrad Fund and Google will select the final New Europe 100. This decision will be shared and consulted with Global Media Partner. We will take into consideration nominees chosen by our Nominating Partners, nomination through social media as well as the results of our research.
Announcement: October
The final list will be announced on October 2 at a special gala hosted in a form of a Google Big Tent that will be part of the European Forum for New Ideas agenda. The latter conference is one of the key regional events gathering over 1000 top business representatives, policymakers and experts.
Follow-up and consolidating network: ideas for November 2014 – May 2015
After the announcement, this project will develop further through a set of activities to consolidate the network.
NE100 Academy
NE100 will merge with Civic Academy (Lech Wałęsa Institute) to engage young leaders worldwide into the project by: familiarising them with the concept, meeting them with selected NE100 challengers.
Conference panels
We will propose and organise panel presentations by NE100 at international events and conferences.
NE100 Gala Meeting
100 challengers in one place in 2015 to discuss regional and European policies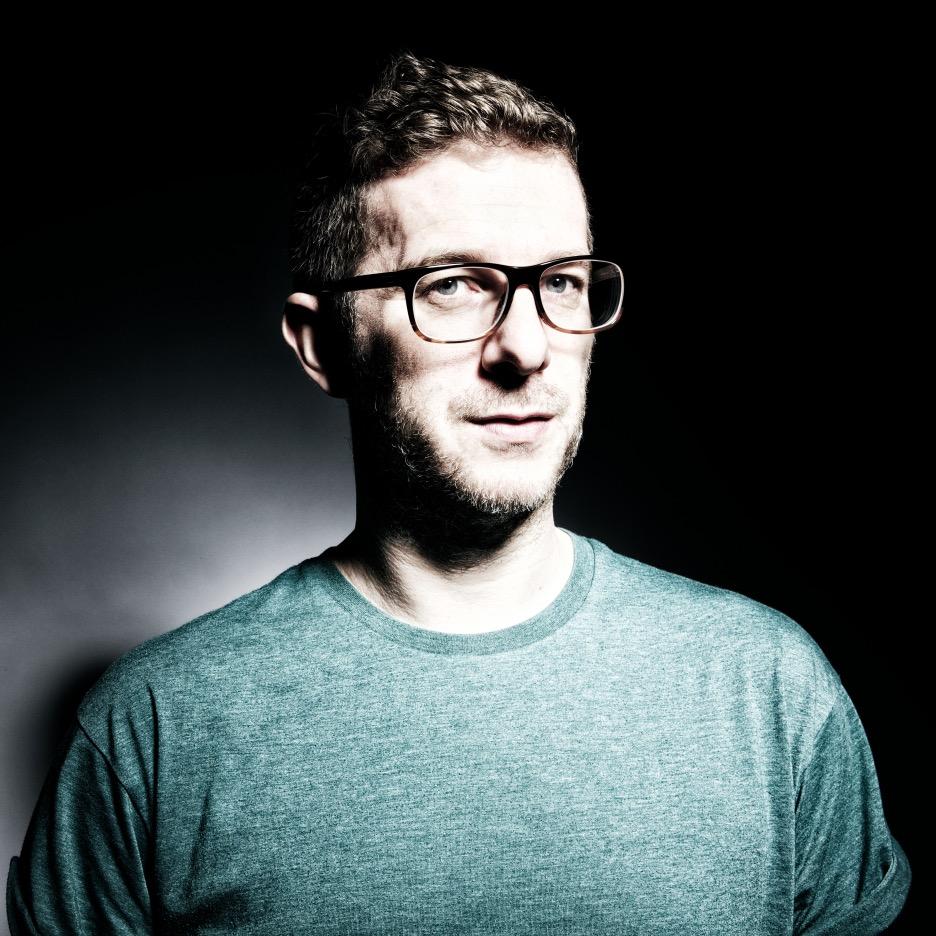 Radio addict, blogger. working on his 1st book ever.