Hungary-born anti-fraud fintech SEON brings in USD 94M in Series B

During the year between its Series A and B rounds, the company moved its HQ to London and opened new offices in the USA and Indonesia

With the new investment at hand, SEON will continue the international expansion and address new compliance-related challenges
A little over a year after their impressive Series A round, Hungarian anti-fraud solution provider SEON closed their record-breaking Series B round. This time, the startup raised USD 94M – more than any startup at this stage in the region ever. This was made possible by their new lead investor, Silicon Valley-based IVP, joined by SEON's loyal supporters from PortfoLion and CREANDUM.
A Dip in History
Tamas Kadar and Bence Jendruszak founded SEON following their experience with cryptocurrency trading which helped them realize the scope of the problem of online financial fraud. They also realized that the anti-fraud solutions that were available at the time were either limited in their functions or too expensive and difficult to deploy. Seeing the apparent opportunity, the young entrepreneurs decided to address this issue.
The solution with which they came up was an API that analyzes a user's digital footprint – all their data points, including every time when a given user signs up for a service or performs any online transaction. SEON's other innovation was to add social media checks to the construction of a risk profile, which made it possible to build a risk profile just by a phone number or email address. It's worth noting that – according to SEON – the users' information is completely protected as the company's services are GDPR-compliant and ISO27001-certified.
'As digitization across all verticals – especially FinTech and eCommerce – increases, online fraud continues to rise, and businesses need easy-to-use yet high-ROI solutions to fight back. The market lacked an accessible and flexible solution that could deliver immediate results. SEON has engineered a product that became one of the strongest product-market fits we've ever seen in the region,' PortfoLion's principal Mark Palfalvi agrees.
Between A and B
After its Series A, SEON shared plans of international expansion toward North America and APAC. While most of the operations remain in Budapest, two new offices were opened – in Austin, TX, and Jakarta, Indonesia. In addition, the company's headquarters were moved to London. Reportedly, SEON doesn't plan to stop at this and promises to cover more locations soon.
According to Mr Palfalvi, this is the kind of success that motivates his fund to invest in SEON for the fifth time. 'Leads are 70% inbound as customers keep referring new ones and they keep coming back with more business year over year. This propels the flywheel with such speed that, in our opinion, the company achieved escape velocity. We're buying our new Series B SEON shares with more confidence than ever,' he tells ITKeyMedia.
New Challenges and Solutions
The war in Ukraine raised another kind of demand in anti-fraud solutions – namely, evasion of sanction by politically exposed persons (PEP). Naturally, SEON's now wide clientele turned to the company for such solutions.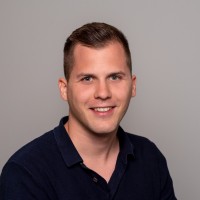 'Today's climate led to increased demand from businesses for security against cybercrime and other fraudulent activity,' SEON's co-founder and CEO Tamas Kadar admits. However, he assures that SEON remains committed to fighting all forms of fraud in the online space on a global scale.
Compliance represents the functionality that SEON needs to add in order to serve the increased demand from neobanks and other fintech clients who face these new risks of fraud (PEP and sanctions list screenings). According to Mr Kadar, developing in this direction will become one of SEON's top priorities. Other priorities will include further democratization of fraud prevention and fraud detection with machine learning and, of course, further expansion in APAC, North America, and Latin America.
With the new fraud-related challenges arising online around the world, cybersecurity startups have to extend their functionality. At the same time, they need to be universally available in terms of both geography and user-friendliness. Having raised such a record-breaking round, SEON is fully equipped to tackle every challenge.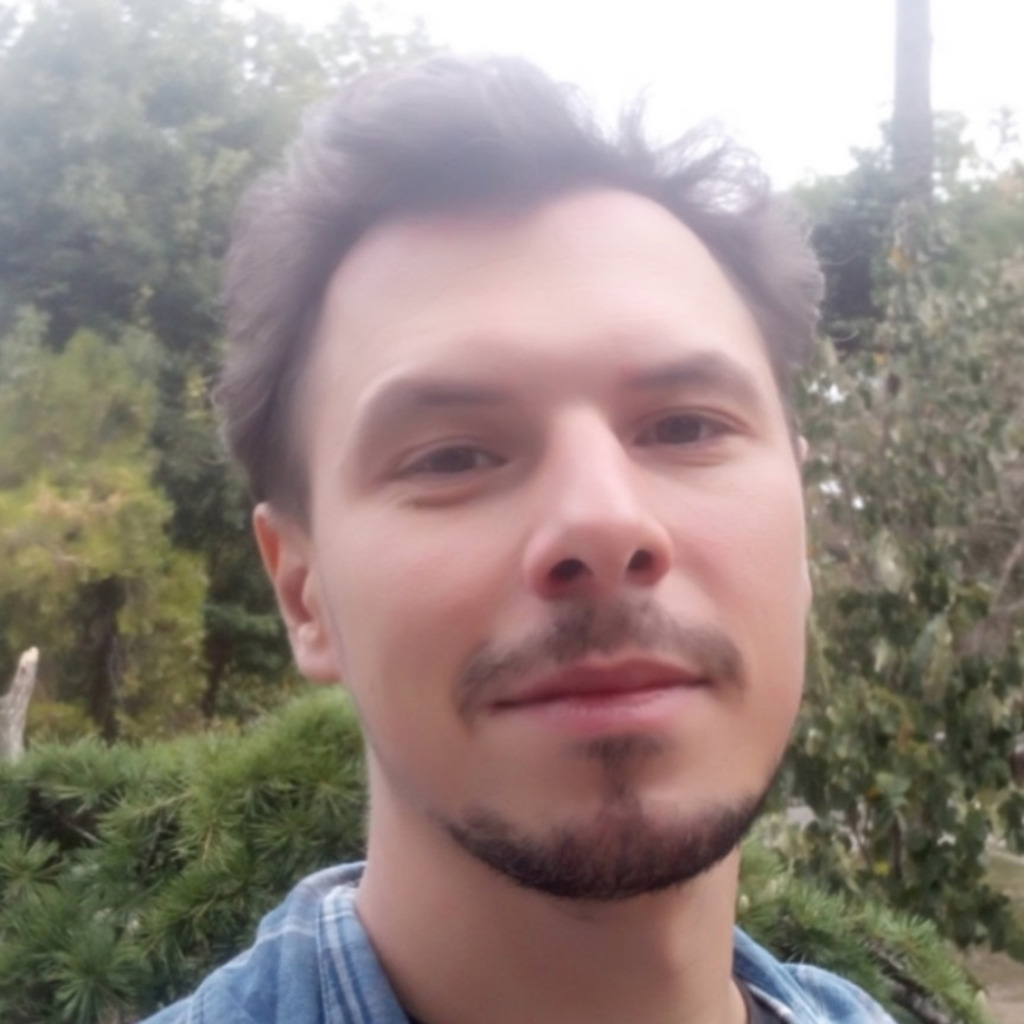 Kostiantyn is a freelance writer from Crimea but based in Lviv. He loves writing about IT and high tech because those topics are always upbeat and he's an inherent optimist!