IT schools network

Codecool

secures EUR 7MLN in Series C.

The schools offer various IT courses with guaranteed employment in Hungary, Poland, Romania, and Austria, but international candidates are also welcome.

With the new investment, the company develops new courses and plans to open one more campus.
Hungarian-born IT school Codecool raised an impressive amount of EUR 7MLN in their Series C round this March. The investment came from British VC Integral Ventures that led the round with support from Codecool's long-time backers Lead Ventures and PortfoLion Venture Partners from Hungary.
Codecool was started in late 2014 by Balázs Vinnai, Gabor Simon, and Jozsef Boda to address the growing demand for IT specialists in CEE that existing schools and courses could no longer fulfill. Since then, the company expanded across and even outside CEE, opening new schools in Romania, Poland, and Austria.
The company's rapid development was only slightly hindered by the COVID-19 pandemic, but Codecool's schools managed to go online quite quickly. Moreover, as the education process went online, the schools were no longer limited with any national borders and could easily accept students from basically anywhere in the world.
What Makes Codecool So Special for Students and Candidates
Of course, there are still conditions for the candidates to meet. Aside from initial IT proficiency and soft skills, they include the knowledge of the English language and the national language of the area where a particular school is located. This is a basic requirement for enabling the very learning process.
Another key requirement for the candidates is to be ready to relocate to a country where Codecool is present. This is because Codecool guarantees employment to its alumni in these countries (which is among the things that make them unique and particularly attractive for candidates). Likewise, the company guarantees to supply specialists to its partner companies. Codecool's marketing manager in Poland Jarosław Bieda explains it in more detail:
'Internationally, we have over 200 partner companies in constant search of well-trained and ready to work junior IT professionals. Once our students finish their course, we connect them with our business partners and organise a number of interviews to identify the best match for both the company and the junior employee.' According to him, Codecool can boast about having successfully placed 98% of its students in its partner companies. Mr Bieda adds that, given how trendy the shift toward working remotely has become these days, more and more Codecoll's partner companies offer remote employment opportunities.
Since all of Codecool's education process has gone online as a result of the pandemic, national borders matter less and less. So, Codecool has an online international programming course in the works, and we should expect its launch soon. Moreover, according to Mr Bieda, there are no plans to return to offline models, and exclusively online education is the new normal for Codecool.
How Codecool Impresses Investors
PortfoLion's deputy CEO Jenő Nieder points out that his company was particularly impressed with how smoothly Codecool handled the transition toward online. He praises how quickly and effectively Codecool managed to react to the challenges during the pandemic in a rapidly growing industry.
'We first invested in Codecool in 2017, at a relatively early stage of the company. Already then, we saw that their unique business model and the rising need for IT professionals could provide a solid base for great results in the future. Also, the founders are experienced entrepreneurs with a successful exit under their belt. This contributed to our aspiration to build global success stories from regional companies. Based on Codecool's performance and our long-lasting partnership, it was clear from the start that we are participating in the new investment round to support their international growth plans,' Mr Nieder explains.
Codecool's Further Growth Plans
With the new investment at hand, Codecool plans to develop new products and expand their geography further. Namely, the schools are working on a more extensive course that would be suitable for people who cannot attend a regular daytime course but still would like to take advantage of Codecool's unique job guarantee. In addition to that, Mr Bieda tells ITKeyMedia that their B2B department is working on corporate upskilling and reskilling packages that will help companies to retrain and upscale their workforce. Aside from that, the company promises to announce one more campus location by the end of this year.
Online education was in place long before the pandemic, as well as all the necessary tools for schools to take their education online. Some schools, like Codecool, turned out to be more prepared for the necessary online shift. Moreover, Codecool turned it to its advantage, surpassing borders and growing internationally.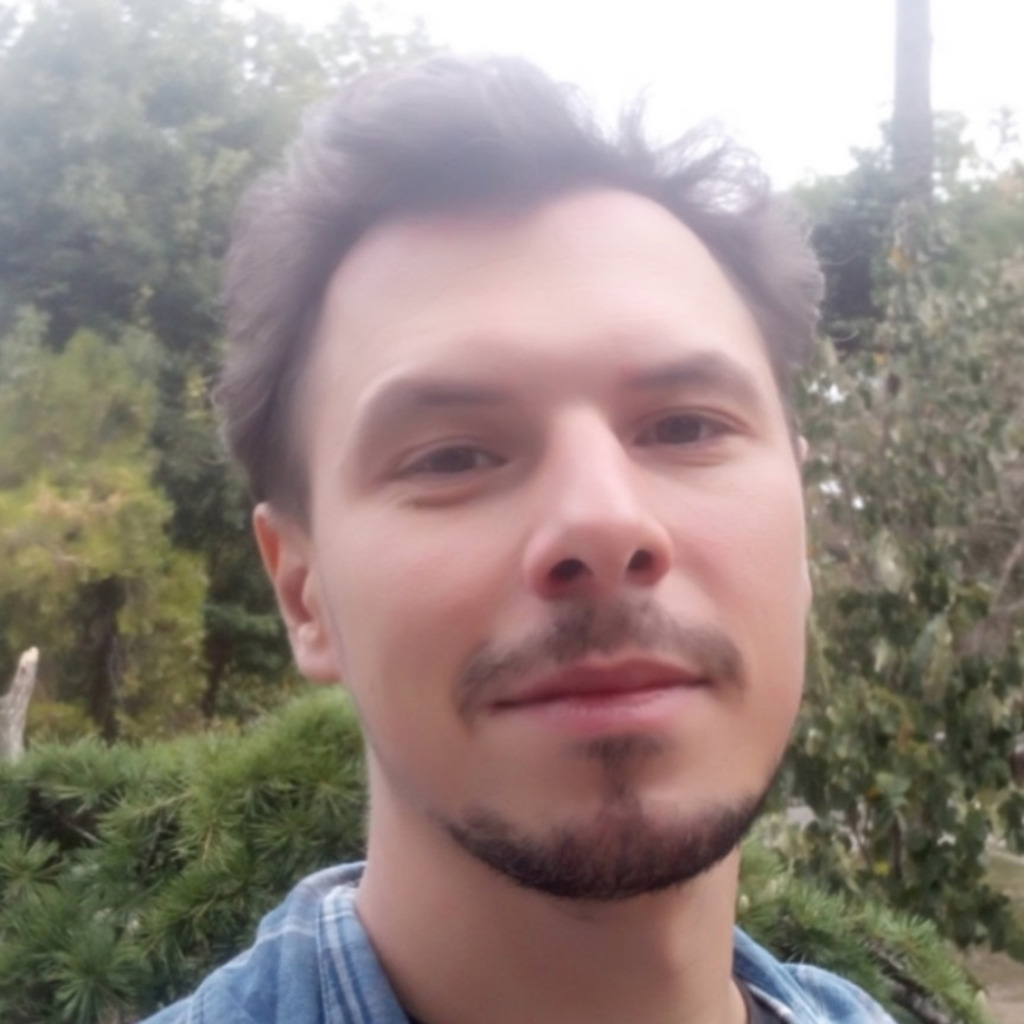 Kostiantyn is a freelance writer from Crimea but based in Lviv. He loves writing about IT and high tech because those topics are always upbeat and he's an inherent optimist!