Hyper Poland has just raised PLN 65720 on Odpalprojekt.pl, a crowdfunding platform. That's 164% more money than planned. Will the Warsaw University of Technology Faculty of Power and Aeronautical Engineering graduates win the SpaceX's Hyperloop competition?
From Cracow to Gdansk in just half an hour? A vision of a supersonic 760 mph vacuum train helps us to imagine such a journey. Originally put forward by the billionaire behind such projects as SpaceX, Tesla and PayPal – Elon Musk, the concept of Hyperloop is now taken up by the graduates of Warsaw University of Technology who are ready disrupt the high-speed transportation industry.
Unveiled in 2013, the idea of a new, high-speed ground transport system called the Hyperloop, evoked a great deal of interest. Mainly for this reason, SpaceX decided to organise an international competition to create such a device. 1200 teams from all over the world qualified to the first stage of the competition, these included Hyper Poland- a team of WUT graduates supervised by prof. Janusz Piechna, as well as founders of Carbon Workshop, a tech startup responsible for the carbon wallet project. Although getting to the final itself was a great success, the Polish innovators are hungry for more.
In this car, a person can build up pressure, so it is not recommended to take certain medications.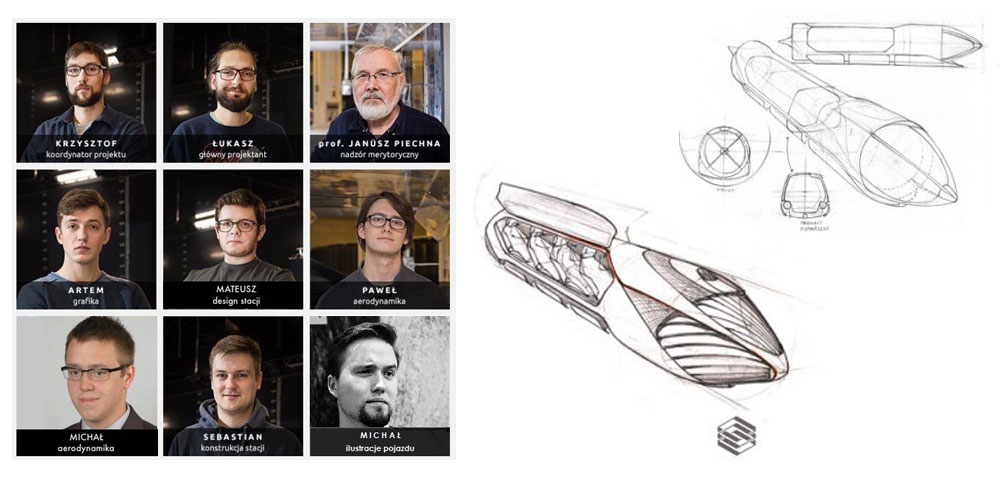 The Hyper Poland team hopes that the device will be sucessfully created in Poland. That is why they decided to pledge PLN 40 000 on Odpalprojekt.pl, a crowdfunding platform. With 454 backers, the Polish Hyperloop raised PLN 65720. Now the innovators are ready to take further steps what will lead them to the creation of the Hyperloop prototype.
What is Hyperloop? – It is a capsule that moves in a special pipeline where the pressure is as low as at the altitude of 10 kilometres; thanks to this, it is possible to significantly decrease drag – the authors of the project wrote. – The vehicle moves without touching the ground and uses magnetic levitation and air bearings.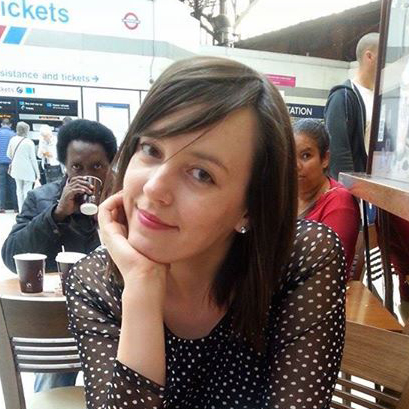 Emilia is an experienced editor, gifted wordsmith, a professional translator, but first of all, an avid reader.