Barcelona, November 10th 2016. Every year MIT Technology Review recognizes young innovative and entrepreneurial talent through its different editions of Innovators Under 35 throughout Europe and the entire world. With the support of BNP Paribas and L'Atelier, the goal is to power the development of new technologies that solve the challenges and problems that we face as a society.
The young innovators of the six European editions will come together at the Innovators Under 35 Summit Europe 2016 that will be celebrated on 24th November. For this year's edition of the gathering, all the Innovators from Belgium, France, Germany, Poland and Spain will participate in networking activities, and they will vote for three projects among the winners from 2016, according to the following criteria:
Impact: The Innovator with the most positive social and global impact
Novelty: The Innovator with the most original and unique project
Audacity: The boldest innovator that is not afraid to overcome significant barriers and risks
During the ceremony, the ten most voted Innovators will pitch on stage in front of all the attendees and, to end up the event, the Innovator Under 35 most voted in each category will receive a special mention as Impactful Innovator, Novel Innovator, and Audacious Innovator.
This community, driven since 1999 by MIT Technology Review, consists of the researchers and entrepreneurs with the most innovative technologies in the world. Names that have already won the prize include the Belgians Charles Fracchia (BioBright) and Xavier Damman (Storify and most recently, OpenCollective) but also the Spaniards recently awarded Óscar Flores (Made of Genes), and Esther García (Eneso). They now belong to a community that also includes Daniel Ek (Spotify), Sergey Brin (Google), Isaac Castro (Adaptable and Emerge) and Mark Zuckerberg (Facebook).
About MIT Technology Review
MIT Technology Review is the oldest tech magazine of the world, published by the Technology Review Inc., an independent company property of the Massachusetts Institute of Technology (MIT). Founded in 1899, it's the leader in its sector and a world authority on the future of telecommunications, energy, information technology, materials, biomedicine, and the Internet. Its objective is to promote the knowledge of emerging technologies and analyze its commercial, political and social implications. Its perspective on innovation is to help and guide the leaders of the world of technology (entrepreneurs, researcher, and investors) to improve the global economy.
About the Innovators Under 35
For more than a decade, the MIT Technology Review recognizes, annually, the young innovators and most talented entrepreneurs of the world, through Innovators Under 35, the global edition takes place in Cambridge, Massachusetts in the United States. The objective of these awards is to recognize innovation, the development of new technologies and the creative application of the already existing innovations to solve current problems and stimulate the progress in global issues.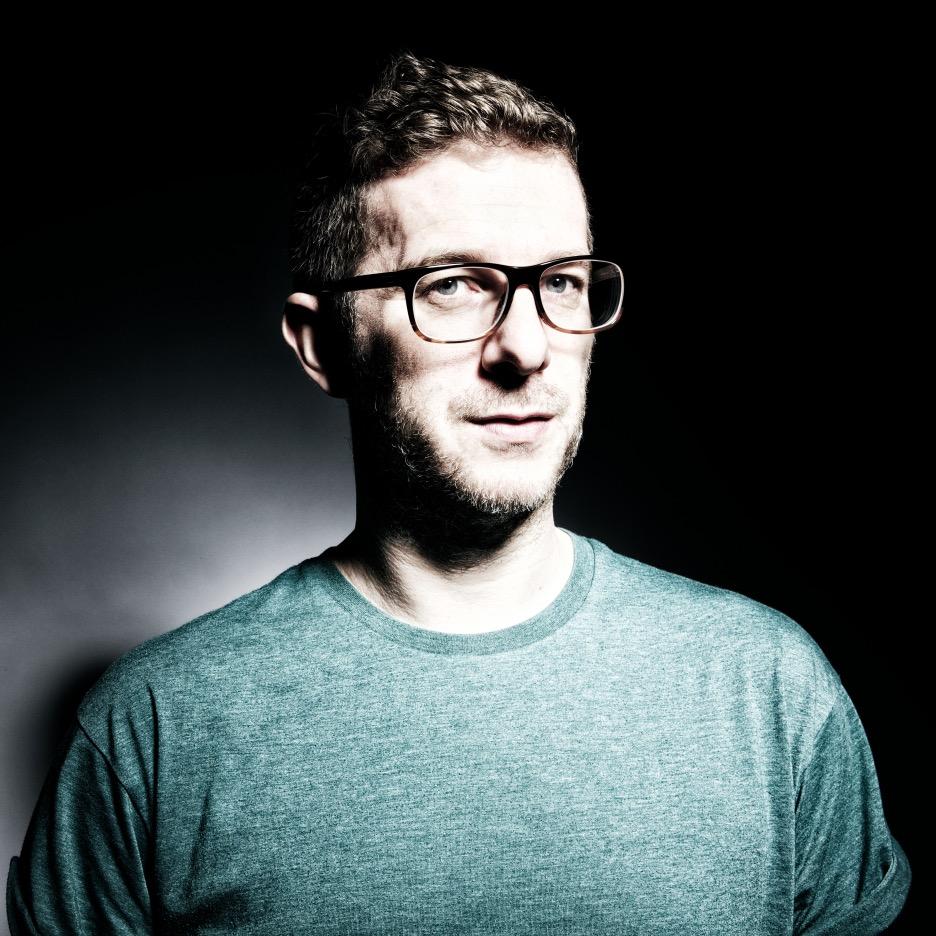 Radio addict, blogger. working on his 1st book ever.