OLX Group enters into a strategic partnership with Romanian delivery management platform Innoship.

The partnership is a part of OLX's series of measures on improving the experience of their users.

Innoship offers an innovative and universal solution for agile and proactive management of deliveries.

The startup is in talk with investors concerning the next round of investment in Q2 2022.
This December, Romanian smart delivery aggregator Innoship announced their strategic partnership with OLX Group, a global group of online marketplaces under several brand names. It was stated that OLX will begin with the implementation of Innoship's solution in Romania, Bulgaria, and Portugal. Innoship, in turn, is pursuing European growth opportunities while continuing its exponential growth in Romania andits neighboring countries. Innoship's clients can now access over 60 local and international couriers to unlock new markets.
Responding to New Challenges in Delivery
A team of four co-founders – Andrei Paul, Daniel Nicolae, Robert Tănase, and Dan Ungureanu – with up to 15 years of experience across various industries, including retail, courier, and IT – started Innoship in 2019 as they realized the need for solutions to new challenges concerning eCommerce and delivery.
'With the overall growth of eCommerce, the ever growing number of deliveries raised new challenges that carriers had to face. It became evident that carriers needed to specialize by a variety of factors. For example, some focus on delivering certain types of products, others focus on very fast deliveries or green packaging, others offer only lockers where buyers can pick up their deliveries themselves,' Innoship's co-founder and managing partner Daniel Nicolae explains.
A User-Friendly Tool to Manage Last-Mile Deliveries
According to him, eCommerces had to be reactive about it – they coped with the problems as they arise, not always successfully. 'It became obvious to us that there is a problem that needs solving and we can solve it by offering a user-friendly tool to manage last-mile deliveries making it ultimately seemless and convenient for the end customer. Smaller retailers could not compete with Amazon's convenience factor themselves. Our solution does this heavy lifting for them. By automating the decision for order allocation to the suitable carrier, they can be proactive instead of reactive and focus on growing their business,' Mr Nicolae adds.
What Innoship's co-founders came up with is essentially a SaaS solution, but they like to refer to themselves as 'partnership-as-a-service.' For eCommerces, it comes in the form of a web platform with a complete overview of the existing carrier options and tools for automating the decision-making process, and on the side of the carriers it is an API. Any client can connect with an existing carrier in a few minutes. As for new carriers, their onboarding usually takes up to five days at the request of an eCommerce client company after their prior agreement. Then, the carrier is added to Innoship's pool, and becomes available to all clients.
'We have come up with an extremely user-friendly visual interface for our clients where they can monitor and manage all the necessary details concerning their deliveries. Among other things, they can set up the desired KPIs and pick carriers by such features as speed, performance, return rate, price, etc. Bigger companies often ask to add custom features – for example, client type, and for that they have a tool called Rule Engine,' Innoship's co-founder and CTO Andrei Paul tells ITKeyMedia.
There are similar services coming from West European countries. Those are established companies (like MetaPack, for example) tracing their history back to the early 2000s. According to Mr Paul, when these companies were founded, they were tailored to deal with different challenges than those that the eCommerce industry is facing today. Innoship, in turn, came up with a state-of-the-art AI-powered algorithm which enables very granular decisions. This puts Innoship ahead of the competition.
eCommerce and COVID
One might think that the COVID-related lockdowns directly contributed to the dramatic growth of all eCommerce-related businesses. While Mr Nicolae agrees, he notes that the effect is only visible in the long run, but not instantly.
'We launched our product in January 2020, and we grew steadily, until the beginning of the lockdowns in spring 2020. While it's true that people started buying online much more at once, it also presented a huge challenge to eCommerces. And so, adopting new technologies was no among their primary priorities at the time. Later, of course, it all evened out, and now we grow at an accelerated rate,' Innoship's managing partner explains.
OLX Group's product manager Radu Stefan admits that COVID-related factors did contribute to the growth of eCommerces, but they were not decisive. For example, OLX's rebranding in 2019 brought on a number of product improvements and marketing initiatives, and partnership with Innoship is just one of the examples. Other examples included the expansion of OLX's sales team that allowed the company to reach the number of 5000 business accounts in Romania, the launch of a knowledge base for OLX's B2C clients, and more.
Universal Solution for Anyone Who Needs Delivery
According to Mr Stefan Innoship brings innovation, agility, and fantastic technology that allows OLX to offer the best customer experience in regards to delivery. 'OLX delivery service is one of our key priorities. With Innoship''s solution we can improve the quality of the service significantly. Innoship offers their solution for multiple countries where OLX is present. It is easily scalable in other countries, and this helped us a lot in expanding our partnership that started in Romania, Portugal, and Bulgaria,' OLX representative adds.
Overall, according to Mr Paul, Innoship's solution is universal and fits for any business that needs to deliver anything. Even partnership with such a big and demanding client as OLX Group did not require any finetuning of the product.
Further Growth Plans
Mr Nicolae tells ITKeyMedia that Innoship feels ready to grow outside CEE or even Europe, and promises to share more information soon enough. Innoship plans its next round of investment as soon as next April. The company is in negotiations with potential investors – both Romanian and international.
Innoship's previous round of investment took place in August 2020 with Gapminder as the lead. According to the VC's founding partner Sergiu Rosca, they are extremely happy with the company's growth and are considering further investment opportunities. However, they don't plan to lead this time, so the new round's lead will also remain a surprise until April.
With the growth of eCommerce, the customer expectations toward delivery services grow simultaneously. As such, eCommerce players, big and small, have a pronounced demand for a comprehensive solution that would allow them to pick the ultimate carrier literally for every delivery individually without needing to resort to expanding their team for this purpose. OLX Group's interest and the resulting partnership with Innoship proves that the Romanian startup offers exactly that.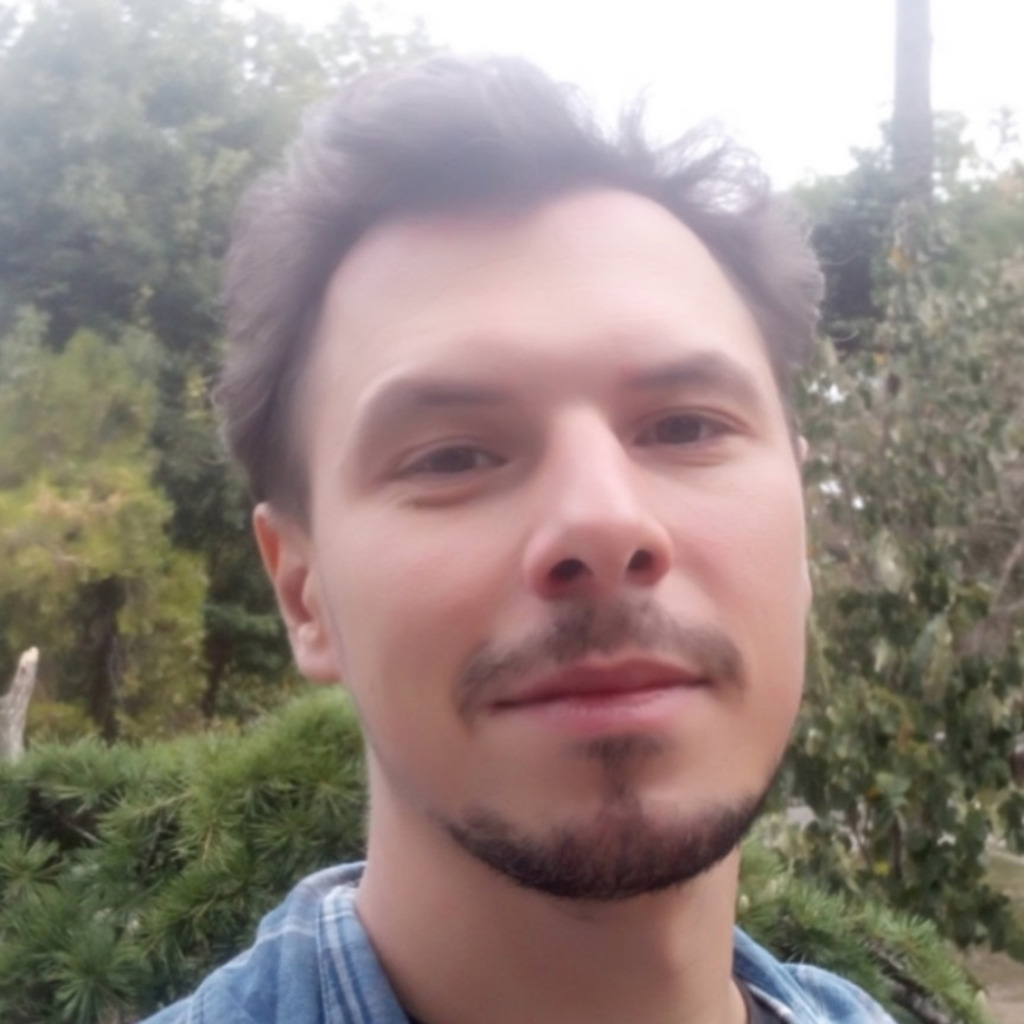 Kostiantyn is a freelance writer from Crimea but based in Lviv. He loves writing about IT and high tech because those topics are always upbeat and he's an inherent optimist!