Wolves Summit, a place where technology meets sales, marketing and investors all together has just drawn to a close. Once again, it was a really good time.
This was already the third time startups, investors, corporations and entrepreneurs from all around the world met together in Kinoteka in Warsaw's Palace of Culture and Science. Over 11-13 of April 2016, we witnessed not only a crowd of 300 startups from 51 countries and 45 different sectors but also the way they date with potential investors, engage in the lectures and master their pitches.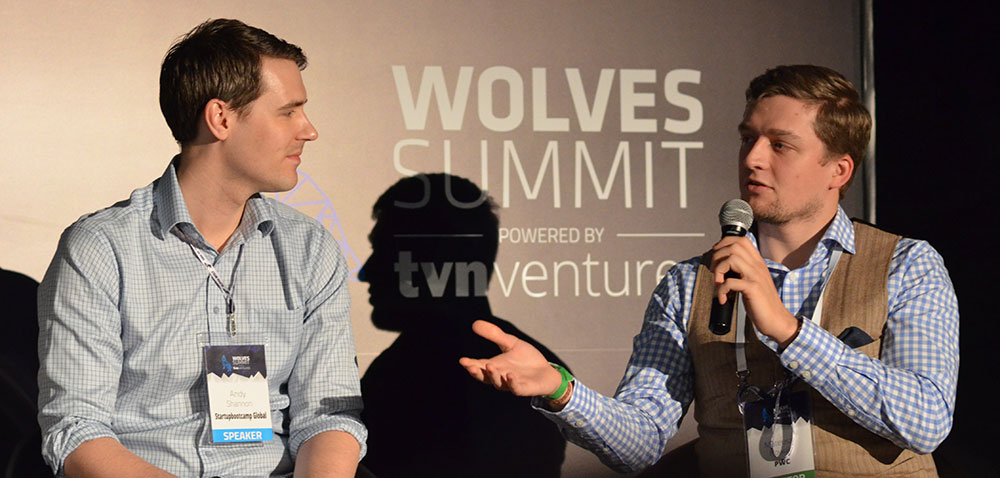 EFGetting bigger and bigger
The third edition of the Wolves Summit confirms a still growing interest in this event. It is mainly reflected by a constant rise in attendance. The first edition took place last year in April and managed to gather more than 1300 attendees and 96 startup companies who competed for the main prize of $50 000 in the Great Pitch contest. The October edition was visited by more than 1500 people from all over the world. During three days 251 startups were able to meet with 156 investors and 304 executives. The number of the meetings between startups and potential investors or business partners was also impressive and, compared to the conference from April, it increased almost four times, from 482 to 1832.
Much more than a conference
Why is the Wolves Summit drawing so much attention? First of all, it aims to create growth opportunities for emerging firms and the chance to acquaint them with the investment environment. To achieve that, the organizers focus on providing professional networking tools, which may help establish business relations. Startup founders are given a chance to reach a narrow circle of potential partners, clients, and investors through, for instance, 1:1 conversations and roundtables, small thematic panels providing the exchange of experiences and development of valuable contacts. A selection of matchmaking tools allows organizing meetings well-suited to current needs and preferences.
Startup-Investor Speed Dating
Another thing is brilliant speakers it hosts, as the conference itself is two days filled with lectures divided into 4 thematic tracks (Startup stage, Developers stage, Workshops for startups, and Semi Finals). This year, onstage we saw Katie Sagan, Head of Strategy and Operations at Brainly, Valentin Stalf, CEO, Number26; Matt Komorowski, Head of Sales CEE at PayPal; Andrew Humphries, Co-founder of The Bakery and more. Among the most interesting presentations were: "Stories that work, stories that suck" by Piotr Bucki, the Founder of Bucki.pro; "Business fuel – building and leading sales team" by Barbara Piasek, the CEO of the Wolves Summit, "From social data to persona's creation" by Magda Grabarczyk-Tokaj, R&D Manager at IMM, and "Your Startup as a Brand. How to get it right the first time" by Fabian Geyrhalter, Principal at Finien. The participants had the chance to learn about the Social Media Killer Tactics, 5 email marketing trends in 2016, and how social media lead ads improve lead generation. Also, many important questions were answered, among them: Why corporates and startups need each other? and How to transfer the experience of working with the biggest corporations to operating with startups? New businesses may be able to learn a lot about how to increase sales by building an effective sales team. Besides, the brilliant speakers may also provide a better understanding of the key performance indicators used by various organizations to measure the success of day-to-day business operations. To learn in-depth about the topic, people can go through this interesting article about kpis.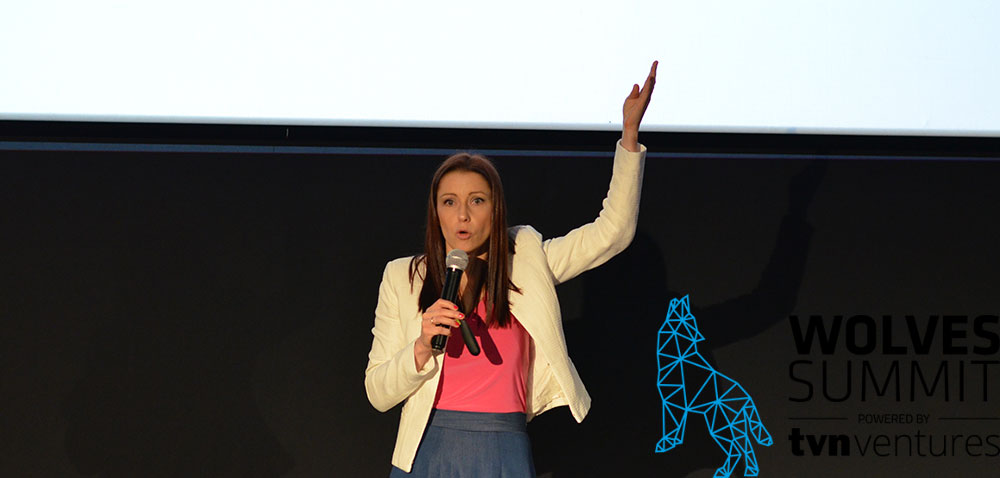 #perfectpitch
But the creme de la creme of the whole event was The Great Pitch – a competition for all qualified startups, in which they had to present their idea for a business. The presentations were then assessed by qualified and experienced specialists, mentors, and investors.
In this edition of the Wolves Summit the main prize of $100,000 ($25,000 in cash and $75,000 in investment) went to SwipeStox – a mobile app that is aiming to bring to traders a new environment for social trading – with Twisto.cz as the winner of the media package.
The next edition of the Wolves Summit is planned for October this year. See you there in half a year!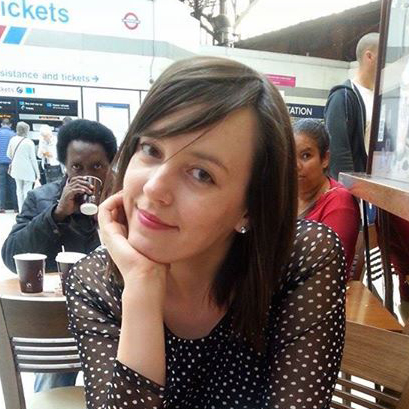 Emilia is an experienced editor, gifted wordsmith, a professional translator, but first of all, an avid reader.