The post was originally published in Polish on Szymon's LinkedIn profile. Szymon kindly agreed to republish what we think is of great value to our readers.
As an investor, I made dozens of mistakes:
I invested in a company that had fundamental problems with sales because I hoped to find the time and resources to help fix it.
I agreed to the founder

working simultaneously

full-time and in the startup.

I let myself get deceived by the founder who turned out to be a fraud.

I advised the company to take capital from a fund that later turned out to be a misfortune investor.

I invested in a company with a toxic CEO who destroyed their own team.

I took too many shares in the company, which made it necessary to improve the cap table.

I withdrew from a failed transaction too late, which cost the fund time and money.
Investing, whether as an angel or a VC fund, simply has to be learned – just like any other industry. The fact that someone has previously built a great business, went through the path of a startup and made an exit, managed a large corporation as a director, allows you to accumulate great experience and network, but will not teach how to run a VC fund. It is extremely expensive knowledge, because mistakes can cost millions.
People in venture capital – especially those who run or work with their first fund – are not impeccable. This should be remembered by both people entrusting them with money and the startups that accept it. Let's not create a false image of know-it-alls, because it reflects badly on everyone in the end. A little humility hasn't hurt anyone yet.
The comment section adds:
The problem is that there are no people with experience (old business) in Poland, who would be willing to share their knowledge, support, contacts, etc. Reaching such people is practically impossible. Lack of time, reluctance to share knowledge for free – as if every founder started their business with 1 million own funds in their pocket. This is absurd. You go to a VC and get smart money – probably only on a piece of paper. To sum up, everyone gets left to themselves and – realizing that Polish 'biz' is a joke – packs their bags and leaves abroad.

– Lucyna Warda, Head of Product at HearMe.pl
Such an investor is both the worst and best that can happen. It's like in that silicon blockbuster about those two IT banks.The investor does not really know what they are investing in and how to check and evaluate this investment. And the one receiving the investment just gets the capital, and no one specifically asks them how and for what they will spend it and what is the real chance of success of this venture. It is such a random thing without probability calculations.

– Piotr Monkiewicz, Head of Key Accounts Department at Millennium bcp
When we start a new chapter in life, private or professional, we are always beginners. You cannot start from any other level, which is why it is worth approaching new tasks with humility, because then you have a chance to find support from more experienced people. No one wants to support the omniscient arrogant.

– Ewa Bartnik, VP & CFO at Imker_pl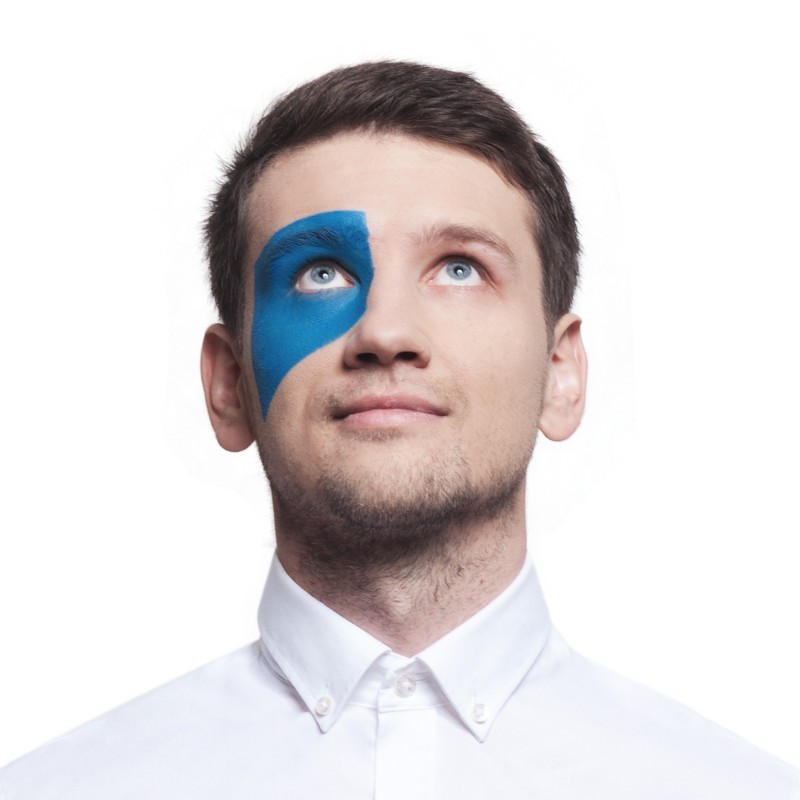 Szymon Janiak is an investor and a business-driven Managing Director at czysta3.vc, a Venture Capital fund located in Poland. He has over 10 years of experience in the technology sector. Szymon is also a Member of the Supervisory Board at stockbroker Grupa Trinity S.A.