The post was originally published in Russian on Startup of the Day. Alexander kindly agreed to republish what we think is of great value to our readers.
Uber and its counterparts in dozens of countries are burning unthinkable money and promising investors a bright future. However, Chinese taxi-aggregator #startupoftheday Didi shows how you can burn money and still not grow. Below is the most important of his pre-IPO prospectus, which is being planned shortly.
The main thing, I repeat, is that DiDi in China is no longer really growing. In 2019, revenue increased by only 11% compared to 2018, and then a pandemic and lockdowns began. So the numbers ceased to be indicative. Moreover, saturation happened at a relatively small level: the platform's ancestral turnover is $35 bln, 0.25% of China's GDP, which is not enough for a monopolist. In Russia, this would be 275 bln rubles. Yandex, most likely, is already doing more – it has competitors, and it continues to grow.
The average commission of the service is 25.6%, 4.6% of which is returned with subsidies to a driver. A passenger, in his turn, gets an 11% discount. As a result, DiDi leaves 10%, which goes to marketing. Taking it into account, the Unit-economy of the company hangs around zero. The cost of programmers and the like is already a net minus, roughly 10% of GMV. By the standards of a taxi business, everything is more or less okay – all the world's aggregators look like this. But again, I repeat, this is accompanied by growth in all of them. Marketing and discounts attract new audiences, not support old ones.
In addition to the main business, there are also side initiatives.
DiDi is being launched in other countries (including Russia, by the way). This is still a percentage of Chinese turnover. Still, there is a considerable increase – it's easier to gnaw off a share from local competitors than grow a home market.
DiDi really wants to be electric and carbon neutral. The word "electric" appears 187 times in the document, only 3 times less frequently than "China" or the dollar sign. Besides terms, there are deeds. DiDi has a million electric vehicles connected – it owns 30% of all electric charges. Its cars make up 40% of all electric travel in China. Last November, DiDi launched its own electric car model – but it seems to have instead failed. The thousandth copy has not yet been sold.
DiDi makes its own autopilot like everything in the industry, but there is less progress here than with electricity. So, yes, they are testing. But, no, when it will go is unknown.
In other countries, DiDi, like everyone else, delivers food from restaurants. In his native China, it deals only with mobility – apparently, its shareholders, Alibaba and Tencent, are prohibited from competing with their own services. But I'm guessing.
The IPO share price has not yet been announced.
PS: Many people probably write about the prospectus. Some mention the profitable last quarter or simply the company's earnings. Unfortunately, all of them are incompetent and do not know how to read statements. So keep in mind for the future.
https://www.didiglobal.com/
https://www.sec.gov/Archives/edgar/data/1764757/000104746921001194/a2243272zf-1.htm
#china #ipo #uber
Translation : Valeria Stupnikova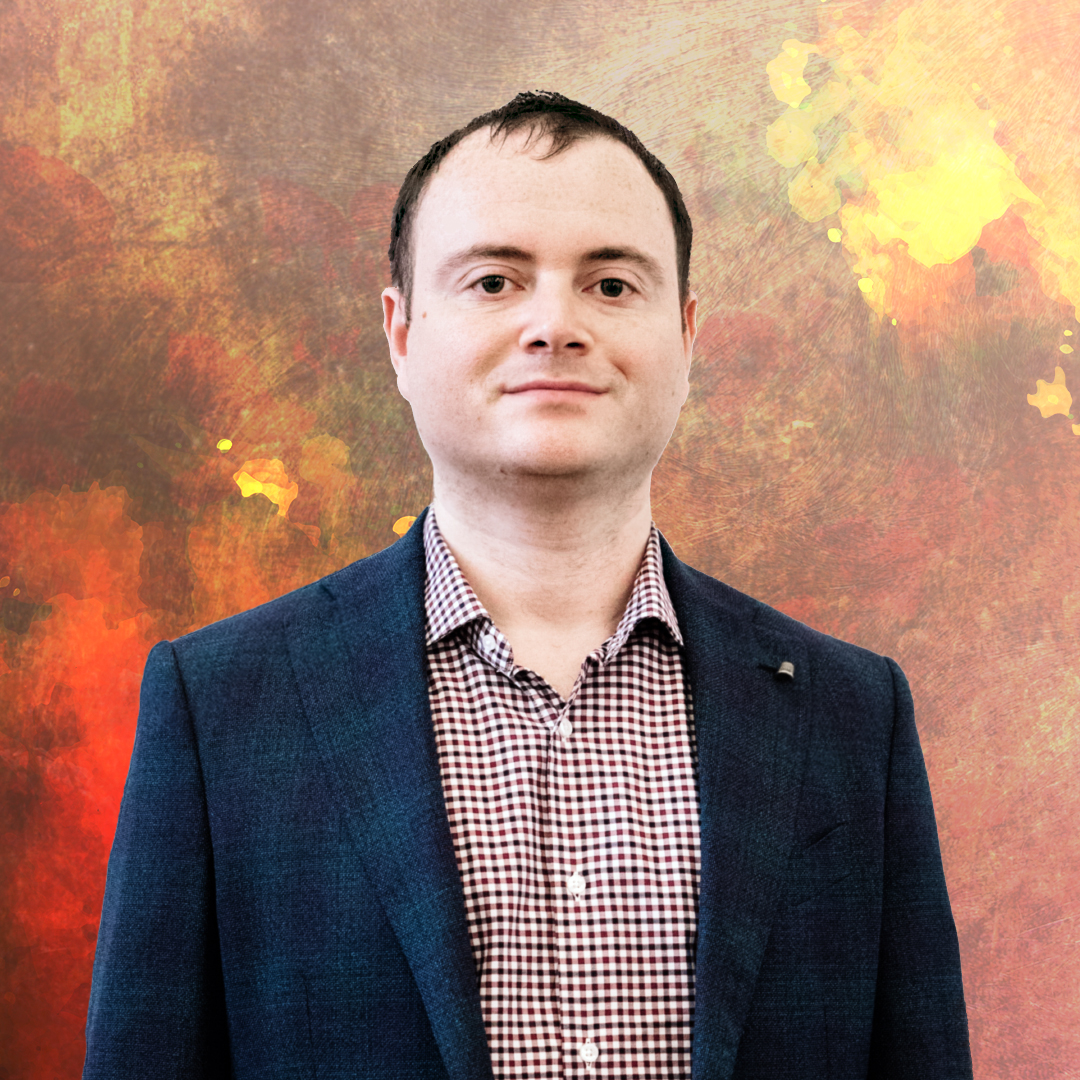 Alexander made his career in Russian internet companies including Mail.Ru, Rambler, RBC.  From 2016 to 2018 he was Chief Strategy and Analytics officer in Mail.Ru Group. In this position, he worked on M&A, investments, and new project launches. In 2018 he became Deputy CEO in Citymobil, a Russian Uber-like company that was invested by Mail.Ru Group and Sberbank (the biggest Russian bank), then he left the company to launch his own projects.  Now Alexander is a co-founder of United Investors – the platform for co-investments in Russian early-stage startups. His blog #startupoftheday (#стартапдня) is one of the most popular blogs about startups in Russia.