Jeff App is a Latvian lending comparison platform that uses cutting-edge tech to provide the best possible service.
The company has already broken into the Vietnamese market and looking to expand into Indonesia, the Philippines, and more.
A recent investment round led by EstBAN, Taavi Tamkivi, and Startup Wise Guys in the form of $1M will facilitate the expansion
Loans are an indelible part of the modern economy – they can obviously go bad, but they can also generate immense potential and wealth.
But the process of getting one? Not ideal. Especially when you're dealing with a larger market like, say, the Southeast Asian one.
Latvia-based Jeff App is looking to address that problem and provide a blueprint for how that might be replicated in closer markets down the line.
The company recently raised $1M in extra funding to supercharge its expansion within the Southeast Asian market. It already operates in Vietnam – servicing some 300,000 users already, with over 1.7 million comparisons between financial products.
According to Jeff App, the unbanked population in Asia sits at over 1 billion people – a uniquely immense market.
The way Jeff App tackles this issue is by both consolidating the demand and aggregating the alternative data from those seeking financial services. 
This is achieved by compounding and integrating a growing number of data sources like anonymized smartphone metadata and analyzing the behavioral patterns that emerge. They then use the customers' digital footprint to produce a unified credit score, making the whole thing smoother for both lenders and borrowers. 
This makes it stand out in a market that has traditionally been focused on either streamlining signup or just offering an alternative credit score in the form of a third-party plugin outside of the user journey.
The ultimate goal is to develop Jeff into a financial super app that offers a range of products besides loans, such as insurance, and mass-adopted digital credit score.
The app already features a chatbot, in-depth data analysis, gamification, a B2B toolkit for lenders, and more. It's a way to provide the potential for better loans for people who might want them, as well as being a potential revenue stream for lenders.
"By and large, there are 3 large regions where we find emerging markets: South Asia, Africa and Latin America. As a team, we had the opportunity of witnessing the Asian market from within. What we saw is that there is a massive inefficiency – there is a lack of financial history for most people, but at the same time there is a tremendous amount of digital data associated with them" states company CEO Toms Niparts.
Jeff reached a remarkable 60X growth within the first 12 months of its launch, so there's reason to believe in the project's subsequent success. Currently, the plans are to expand Jeff to Indonesia and the Philippines in 2021. The startup also has plans to enter other major economies in South and Southeast Asia.
"There are comparison services on the market, and then there are third-party plug-in solutions to help with credit scoring. We combine these two aspects by making the financial service comparison process very easy for the user, while also inviting them to add new data sources to unlock a wider range of products," adds Toms.
EstBAN is one of the investors behind this new funding round. Others include Taavi Tamkivi, CEO of Salv, and Startup Wise Guys.
Cristobal Alonso, Global CEO at Startup Wise Guys, shared their two cents regarding the investment and Jeff App's potential.
"[What] really got us is the amazing opportunity to serve millions of customers that today don't have access to loans because they lack credit data. It is helping those customers become creditworthy and then matching them with the best available offer in the market. That sounds easy but it is not. Jeff App is making it possible."
The Southeast Asian market is not one we immediately think of when we're talking about startups in the CEE region, but Jeff has made a very bold and confident choice – going right for the jugular, so to speak.
Cristobal notes that their rapid expanse with a killer product in a large userbase could mean unicorn status fairly soon, and I have to agree.
Jeff App appears to be the whole package – a great idea, thorough research, and effective execution, a slick and modern design, and a fearless yet informed approach to its target market.
Definitely, definitely one to watch.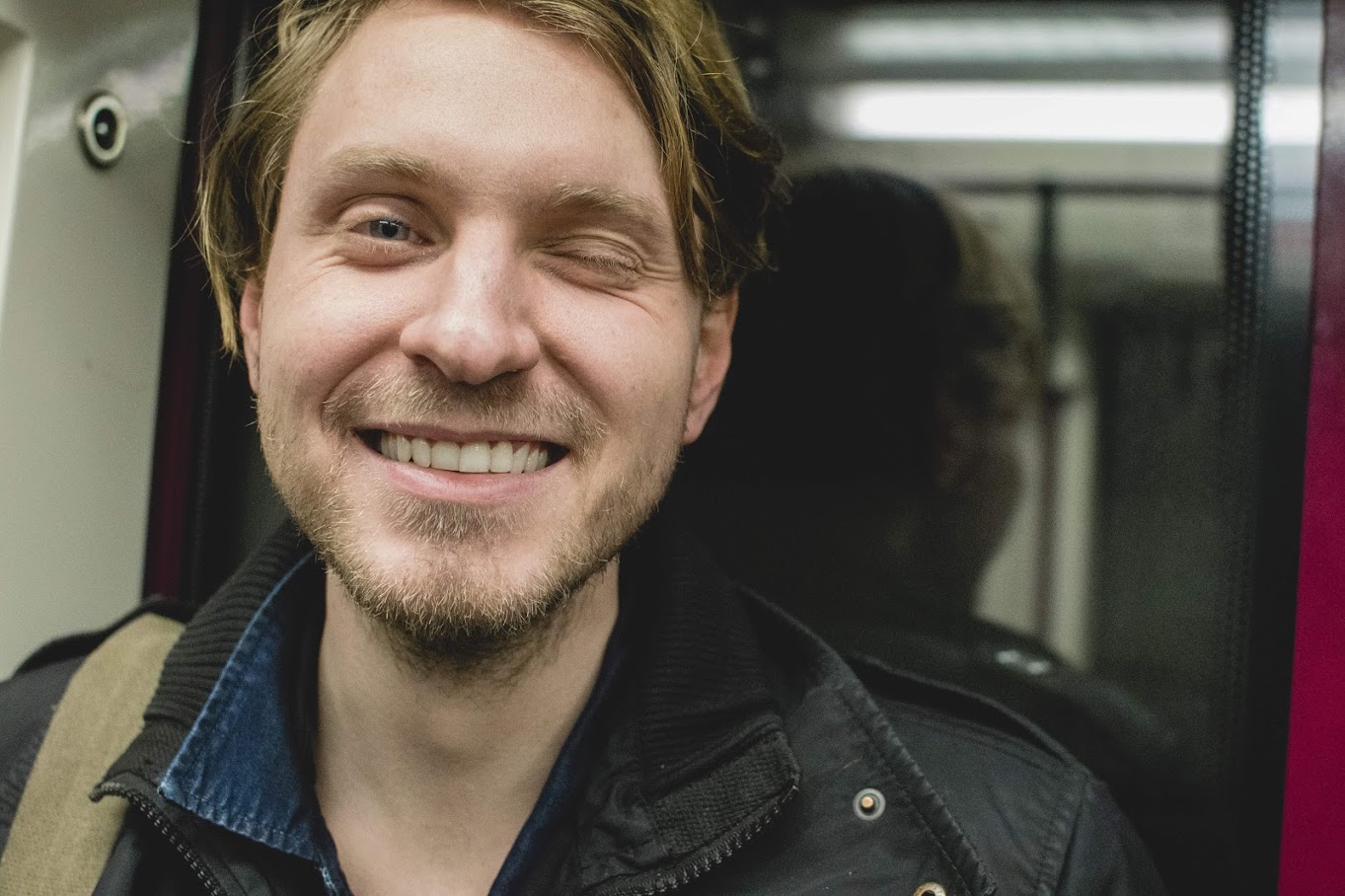 Emanuil is a freelance writer from Bulgaria who also enjoys writing music and keeping up with emerging technologies