Mykola Mykhaylov is ex-CEO of the Ukrainian job marketplace rabota.ua.
He recently became the region's Investment Director as part of the Polish CVC fund Pracuj Ventures.
Ukraine is currently one of the top CEE countries expected to grow considerably within the next few years.
Ukraine is a country that has historically been in flux, but it is also a country with practically unlimited potential
The country has already seen its first unicorn with the AI and Natural Language Programming platform Grammarly, but it's also a fertile ground for local businesses, like the online tutoring platform Preply (see our latest article on Preply here), or the job marketplace rabota.ua.
Well, as of very recently, job marketplace rabota.ua's ex-CEO, Mykola Mykhaylov, has joined Pracuj Ventures – Poland's first corporate innovations fund focusing on ​​HR and corporate learning technologies.
The Ukrainian CEO joins as the region's Investment Director, meaning he will be responsible for the activities and expansion of the fund's portfolio on the Ukrainian market. 
The company's primary aim is investing in companies still in their nascency that are just now starting to acquire clients. They're also committed to providing independence for the startups they work with by holding minority shares, while also offering their managing partners' support and expertise.
Pracuj Ventures are particularly known for putting stock in not only the more creative endeavors but also paying close attention to a company's management. 
The funds themselves are accrued from Grupa Pracuj – the company – as well as from select shareholders and managing partners. The fund is managed by its co-founders – Paweł Leks and Maciej Noga. Really, what the company is mainly looking for is talented entrepreneurs who both share the company's vision, and are also capable enough to develop their companies further.
According to the data presented by the Outsourcing Portal, Ukraine boasts a thriving technology sector and a promising start-up scene. In the global ranking of the startup ecosystem Startup Blink Report 2020, Ukraine took 29th place among the 100 most startup-friendly countries.
Mykola, who was previously the Managing Director for the Polish platform eRecruiter – the country's most popular recruitment system, also owned by Grupa Pracuj. 
This is where the partnership between the two parties began – while working on eRecruiter. This later flourished to multiple years of cooperation. Maciej notes that Mykola is both well versed in the challenges of operating a startup and is a dynamic and effective manager in his own right.
We reached out to both Mykola Mykhaylov and Maciej Noga, who share a perceptible excitement about this new partnership.
According to Mykola, Ukraine's startup ecosystem is developing, emboldened by several recent successful scale-ups. He notes that according to, tech.ua Ukraine is #5 in CEE in terms of the number of companies that attracted scale-up funding in 2020.
Maciej also chimes in, elaborating that one look at the size of the country's workforce is enough to show that the market is comparable to or even larger than that of Poland. Moreover, he strongly believes that as a market. it's only going to grow from here. 
The Pracuj Ventures partner adds that "Mykola has joined Grupa Pracuj when we first started operating on the Ukrainian market and has 14 years of experience in HR Tech area both in Ukraine and Poland. With his experience, we should be able to quickly identify the most exciting opportunities. Now it's a bit early to talk about specific segments and targets, but some of the prospects are truly unique!"
The companies that Pracuj Ventures currently has as part of its portfolio are Gamfi, Gymsteer, Inhire.io, Kadromierz, Sherlock Waste, Wandlee, and Worksmile. 
In particular, Pracuj Ventures recently doubled down on Gamfi – a gamification solution that aims to increase employees' engagement and motivation.
Pracuj Ventures values ​​not only creative ideas but also management and market potential. They are mainly looking for talented entrepreneurs who have similar values ​​to the founders of the fund and are able to successfully develop companies. The fund's managing partners are Paweł Leks and Maciej Noga – co-founders behind the success of Grupa Pracuj. The funds at the fund's disposal come from Grupa Pracuj, some of its shareholders, and the managing partners of Pracuj Ventures.
The CEE region is quickly starting to come alive, and countries like Ukraine and Bulgaria are proof that the region is just getting started.
Ukraine's potential cannot be understated – it's not unrealistic to see it follow Poland's model and success in the coming years. Mykola's participation in Grupa Pracuj's decisions in the area sets a powerful precedent – one focused on fostering growth and powerful partnerships.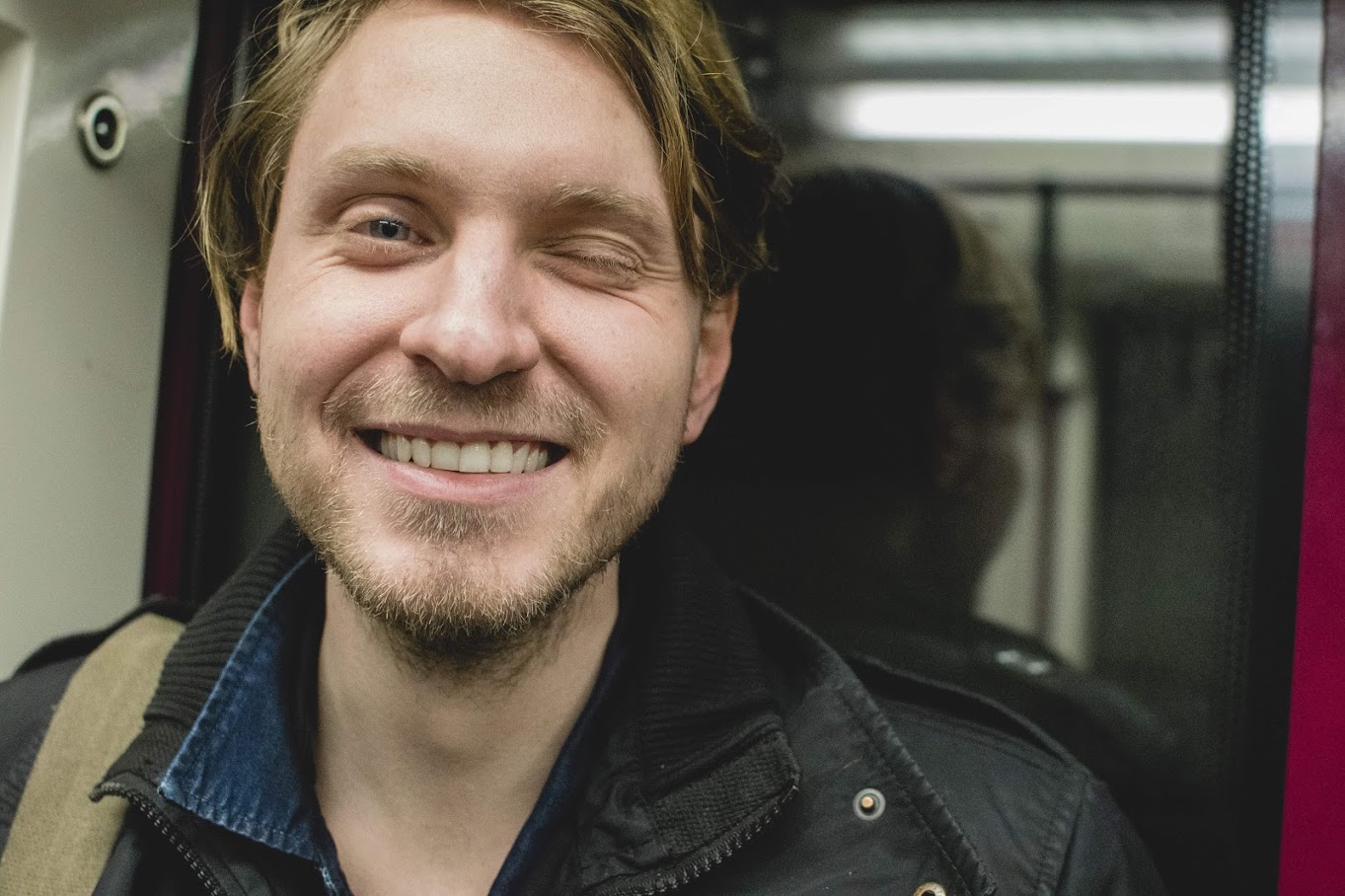 Emanuil is a freelance writer from Bulgaria who also enjoys writing music and keeping up with emerging technologies