Romanian sustainability startup EcoTree nabs EUR 500K in Seed round

EcoTree's solution connects companies that produce waste with those that collect and recycle it

The solution has many additional features that makes it a one stop shop for all waste monitoring and management operations

The company's ambitions include introducing new features and onboarding new clients all over the EU
This November, Romanian waste management solution provider EcoTree raised EUR 500K in Seed round. Sparking Capital, a Romanian VC well-known for investing in sustainability startups (like KFactory, among others), led the round with the participation of angel investors, including Cosmin Manea of Instashop. Additionally, part of the round was raised via SeedBlink.
Addressing Early Stage Vulnerabilities of the Recycling Industry
Bogdan Andronache, Alexandru Petrescu, Marius Cîrstea, and Dan Simota are the four Romanian sustainability enthusiasts coming from various fields. They found a common aspiration to make a positive impact on the environment and reshape the recycling industry. As they founded EcoTree in 2017, their multi-angled proficiencies allowed them to realize the vulnerabilities of Romania's recycling industry at its early stage.
This shared realization continues playing a key role in EcoTree's attractiveness for investors. Cosmin Manea, for one, tells ITKeyMedia that he is on the constant lookout for industries and projects that focus on a better tomorrow. 'Streamlining the waste management process in the B2B sector in a bureaucratic country like Romania puts EcoTree among such companies,' Mr Manea points out.
Elements of the Comprehensive Solution
In essence, it's correct to say that the platform connects companies that produce waste with those that collect and recycle it. However, there is more to it as the company constantly works on introducing additional features comprising an all-in-one cloud software solution for waste management operations. Today, EcoTree offers a B2B SaaS tool that brings transparency, traceability, real-time reporting, and control to the waste management process. The features include:
placing orders to the registered or agreed collectors

keeping a digital record of all waste-related operations

generating automated pre-completed legal documents

using the business intelligence modules for data analysis and reporting

special tender modules, and more.
The combination of these features ensures full transparency and traceability at every stage of waste management.
Fitting Into Fit for 55
ITKeyMedia already touched upon the EU's Fit for 55 programme in the context of sustainability-related startups. EcoTree's solution is directly connected to the programme's ambitious goals, allowing the startup to benefit through helping companies live up to these goals.
EcoTree's CEO explains: 'To align current local laws with these new objectives, the EU has released The Fit for 55 package. It is a set of proposals to revise and update the legislation meant to ensure that it is in line with the EU policies and the new climate goals.'
'Our digital tool is a facilitator that helps companies to reach these objectives. By offering a platform that makes it easy for all the generators and collecting/recycling companies to interact with each other, we simplify the process and ensure transparency and traceability to all the waste management operations. At the same time, our clients keep electronic records of the overall transactions,' Mr Andronache continues.
For Sparking Capital's founder and managing partner Vlad Panait, EcoTree's direct connection to the achievement of Fit for 55 goals is also among their key reasons to invest.
'Recycling remains at a very low level in Romania and Europe, which significantly contributes to greenhouse gas emissions. Meanwhile, EcoTree managed to facilitate the recycling of over 1000 tons of waste through its platform between January and October 2021. That's why we are bullish on the company's development prospects,' Mr Panait states.
Expansion, Product Development, and Ambition
EcoTree's plans in view of the new investment seem almost as ambitious as the Fir for 55 programme itself, considering the relatively modest amount of the investment. Mr Andronache lists the startup's main goals for 2022 as follows:
onboarding 100 new international clients across various industries, including retail, FMCG, oil and gas, property, automotive and heavy industry

adding more features, including the CO2 calculator, digital signature, and more

expanding internationally towards digitizing the waste management industry in the entire EU.
It was reported that 2050 is the final deadline by which carbon emission needs to be radically reduced in order to avoid dramatic irreversible consequences. Governments of the world take measures in this regard, and the EU is probably the most decisive with its Fir for 55 programme. EcoTree's progress is another example of how those efforts work in practice for startups across Europe.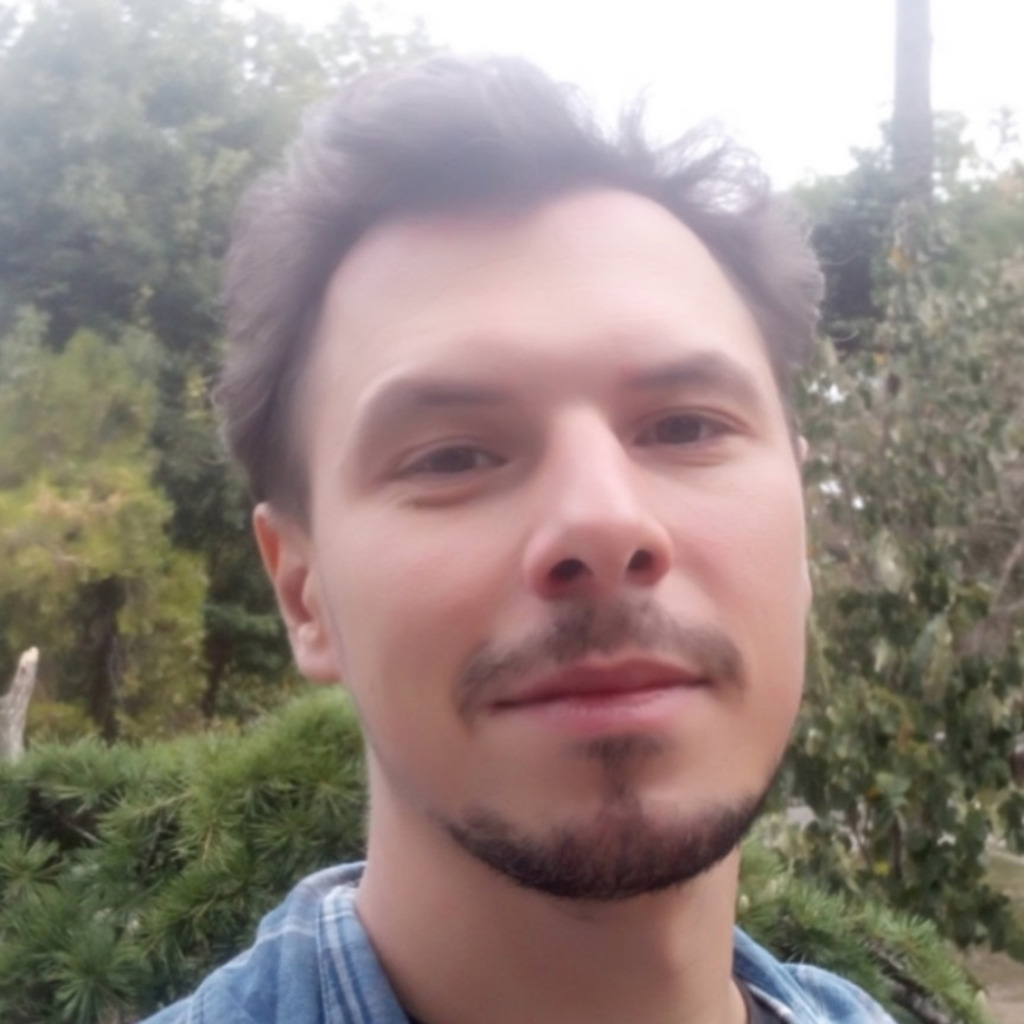 Kostiantyn is a freelance writer from Crimea but based in Lviv. He loves writing about IT and high tech because those topics are always upbeat and he's an inherent optimist!