Romanian telemedicine solution

Telios Care

raises over EUR 1MLN from new and previous investors and through

SeedBlink

.

The investors are convinced that now is the perfect time to boost the development of telemedicine in CEE, and Telios are the right people for the job.

Telios will use the new investment on acquisition, hiring, and product development.
This July, Romanian telemedicine startup Telios Care announced an additional investment round attracting over EUR 1M of new investment. EUR 400K came from software developing company Fortech Investments with more coming Telios Care's previous investors Transylvania Angels Network (TAN), Growceanu Angel Investment and Tech Angels. Additionally, the startup raised EUR 270K through a crowdfunding campaign on SeedBlink.
The Inspiration behind Telios Care
American entrepreneur Philip Choban founded Telios in Romania back in 2017, and there is quite a story behind this startup. Philip Choban is a seasoned entrepreneur with an array of startups all over the world behind his back. He moved to Romania in 2009 for personal reasons. He followed the wish of his late wife Carmen who had Alzheimer's disease and of whom he took care until her death in 2015.
This experience convinced Mr Choban to dedicate his life to promoting healthcare and making it more accessible to all people. He is involved with international Alzheimer awareness organization Purple Angel and Cluj-based HEART initiative that aids young doctors. And, of course, he started Telios.
The Benefits of Telemedicine and Telios
Telios offers clients 24/7 access to twenty specialized teams of certified doctors via online chat, phone or video through their browser or Telios app. Patients are welcome to share any concerns or even address doctors out of sheer curiosity. Naturally, it's possible to share data – such as x-rays, lab results, patient records, etc. Reportedly, the wait time doesn't exceed twenty minutes.
The advantages of such telemedical solutions are apparent. For patients, it means that they don't have to go anywhere for initial medical assistance, stand in lines, etc. As such, they feel less reluctant to see a doctor with whatever issue they may have. Hence, less absenteeism and less risks for the health. Employers, on the other hand, often cannot afford costly health plans for their workers, and Telios offers a more affordable solution.
During the pandemic, yet another advantage of telemedicine became apparent. 'Telemedicine is proving to be a key tool in providing care during the pandemic, and it is finally getting the attention it deserves. Patients can have healthcare access without risking exposure by going to a clinic or hospital unnecessarily. For patients who may be sick or exposed to the virus, telemedicine can help monitor them and advise on appropriate courses of action while they are quarantined, thus reducing the potential for further spreading. While telemedicine can't cure all that ails the healthcare space, it is certainly a key tool as we battle rising costs, doctor shortages, access issues, and more,' Mr Choban explains.
However, Mr Choban admits that there are obstacles. According to him, telemedicine remains something of an enigma to a lot of people, and skepticism is present. However, Telios founder looks to the future with optimism and sees the situation changing rapidly as people grow more accepting and usage rates are climbing rapidly each month.
Investors Agree That This Is the Top Moment for Telemedicine and Telios Team Are The Right People to Make the Best of It
'We're glad to support Telios with co-investment from Transylvania Angels Network as we see that telemedicine is an area with solid potential in Eastern Europe, as proven in other markets. The pandemic gave a much-needed boost to it as people see much better its value and advantages,' Transylvania Angels Network's founding member Mircea Vădan tells ITKeyMedia.
Growceanu's co-founder Adrian Erimescu agrees that telemedicine is an incipient market in Romania, CEE, and perhaps even whole Europe. 'Philip is a seasoned entrepreneur with hands-on experience in developing a similar business in the US. And the team executes very well,' he adds.
As for the lead investor of this round, Fortech, it is a debut for their new subdivision – Fortech Investments (even though Fortech itself did invest before). That's why their motivation was not only financial, but they wanted to get involved with something socially meaningful and impactful.
Valentin Filip, Fortech Investments' managing director, states that his company has been great supporters of the development and disruption of the healthcare industry through their software development services. 'Contributing to Telios' mission through funding is a natural next step we are taking towards a deeper involvement into the products that shape the world. We believe now is the moment to partner up and support their growth, especially when looking at the team Philip has built and their plan to break ground in this up-and-coming field,' he continues.
Where To Next?
As of now, Telios Care is only available in Romania. But – Philip Choban's ambition is to expand to the entire CEE, and that's why they will use the new investment on making a series of acquisitions and hiring more staff internationally. In addition, the company will continue developing and perfecting its product.
Increased attention to one's health and the demand for remote medical solutions are among the most noticeable trends that the pandemic accelerated. It's only natural for telemedicine solutions like Telios Care to take full advantage of this trend and gain momentum.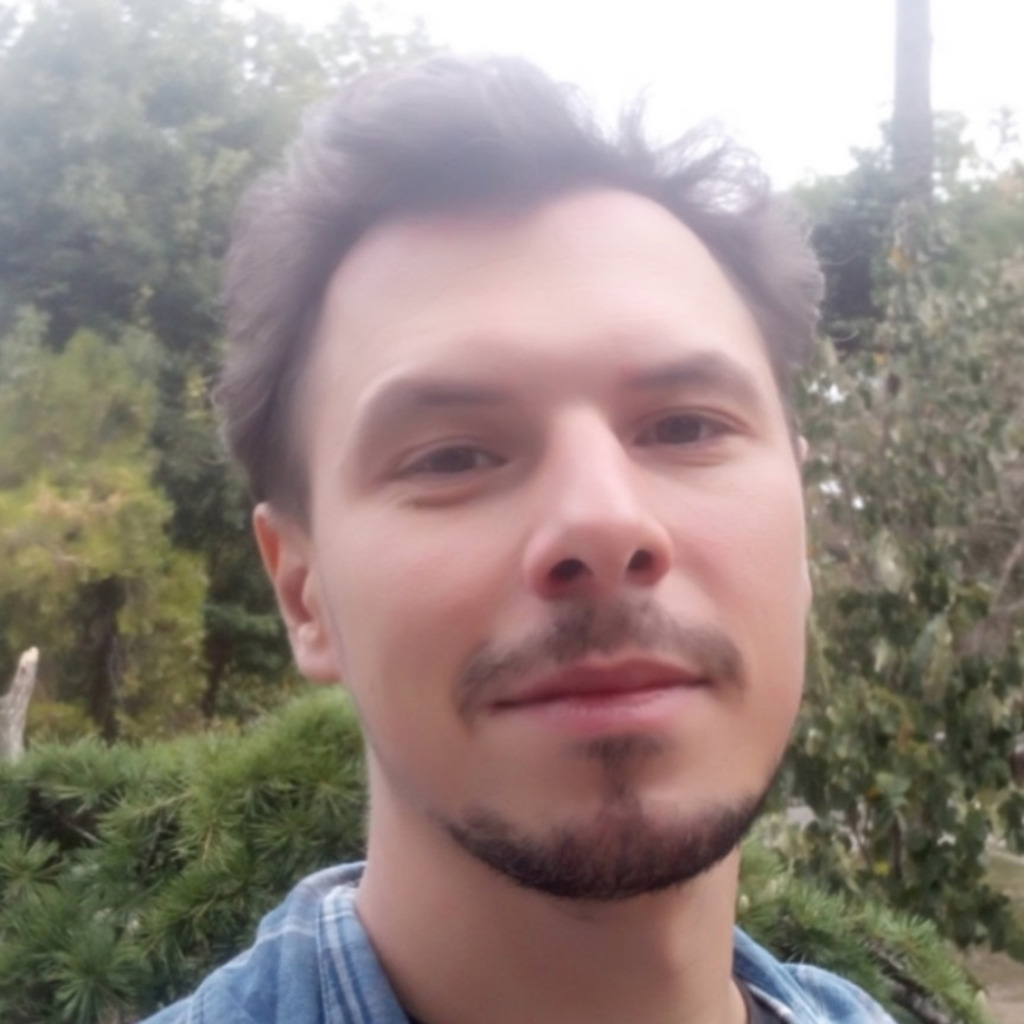 Kostiantyn is a freelance writer from Crimea but based in Lviv. He loves writing about IT and high tech because those topics are always upbeat and he's an inherent optimist!