'Startupowcy' by Krzysztof Domaradzki and Artur Kurasiński came out this September

The book describes the paths to success of 12 select Polish startups

The book comes in hardcover, as well as in ebook and audiobook formats. The English translation is also available
This September saw the release of the widely anticipated book 'Startupowcy' by Krzysztof Domaradzki and Artur Kurasiński. The book portrays some of the most successful Polish startups and describes their thorny paths to success and international recognition.
The Background of the Authors
Mr Kurasiński has been actively involved with the Polish startup ecosystem for quite a while, which can be observed in his social media. He is not only an entrepreneur and – in smaller part – an investor, but also a blogger and public speaker whose topics of interest revolve around all sorts of new technologies.
'I like to do things in a public forum and discuss them openly. Especially since there are still a lot of pathologies in the Polish VC community because half of the money the funds spent on investments in 2022 still came from the EU,' the author comments.
His co-author Krzysztof Domaradzki has been cooperating with the Polish Forbes since 2013, specializing in the stories of tech entrepreneurs. Among other things, he is the one in charge of putting together the Polish 30 under 30 lists. He also writes thrillers and crime novels ('Detoks', 'Trans', 'Reset', 'Sprzedawca' and 'Przełęcz'), as well as non-fiction books on business ('Dlaczego się udało. Filozofia i strategie twórcy Comarchu' and 'Patent na e-commerce').
Why Write about Polish Startups
'First of all, I had a strong feeling that there are some great stories about building startups in Poland that haven't been told so far. Second of all, our ecosystem has matured enough to make a small summary of its embryonic, pioneering era. And last but not least – I love writing about startups,' Mr Domaradzki tells about his interest.
As for Mr Kurasiński, his primary motivation was the desire to create a bracket showing the development of the Polish startup ecosystem. He confesses that Startupowcy is also a bit of a journey through his own history and experiences during his close involvement with Polish startups. For him personally, the book is a means to wrap up this period in his life.
The Choice of Startups to Include
Both authors agree that Startupowcy is by no means the definitive almanac of the Polish startup movement. It's rather a glimpse at the peak of the iceberg as the authors had to be quite selective and – to some degree – subjective when selecting the startups to cover in their book. So, through many long conversations, they came up with several criteria.
'We decided to focus on tech companies created by Poles and having close ties with our country, we chose to portray organizations that really do operate internationally, we wanted to familiarize readers with the complicated art of building and selling technological products (we eliminated many great software houses), we excluded gaming and biotechnology companies (these kinds of company deserve to appear in separate books), and what is most important – we ignored companies whose founders, mode of operation or products raise justified ethical doubts,' Mr Domaradzki explains.
Altogether, 12 startups were selected. They are:
International Exposure
Fairly few people outside the startup crowd know that Skype originally comes from Estonia or that Grammarly has Ukrainian roots. Likewise, Booksy – for example – is enjoyed by tons upon tons of users all over the world, but few of them know that the Polish startup ecosystem is to thank for it.
That's why it was decided from the get-go that Startupowcy will be issued in English as well. The goal is to contribute to the international recognition of Poland's powerful startup ecosystem as a whole. Moreover, the Polish experience can definitely be useful to players in the neighboring ecosystems with similar challenges.
'We wanted to write a book that would be read by people outside of Poland so that the Polish startup ecosystem would finally go international,' Mr Kurasiński states.
Startupowcy premiered on September 25, 2023, and is available for purchasing through the official website in hardcover (418 pages), ebook, and audiobook formats. The English version is also to be found there.
Being a self-proclaimed writing addict, Mr Domaradzki would like to have a lot of ideas yet to be penned – both fiction and non-fiction. As for Mr Kurasiński, he tells ITKeyMedia that he would like to put together similar books but niche-specific, including the excluded verticals (e.g. gaming). For now, however, he focuses on other projects and doesn't specify any concrete book-related plans, let alone time frames.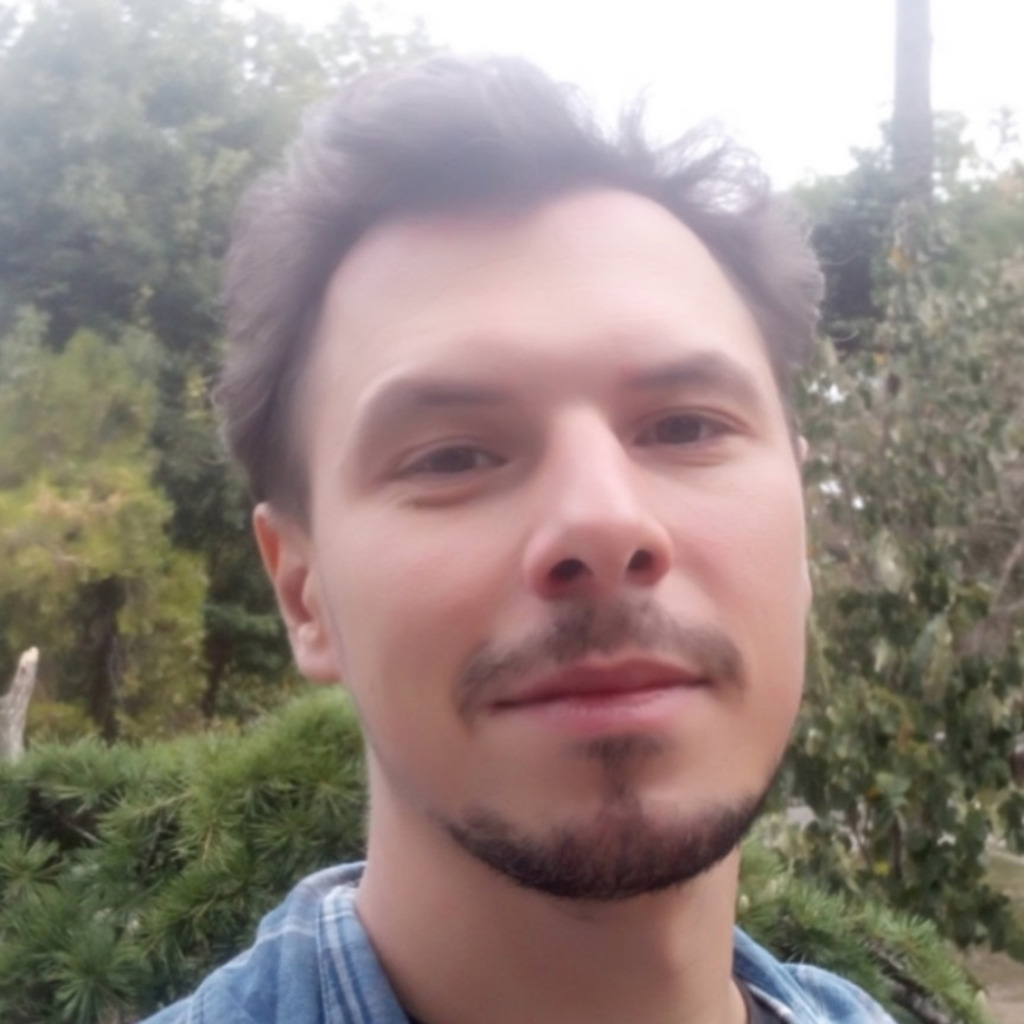 Kostiantyn is a freelance writer from Crimea but based in Lviv. He loves writing about IT and high tech because those topics are always upbeat and he's an inherent optimist!