Wolves Summit is entering its 4th year of activity. This international technology conference is taking place for the 7th time on 10-11 April 2018 in Warsaw, Poland. During this year's edition, 400 selected startups will get the chance to participate for free. They will meet 300 investors and 450 corporate executives in just two days. The matchmaking tool available before and during the conference will help schedule over 4000 1:1 meetings. During previous editions, attendees set up 14303 meetings.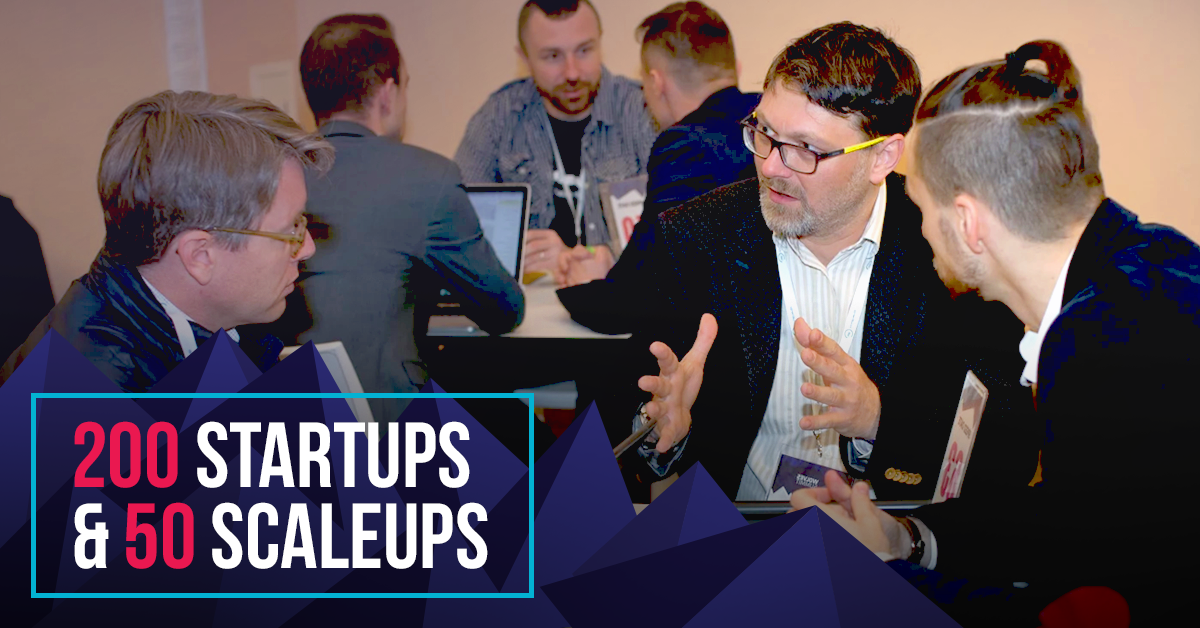 This time the event is focusing on several industries and emerging topics, with dedicated Hardware and Blockchain events. Wolves Hardware & R&D is Poland's first such event and unique in the whole CEE region covering both hardware and R&D issues. Attendees will consist of startups, investor, corporations or academic representatives.
Read more about the conference and participation opportunities on the official website: Wolves Summit.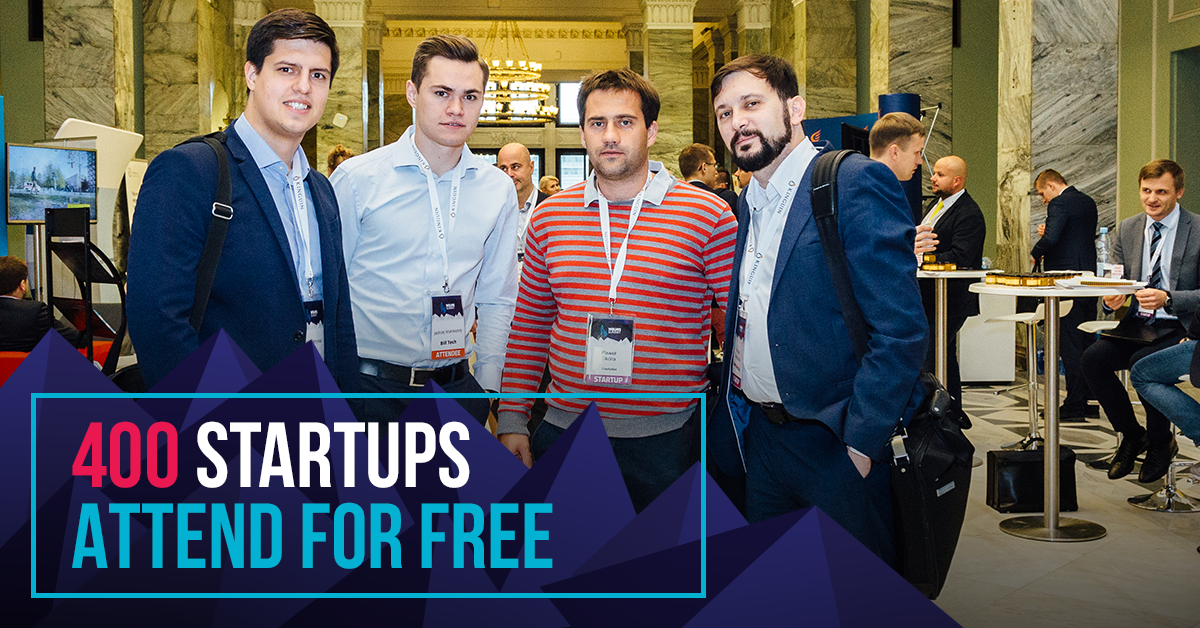 The conference will also host the launch of an innovative online app with international outreach, which will enable search, selection and both automated personalized matchmaking between startups, investors or corporations, all of them seeking technological solutions. More information about the app can be found on the official website: Wolves Gate.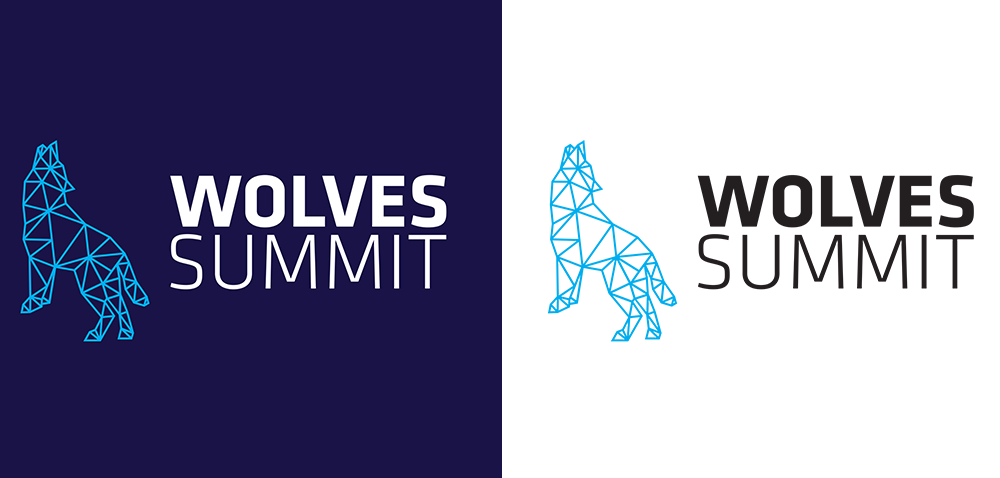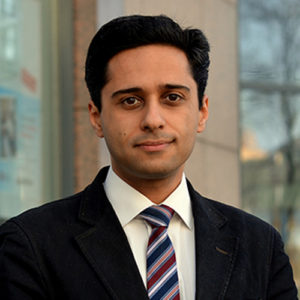 Former CEO of ITKeyMedia / Deserted:)