OTA Sync, the Serbian hospitality SMB management facilitator, brought in EUR 250K in Seed

The service is a cloud-based one-stop shop for managing hotels and short-term rentals

The investment will be used on marketing in other Mediterranean countries, as well as the promotion of sustainability in the hospitality industry
This June, Belgrade-based hotel management facilitator OTA Sync raised a Seed round of EUR 250K. For the famous Estonian accelerator Startup Wise Guys, it was a repeated investment in the startup. Serbian DSI Group of Business Angels and TS Ventures Fund also joined the round.
Coming from a Small Resort Town
Both co-founders – Djordje Jevtic (CEO) and Ilija Milovic (CTO) – come from Tivat, one of Montenegro's top resort towns. Arguably everybody in Tivat has something to do with tourism and hotel or short-term rental management, and OTA Sync founders-to-be were no exception. Mr Jevtic had experience with big hotels, such as Regent, while Mr Milovic was busy helping local hospitality businesses to improve their web presence, search engine performance, and overall tech stack.
The co-founders came together at a three-day IT camp in 2018 where they agreed that the lack of quality IT solutions in hospitality had become the biggest obstacle to the further development of Montenegro's hospitality industry. One of the aspects of the problem was that the available IT tools had been too expensive and too complex for small businesses and their customer support had been notoriously slow. Mr Jevtic and Mr Milovic decided that they had the necessary skills and the understanding of the market's needs to tackle the problem.
One-Stop Shop for Hospitality SMBs
They took three years to collect market feedback and develop their solution. What they came up with was an all-in-one cloud-based solution with a mobile app with which hotels and short-term rental businesses could monitor and analyze sales, facilitate the onboarding of new employees, collect and analyze customer feedback, etc.
'The system is highly flexible and can easily be integrated in any new market in a matter of hours, with agile tax settings. Also, our up-to-date user-friendly design with a high level of automation allows our users to onboard new employees faster. This is particularly crucial in a post-pandemic world where much fewer employees are willing to work in the hospitality industry. Additionally, our easy-to-use analytics tool enables our users to assess guest data and adjust their sales strategy in no time,' Mr Jevtic specifies.
Instant Acceleration and Growth
With a ready solution at hand, OTA Sync almost immediately brought in their first investments from international accelerators – the Californian-based EXPERT DOJO and the mentioned Startup Wise Guys.
'We were happy to join such a motivated team with very strong conviction, as well as an open mind to keep learning. We have strong faith in the Balkans and the mature OTA Sync team serves as a perfect proof of the region's enormous potential. What we saw from the start was a diligent and hustling team working on a product with global potential,' Mariia Tintul, head of business development and managing director of accelerator programs at Startup Wise Guys tells ITKeyMedia.
OTA Sync began to realize the mentioned global potential even before the recent Seed round. The company can boast about over 1500 customers from various corners of the world, including the Maldives, Mexico, Portugal, and Spain.
Local Focus
However, according to the startup's CEO, the team prioritizes its home region of the East Mediterranean – namely, Albania, Croatia, and Greece. With the new investment at hand, OTA Sync will accelerate its marketing effort in these countries.
The startup's other plans include launching a support program for all hotels that are eco-certified or turn to sustainable energy sources. According to the startups representative, as cloud technology is eco-friendly, the support program will aim to provide benefits for the use of OTA Sync and partner services that operate sustainably.
'We are aiming to educate the market about the potential of modern tech and how they can improve their business and succeed in view of the post-pandemic market trends,' Mr Jevtic adds.
The startup ecosystem of the Western Balkans is one of the more curious topics of this year's topics at startup-related events in CEE, as covered by ITKeyMedia. Seeing how quickly OTA Sync developed and went international with relatively modest funding at their disposal, the startup serves as a great example of the region's potential.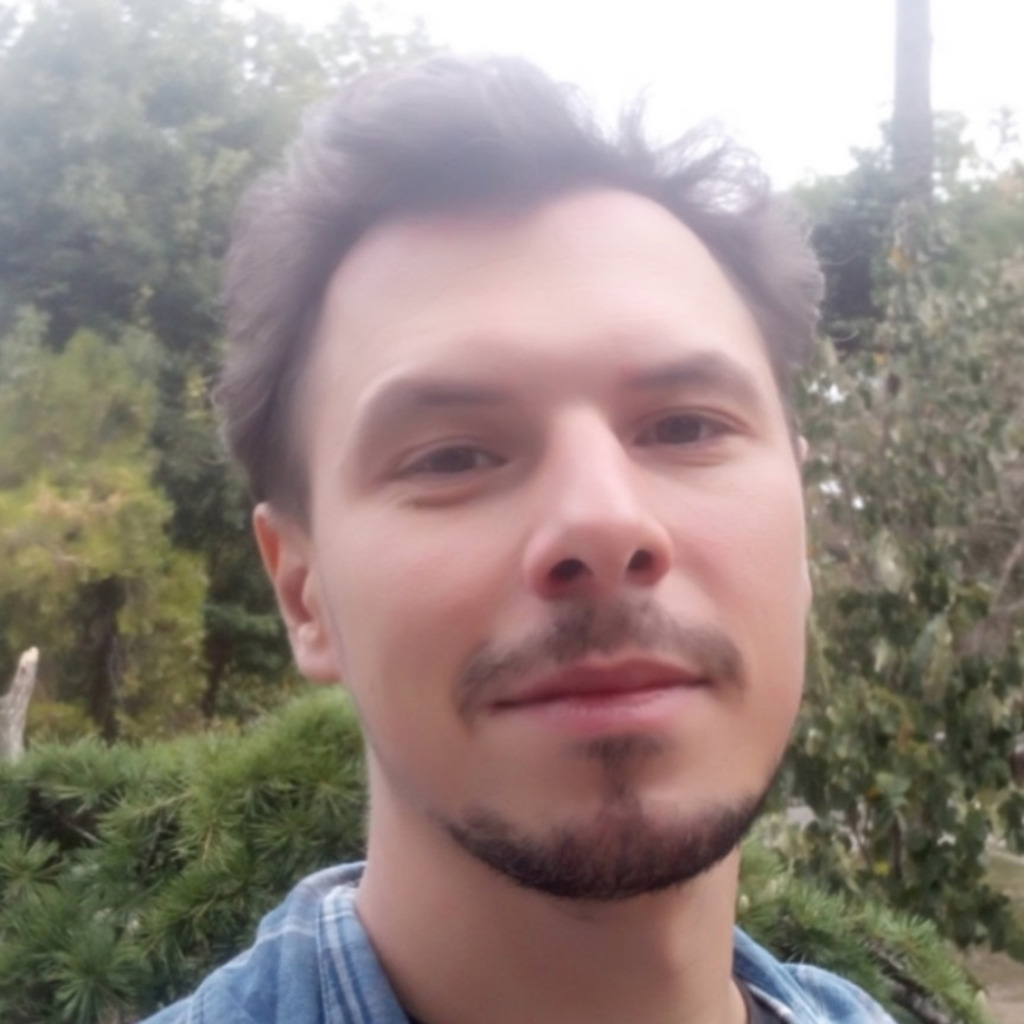 Kostiantyn is a freelance writer from Crimea but based in Lviv. He loves writing about IT and high tech because those topics are always upbeat and he's an inherent optimist!