Nooka Space profides office pods scattered around a city for the increased comfort of remote working

In less than two years, without institutional investors, the startup already manufactures its office pods at two facilities and operates in five countries

Nooka Space's participation in the Vienna Startup Package program marks a decisive step toward doubling that number

As a winner of the Romanian edition of the Startup World Cup, the startup will showcase themselves in San Francisco later this year
Romanian proptech Nooka Space enjoyed success after success this month. First, the startup was selected to be a part of the Vienna Startup Package program where startups get the chance to implement their solutions in Vienna, Austria, and DACH. Then, Nooka Space won the Romanian edition of the Startup World Cup which took place during Innowave Summit 2022 in Cluj. This victory secured them a chance to compete for the prize of USD 1M in San Francisco.
The Shifted Demands to a Workplace
Romanian entrepreneur Sandu Băbășan and his team of like-minded people founded Nooka Space in 2020. This was the time when it became evident that COVID changed our attitude toward our working spaces for good. Not only was the use of traditional offices severely limited, but it also became apparent that they can no longer accommodate people's requirements of safety and comfort.
On the other hand, working from home also had apparent disadvantages – employees had to take care of their new 'workplace' themselves, they had to cope with more distractions, etc. – and not all people proved to be ready for it. The demand arose for a solution that would offer the flexibility of a remote office without interfering with thel work-life balance.
Ultimate Flexibility: The Best of Both Worlds
What Nooka Space came up with are the 'proximity offices' or 'office pods' – small booths designed for one or two employees that can be located literally anywhere and offer unprecedented flexibility.
'We are standing on the border between working from home and working from the office, offering high-end individual offices enhanced by technology that can be fully managed with a mobile application. We are a complementary business in the office market and a response to the revolutionized demand regarding the way people want to work: time- and place-agnostic while collaborating with people who are not necessarily in the same location,' Mr Băbășan explains.
Nooka Space's office pods are 'plug and play' compact office spaces. Due to their size and other specifications, they can fit anywhere – both outdoor and indoor spaces: in a garden, a public space, a residential area, a high-transit location, etc.
Additionally, the startup's business model presupposes booking, buying or revenue sharing. It addresses companies striving for facilitating hybrid working, local authorities willing to implement smart city programs, healthy work environments and fewer emissions in the city, real estate developers who want to offer additional facilities to residents, as well as self-employed people who simply want to book a professional office on an hourly basis.
Mr Băbășan admits that finding the proper solutions over a short period of time remains the biggest challenge for Nooka Space so far. But seeing how in less than two years the company managed to start manufacturing its product in two facilities (Romania and Turkey) and grow its presence in five countries (Romania, France, Italy, Ireland, and Switzerland), it looks like they are doing quite well. It is particularly impressive considering the fact that Nooka Space is a bootstrapped startup without institutional investors – at least yet. The company's ambitious plans include expanding to five more countries – Belgium, Netherlands, Portugal, Spain, and Austria – by 2023.
Expanding in 2022: Austria First
Speaking of Austria, Gabriele Tatzberger, head of startup services at the Vienna Business Agency (responsible for Vienna Startup Package), tells ITKeyMedia that the jury chose Nooka Space to participate in the program for no other reason than following the general criteria of the program:
Their objectives regarding Vienna were deemed realistic, and they fit into the ecosystem and the business location.

Their Innovation aspect was rated good.

The jury saw great potential for Nooka Space integrating in the Viennese startup ecosystem.

Nooka Space's market entry in Vienna was considered highly probable.
'The Vienna Startup Package invites 30 international startups to Vienna that are motivated to expand into the German speaking regions and immerse themselves in the local startup ecosystem. The intensive, four-week program should help them understand the Austrian market, identify new business opportunities and connect them with relevant stakeholders in Vienna,' Ms Tatzberger adds.
And Overseas
The Vienna Startup Package program took place in Vienna between May 11 and June 10. During this time, Mr Băbășan and his team also found the time to go back to Cluj and showcase themselves at the Romanian edition of the Startup World Cup during Innowave Summit 2022 in May 18-20. Unlike one might think, the participating startups were not only Romanian, and the competition was quite fierce. But Nooka Space surpassed other participants and won the opportunity to compete for the main prize at the Grand Finale for Startup World Cup 2022 on September 30 in San Francisco.
'Some of the most innovative startups in the country have battled for the first place, but we are happy that a local startup, from Cluj, has won the competition. People from the startup ecosystem in Cluj can be proud of their representative for the Grand Finale in San Francisco this year,' Dimitar Vasilev, Chairman of the Board at Bulgarian Business Forums and Founder of Innowave Summit, remarks.
Nooka Space had a busy month taking decisive steps toward their ambitious goal of doubling the number of countries where they operate. Seeing how they are going to go to Silicon Valley later this year, we should hold our fingers crossed for the chance of an even larger expansion in 2023.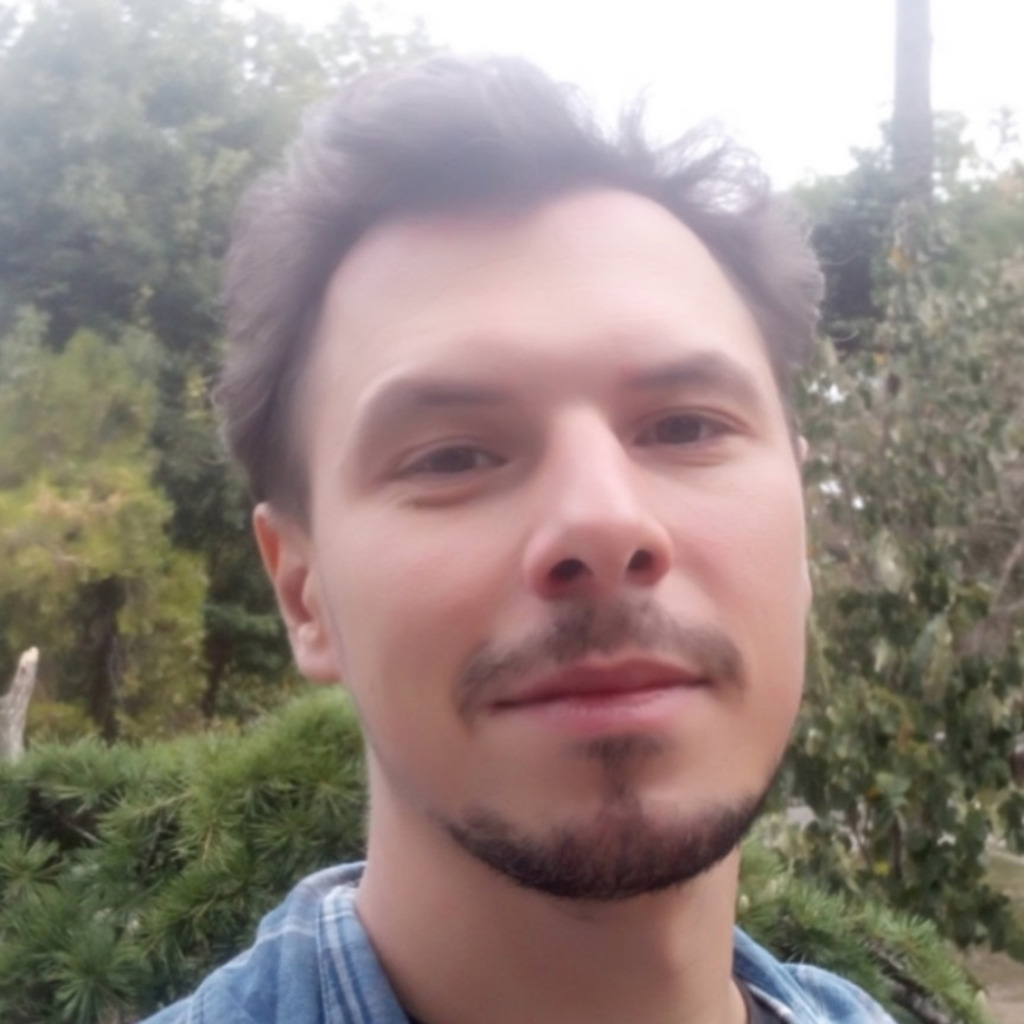 Kostiantyn is a freelance writer from Crimea but based in Lviv. He loves writing about IT and high tech because those topics are always upbeat and he's an inherent optimist!