90 participants and Top30 teams competed in Warsaw for deepsense.io Marathon24 Grand Final. We already know the winner.
On December 21, 2015, deepsense.io, a pure Apache Spark company providing code-free data manipulation and predictive analytics, in association with CodiLime, announced the winners of the Grand Final, which took place during a 24-hour hackathon on November 28-29, 2015, at Warsaw University's Library (BUW).
In the Grand Final, 90 competitors in 30 teams faced off for 24 hours to score the maximum points in three different survival bot games. Nvidia was the generous sponsor of the main prizes, which this year included three Titan X GPUs (graphic card) for 1st place and six Jetson TK1 Devkits for 2nd and 3rd.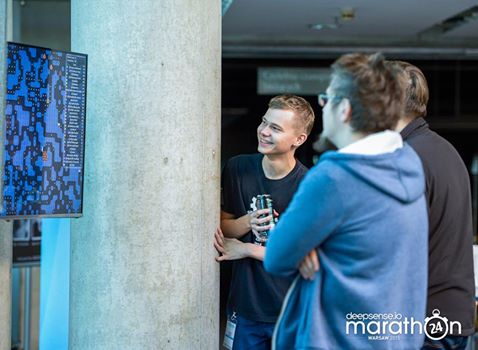 "I would like to congratulate all the winners and thank all the participants from nearly 60 countries, who competed in the third annual edition of Marathon24," said Tomasz Kulakowski, CEO of deepsense.io. "I was impressed with the contestants high level of competition. For some this was a repeat appearance, so their willingness to come back to participate makes me happy and shows that the popularity among young talented programmers in the Marathon24 is growing."
The top prize went to Charles University Legion. The three members of the team all come from Prague and are associated with the leading university in Czech Republic: Michal Danilak (the Captain), Filip Hlasek, and Jakub Zika. They are among the veterans of Marathon24 and took 3rd place last year.
"On the day of the competition we woke up one hour later than all the other teams, so we were more fresh. We really loved the competition. The [challenges]and the environment were perfectly prepared and well executed. I think the key is to get to the top of the scoreboard as fast as you can. Once you are there, you get really motivated to stay there and sleep is not an option anymore. Jakub wrote 800 lines for Lim City. Filip wrote 996 lines for Pacman. My final count for BajtAlina was 1059 + windows forms UI. But in the middle of the competition I rewrote the whole solution from scratch, so maybe double that number," Michal Danilak said about the competition.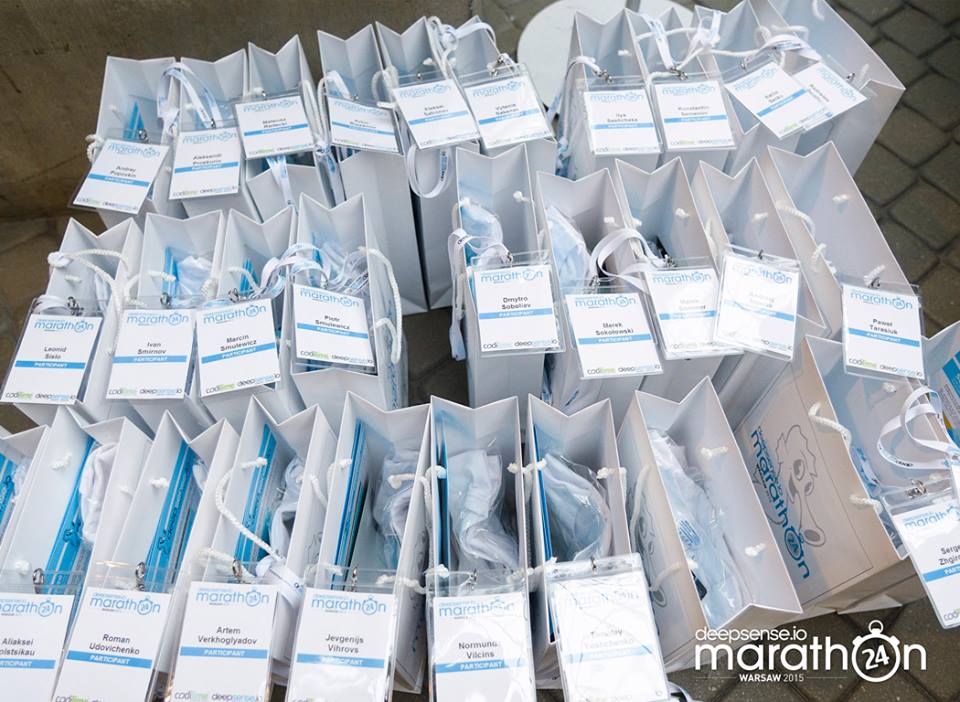 About Marathon24
Marathon24 Warsaw 2015, powered by DeepSense.io, is one of Europe's largest and most prestigious team programming contests attracting top coders from all around the world. An open formula of the contest allows all the programmers to join and compete against one another regardless of their age, educational background or professional experience. The competition consists of two stages. In the online qualifying round, registered teams of three, compete to find themselves among the Top30 who are then invited to the final stage. The Grand Final lasts continuously for 24 hours and in 2015 was held in Warsaw University's Library.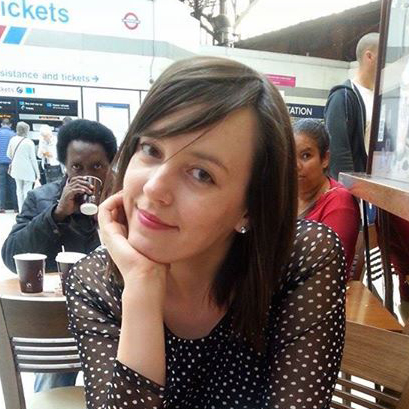 Emilia is an experienced editor, gifted wordsmith, a professional translator, but first of all, an avid reader.