Grupa Wirtualna Polska signed an agreement to buy Enovatis SA – Polish online tourism market leader, the owner of wakacje.pl and easygo.pl. The transaction value is PLN 84 billion.
On December 19, 2015, Grupa Wirtualna Polska announced its acquisition of Enovatis – the country's largest and fastest growing online travel agent (OTA) and the owner of three popular tourist portals – wakacje.pl, easygo.pl and wypoczynek.pl. The Gdansk-based online travel agent operates in four segments: outbound package and recreational tours, airline ticket sales, and hotel reservations both in Poland and around the world. Enovatis has a long history of successful cooperation with a broad group of companies, including the largest tour operators in the country, such as Rainbow Tours, Exim Tours, Wezyr Holidays, Neckermann, Sun & Fun.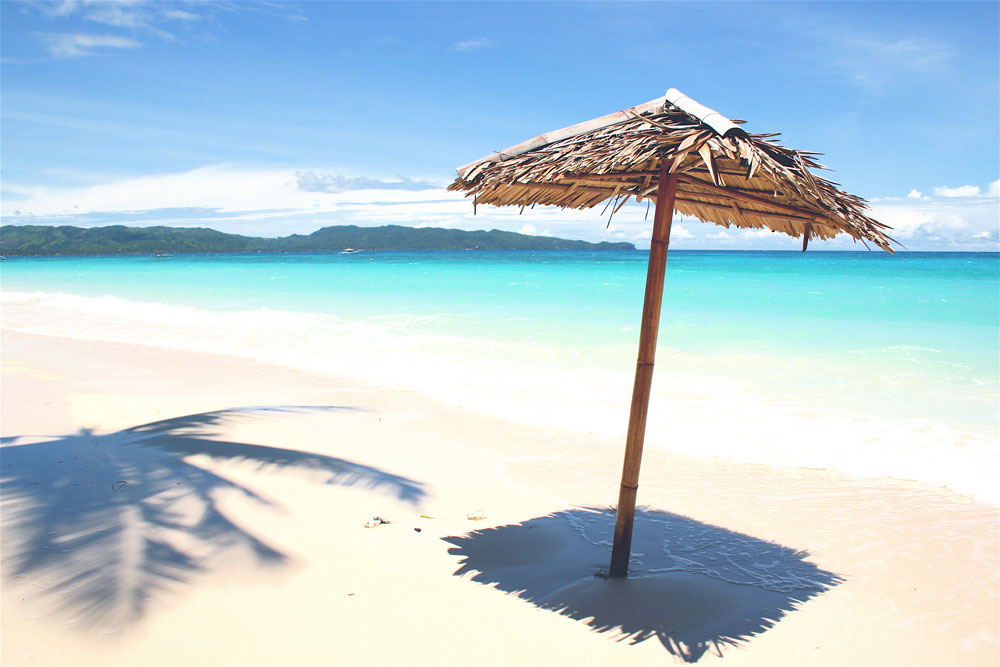 "We invest in a segment with a strong market leadership supported by the following megatrends:   the society's continuing increase in wealth and growing frequency of holiday journeys, especially among people living in small towns. Also, the number of people who choose to shop online has been constantly growing. The Polish OTA market has been predicted to grow by around 15-17% a year and operational effectiveness and the strength of wakacje.pl brand boost Enovatis share in the market," says Grzegorz Czapski, VP Corporate Development, Wirtualna Polska.
The purchase of Enovatis is the biggest transaction since the merger with o2. The acquisition of the online travel agent is expected to bring  Wirtualna Polska closer to meeting its strategic objective of 50 percent of revenues and EBITDA from e-commerce. The online services of Enovatis were visited by 43,000 users a day this past summer, up 27 percent year-on-year.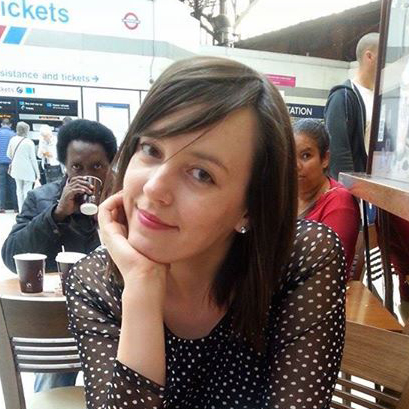 Emilia is an experienced editor, gifted wordsmith, a professional translator, but first of all, an avid reader.