MKS Room went live in Warsaw
Make Sense kicked off its first MKS Room event ever made in Poland.
Wednesday, January 27, 2016, at OSIR Cycle Culture Cafe, took place the first edition of MKS Room, an event organized by Make Sense, a big worldwide voluntary network of people trying to promote social entrepreneurship. It turned out to be a big success: lots of people, cold beer, live music, inspiring conversations and real change makers. THE PROCRASTERS, an indie rock band, played throughout the event to keep the groovy mood on and rock the party.
What is social entrepreneur? This was the question of the evening. The participants of the event, including invited entrepreneurs were trying to answer it. Among them were Jacek Siadkowski, a gamification expert and president of H/i Foundation, Steve Asei-Dantoni,  Innovation Catalyst, Daedalus Chaos, Agnieszka Osytek, Global Manager at Migam and Marcin Bruszewski, co-founder of Social Wolves. They also talked about different business models for social entrepreneurship, B2B social business and how to become an entrepreneur.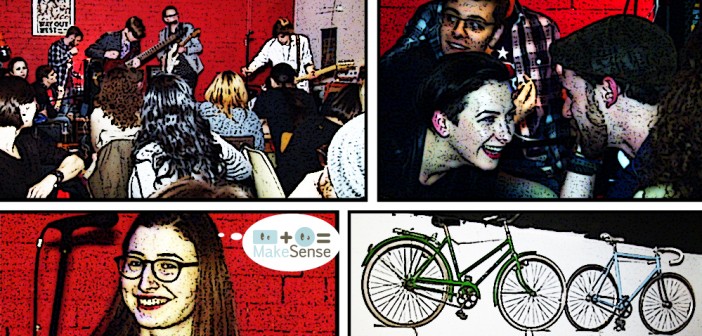 What is a MKS Room?
MKS Room are recorded events blending live performance and talks connecting art and social entrepreneurship. By using music and culture, our mission is to promote social business and make it accessible to everyone. These events are organized everywhere in the world by the MakeSense community.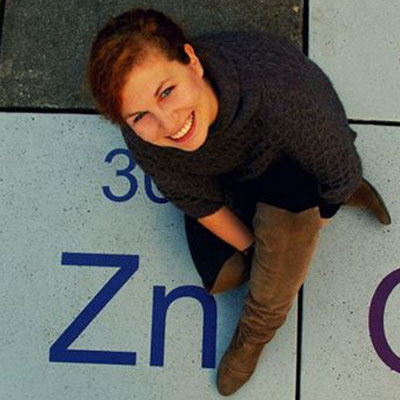 Walking gets too boring when you learn how to fly. Monika loves IoT, gadgets and she make epic shit happen.