MMC Polska calls financial and insurance technologies experts to FinTech & InsurTech Digital Congress 2023

The event will take place on May 17-18th at the Westin Warsaw Hotel

Top-tier industry leaders will discuss ongoing and emerging trends in finance and insurance
This May, MMC Polska welcomes finance and insurance digital transformation enthusiasts and experts to its FinTech & InsurTech Digital Congress 2023. The event is meant to highlight and scrutinize the latest trends in these fields and their directions of development in view of the changing consumer demand. The Congress is held for the 13th time for fintech and for the 12th time for insurtech.
On May 17-18th, the Westin Warsaw Hotel will once again open its doors to industry leaders of a whole array of fintech- and insurtech-related  industries and niches. The banking and insurance sector, fintech, insurtech, loan companies, law firms, investors,IT and other tech companies and startups, as well as representatives of state administration and consulting companies will all be there.
Speakers and Topics
MMC Polska is a well-known organizer of tier-one business gatherings in Poland. FinTech & InsurTech Digital Congress is a flagship event of the company. The Congress' impressive international selection of speakers – that MMC miraculously manages to fit into just two days – this year includes both familiar and new faces
These well-known experts will spend two days discussing the ongoing and emerging trends in finance and insurance. More precisely:
challenges for banking and insurance sectors connected with the global recession

new opportunities and macroeconomic challenges in the context of geopolitical changes

artificial intelligence and data

cybersecurity and blockchain

regulatory issues in fintech and insurtech (DORA, MiCA, the NIS 2 Directive, etc.)

alternative funding sources, the attractiveness of non-bank loans and BNPL

open banking

Embedded Finance

the future of cryptographic space

automation and simplification of insurance processes

Embedded Insurance and Open Insurance

key customer needs in 2023
In a Nutshell
Where: the Westin Warsaw Hotel

When: May 17-18th 2023

More information: at the

event's website

Tickets

here

Additional inquiries

here

Importantly: This year's event is in-person only, not hybrid

A

glimpse

of MMC Polska's previous FinTech & InsurTech Digital Congress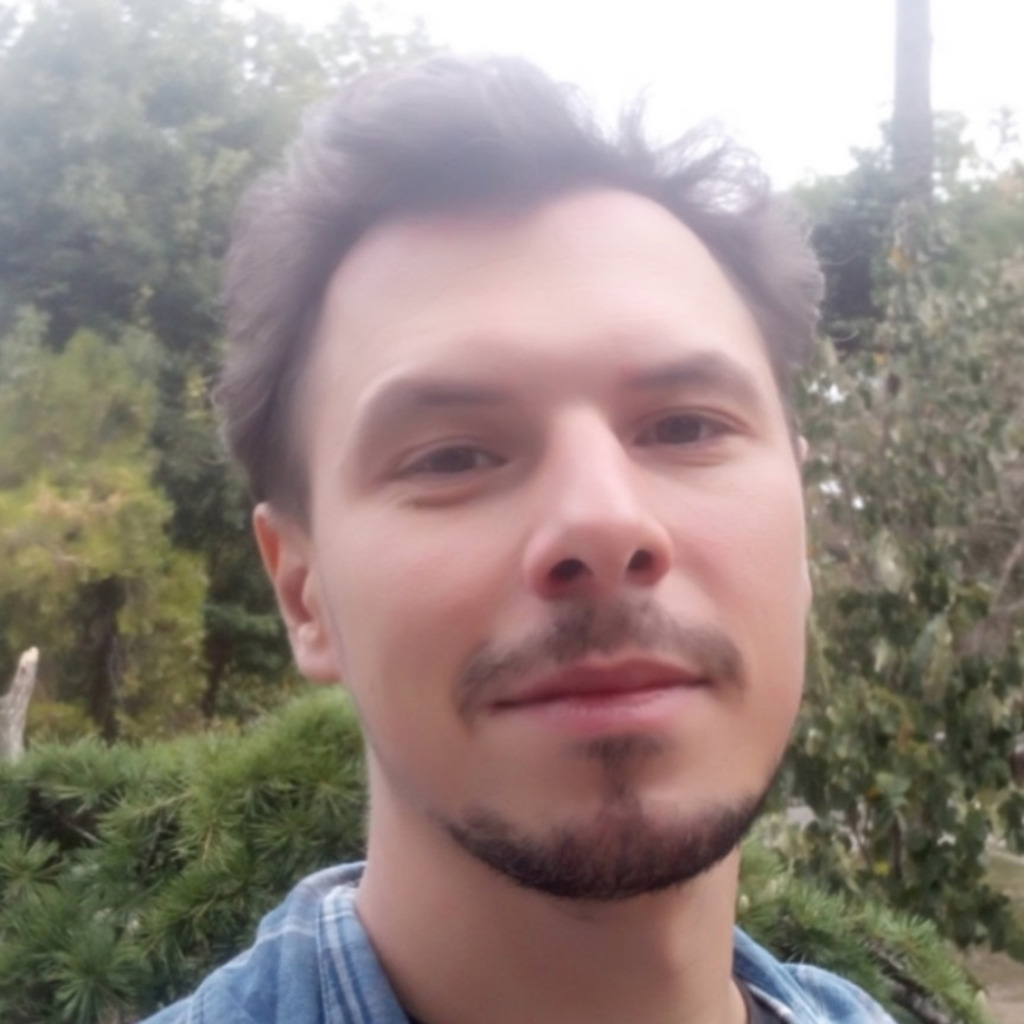 Kostiantyn is a freelance writer from Crimea but based in Lviv. He loves writing about IT and high tech because those topics are always upbeat and he's an inherent optimist!