The app is expanding its presence in the Polish market.
Do you live in Krakow and need a ride?. It seems like you've got one more option available now. After months of preparation, MyTaxi, a service that allows you to quickly book, pay for, and rate your taxi, is entering Krakow from September.
Intelligent Apps GmbH, a company that owns the app, has the plan to cut the cost of hailing a cab by offering good prices and a convenient service. It now offers 50% off your rides until the 4th of October. The previous editions of the 50% off promotion proved to be a great success, especially in Warsaw, where the total amount of new orders increased by 166% in the first week.
To get the 50% discount
After you reach your destination, a screen with a payment request is shown. You can then verify your payment details and confirm the transaction with a PIN code. The 50% discount is added automatically when you pay with Mytaxi app.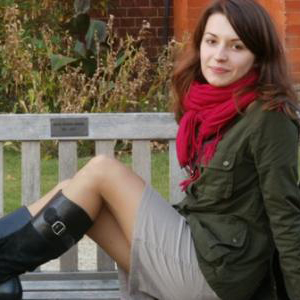 Anna is a passionate bilingual tech writer, geek and music lover.