Osavul, the Ukrainian AI startup that specializes in confronting disinformation, raised USD 1M in Seed

Started as a volunteer organization on the onset of Russia's full-scale offensive, Osavul was transformed into startup to extend its possibilities

The new investment will be used on attracting more talent and international expansion
This May, Ukrainian AI startup Osavul announced a Seed round of USD 1M. The funds come from the Ukrainian fund SMRK VC that has been particularly active recently (invested in Prengi last month, for example).
From Volunteering to Startup
Osavul's co-founders Dmytro Bilash (CBDO) and Dmytro Pleshakov (CEO) are seasoned entrepreneurs with particular experience in AI solutions. Their previous startup Captain Growth successfully exited to Perion Network. On the onset of Russia's full-scale offensive against Ukraine, they decided to employ their expertise to counter war-related disinformation. Osavul's stated birth date is March 1st, 2022, but this demands a little clarification. It was actually started as a volunteer organization and only incorporated somewhat later.
'Osavul emerged as a response to the Russian invasion of Ukraine. At the beginning of 2022, the team wanted to help Ukraine and our government counter Russia's disinformation. Later on, the organization converted to a startup to grow faster and have more resources to develop technologies for countering disinformation from Russia and any other hostile actor,' Mr Bilash comments.
In the course of the 15 months of the full-on invasion, Osavul developed four products:
Originally, Osavul's solutions were deployed and used by the Center for Countering Disinformation at the National Security and Defense Council of Ukraine and by Ukrainian departments in the security and defense sector. The success inspired the founders to turn the initial idea into a business for helping democratic countries, allies of Ukraine, and companies in building resistance to disinformation.
The Threat of Disinformation
According to Mr Bilash, the COVID-19 pandemic revealed the threat of disinformation. 'Before COVID, disinformation was something exotic, mainly related to politics and elections. But the pandemic showed us that disinformation is extremely dangerous. It could lead not only to billions of dollars in losses but also to millions of lost lives. Hostile actors saw that disinformation could also be the tool and started employing it more actively than before,' he says. 'Further, Russia's full-on invasion showed the world that information threats nowadays are a very dangerous element of warfare.'
There have been quite a few organizations in Ukraine focused on fact checking and countering disinformation, both from governmental and civil society sides. For example, the Ukrainian Ministry of Information was established in 2014. The Center for Countering Disinformation in the National Security Council was launched in 2021.
However, Mr Bilash points out that it took the full-scale Russian invasion to bring the cooperation between the government and the private sector to an exceptionally high level in a unified effort of defending Ukraine. Furthermore, with the phenomenal advance of generative AI that can now produce disinformation at scale, the solutions to counter such a threat more effectively are required.
Scaling to Corporate and Establishing Ethics
Currently, Osavul mainly looks to cooperate with the government and NGOs. However, the company plans to explore the corporate business opportunities as soon as this quarter. The seasoned entrepreneurs acknowledge that it may be bound with certain challenges. Specifically, the ongoing war leaves no questions about right and wrong, but it may become more complicated in future situations, especially in the corporate world. That's why the company developed a set of moral guidelines in advance. Mr Bilash lists them as follows:
The company's mission is to protect society from disinformation and manipulations from malicious actors.

All efforts are dedicated to assisting democratic governments in protecting their citizens and guarding responsible business organizations against information threats, building media resilience together with society.

Osavul stands on democratic values, freedom of speech, self-determination, and self-expression for each individual.

No technologies should be used to mislead people, produce disinformation or increase divide and mistrust between social groups.
Further scaling is the main purpose of Osavul's round. It will be used to hire top-tier engineering talent in the AI field. Additionally, the company will prioritize marketing and building presence in Europe and the US.
'Osavul was founded by the exceptional duo that successfully exited their previous AI startup to a NASDAQ-listed company. Their current AI products for B2G and enterprise clients utilize cutting-edge AI algorithms to address the growing disinformation threats, coordinated inauthentic behavior, and other harmful information activities. We are honored to take part in their new endeavor,' SMRK VC's partner Vlad Tislenko tells ITKeyMedia.
Russia's integration of coordinated disinformation effort into its warfare revealed to the world how disinformation can be weaponized and threaten lives. This, combined with the rise of generative AI capabilities, made disinformation threats more visible. Thus, matters of information security, countering disinformation, and information environment assessment become more universally apparent.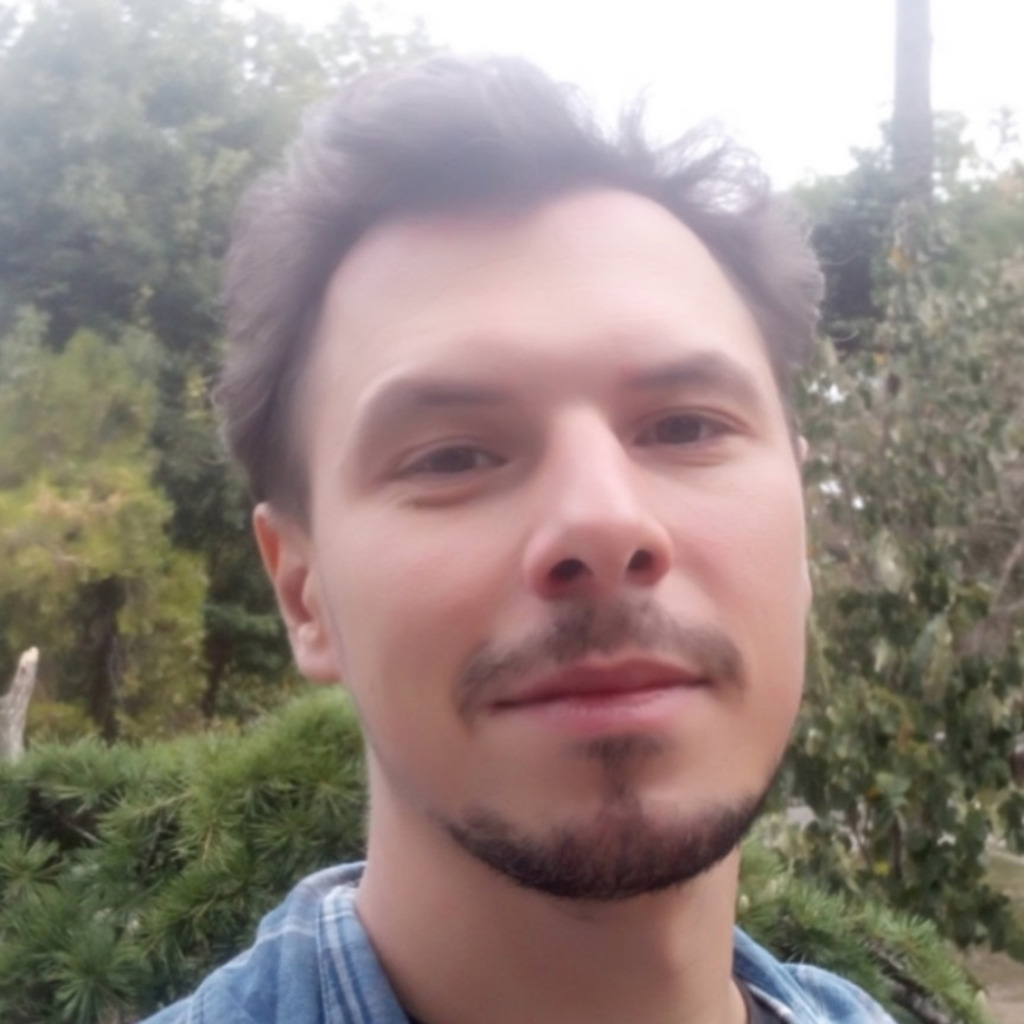 Kostiantyn is a freelance writer from Crimea but based in Lviv. He loves writing about IT and high tech because those topics are always upbeat and he's an inherent optimist!