Polish fintech company, Spoko.app, becomes a global competitor to the traditional ways of transferring money

Spoko.app partners with Checkout.com to enhance the reliability of payments

The platform enjoys great success as proved by the recent investment it secured and the partnership it forms
Spoko, the Polish remittance app launched in 2017, feeds the demand of a globalizing world with great dexterity. As more and more people move abroad for work purposes, sending money back home represents an important part of the whole process. In 2020 the platform attracted 100.000 users which seemed to be a great milestone from the perspective the company had at that time. Nowadays, over half a million users, most of whom are expats working around the world, can count on the platform for safe transfers at competitive rates.
Money can be instantly sent through the app from 32 countries to another 45. Evgeny Chamtonau, CEO and Co-founder of Spoko.App, shared with ITKey Media that more than ever people are relying on their smartphones for transfers and that is where their focus for the services is. "The app is so simple and reliable to use that our clients are highly satisfied with the solution. We are also aware that there are many countries where people still prefer to collect money in cash and we meet their needs." So, where cash is king, there are ways to collect payments from over 50.000 branches of institutions that partner with Spoko.app.
At the other end of the deal, there is Checkout.com. In this modern world having secure payment systems have become paramount for any business. An example of such a company that operates in America could be found here, https://www.easypaydirect.com/merchant-accounts/high-risk-merchant-accounts/ just one example of many. These types of companies have become vital for providing security and encouraging growth, currently, they are more commonplace than ever. When it comes to empowering fast-growing fintech companies to innovate and thrive in the field of payment services, Checkout.com is unparalleled. It has been on the market since 2012, with its team counting now over 1000 people in 18 offices spread across the world. Their know-how as a leading cloud payment provider covers over 150 currencies and the technology that they bring to the table helps companies enhance the way in which payments services are carried out. Through granular data, instant insights, and vast expertise in safe and reliable payments, businesses have the means to excel in managing their operations.

Checkout.com
How the partnership of Spoko.app and Checkout.com came about
Evgeny shared with ITKeyMedia in regard to partnership with Checkout.com: "When we had to decide which solution for transferring money to choose we knew it would be the one from Checkout. Thanks to Gregory Husadzic, the VP of Sales DACH, it was possible to conduct this process without any disruptions. Spoko.app was represented by founders Evgeny Chamtonau and Aliaksandr Horlach, backed by the IT team."
As a result of the partnership verified payment solutions will be implemented to help with reaching new customers in a more effective way. In their extensive toolkit, Checkout.com also offers world-class fraud filters and reporting through a single API. It accommodates all major international cards, be it debit or credit, as well as regional alternatives that are already popular through the members. Altogether, this is to help Spoko to boost its growth and development.
Fintech Venture's view on the partnership
Last month ITKeyMedia covered the story of the 5M euros investment in Spoko.app by Fintech Ventures S.A. The sector-focused investment company, backed by entrepreneurs and advisors in the field, is a majority shareholder of Spoko that strongly believes in the quality of the services they have to offer.
According to Ivan Hanamov, CEO of Fintech Ventures SA, partnerships in the industry represent an acclaimed trend. He adds that the most important aspect is that the collaboration with Checkout.com is one of the many to follow. "As partnerships in the fintech industry are nowadays very common, we are using all the possible synergies to enhance the brand. We are glad that most of the customers have been secured by the Spoko.app since August 2020, when FinTech Ventures became the majority shareholder of the Company."
Moreover, when asked what is fueling Spoko.apps's potential for growth in the future in an already very competitive market, he answered that knowing who your product is addressed to makes the difference. "A clear vision of who is our target audience distinguishes Spoko.app. Fintech is highly active in the acquisitions and development of companies from the technology and finance sector. That makes it possible to have very good and effective tools to reach, and successfully and cost-effectively implement services in new countries" stated Ivan for ITKey Media.
Today's ongoing digitalization efforts represent a phenomenon that cannot be denied. The financial industry changes so fast that it is increasingly difficult to predict when another breakthrough will take place. Clearly, technologies like cloud, big data, and artificial intelligence will increase the importance and they will play a significant role in financial services. In regard to the development of the market for the next five years, Evgeny added: "There is a future for open platforms to third parties through APIs in big institutions to unlock value from data, create new synergies, and develop cloud-based services. Following the global trends and market, flow helps us to develop our product in the right way. Spoko.app's goal is to be a global disruptor on the mobile remittance market."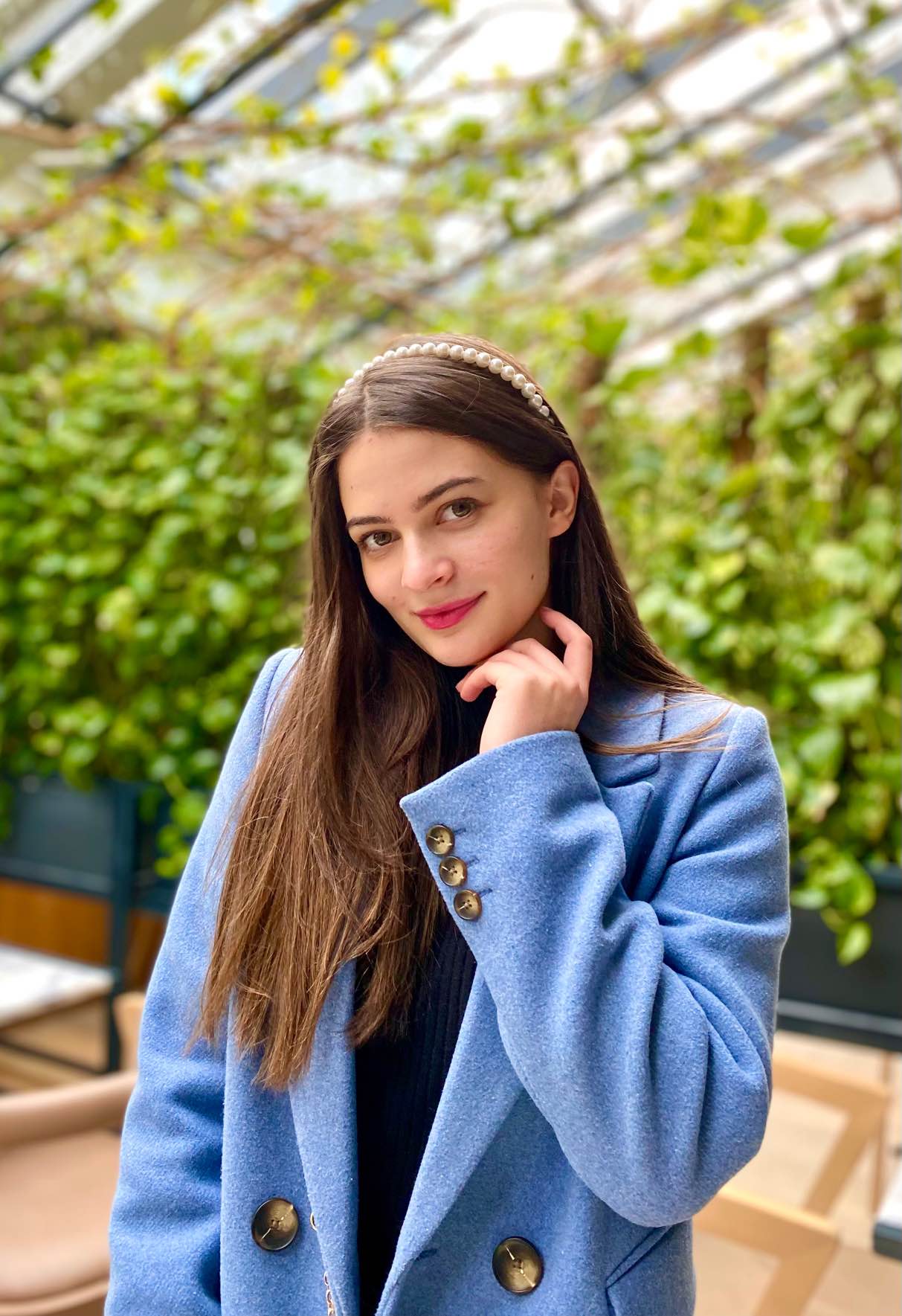 Sorina Vatavu is a freelance journalist from Romania. Pursuing a master's degree in law and technology in the Netherlands, she is very passionate about arts, traveling, and the interplay between regulation, ethics, society, and technology.