PFR Ventures is Poland's largest and most prolific Fund of Funds.
They have recently created the GreenHub program that aims to finance 4-5 different investors.
Hoping to supercharge Poland's contribution to ClimateTech, they're offering a total of PLN 200M
I probably don't need to recount where we are with regards to climate change. The short answer is – not close.
But whether or not we can "fix" climate or not still remains to be seen. Apparently, terraforming the Sahara is really expensive.
That being said, there are numerous benefits to going green aside from that – renewable energy, safer materials, facilitating wildlife preservation, and more – all of this could also help reduce costs in various levels of business. 
Unsurprisingly, PFR Ventures recently came out with a brand new initiative – GreenHub – a commitment to supporting new startups in pursuing that coveted going of green.
I say unsurprisingly, because PFR Ventures have long been the de facto pillar of Polish startups and they have a proven track record of doing things on a world-class level.
Małgorzata Walczak, Investment Director for the firm, sees a lot of potential benefits outside of the immediately apparent.
"There are many rational reasons in terms of short- or mid-term gains. As the world economy is growing again, we can see shortages of commodities, like paper, cardboard, or plastic packaging. Increased demand causes their prices to grow and makes them more and more difficult to obtain. Improving recycling techniques and fostering innovations that will decrease the usage of raw material, seem to have more short-term benefits for businesses all over the world."
PFR Ventures, which is a fund of funds, plans to invest in venture capital teams aiming to invest in green projects, sort of democratizing the process by allowing investors themselves to decide who they back.
Małgorzata mentions that they will use several criteria when judging the investment strategies of the funds. 
"We want to support teams who will conduct impact investments, particularly in ClimateTech and other industries that support the green transformation of the Polish economy. We believe there will be more companies like Airly or SunRoof created in Poland, growing outside of our borders and helping tackle environmental issues not just here, but also on other markets."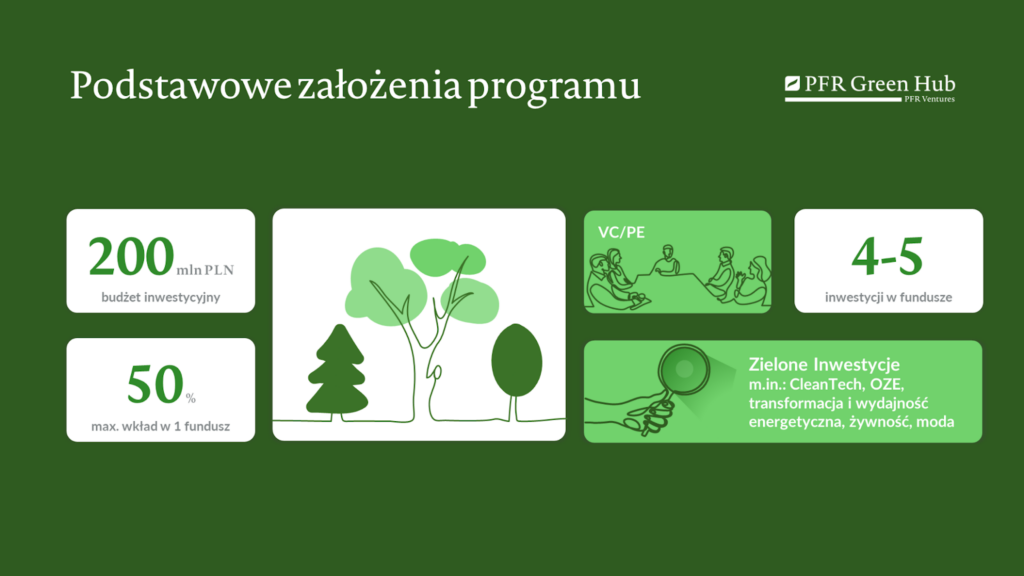 The ultimate goal seems to be to support the development of the ClimateTech market in Poland and, hopefully, the decarbonization of the country's economy. 
A total of PLN 200M (about €44M) has been aside to be distributed for these purposes, which should be enough to invest in 4-5 funds. In the first stage, PLN 200M have been reserved for investments in VC and PE funds, with a single fund may obtain up to PLN 80 million.
Being a long-term project, Małgorzata doesn't expect to measure its success over the next two or three years. But what they are likely to generate is potentially more valuable. Namely, insights and hints that could facilitate potential improvement of both the technologies being researched and the results they could bring. 
"We are also in the middle of a conversation about the next EU budget, that will also cover venture capital financing. We hope to have more funds to invest in green innovations."
This is far from the first time that PFR Ventures have set a precedent not only in Poland, but in Europe. In a time where investors are still hesitant to pursue any environmentally-friendly projects, it's encouraging to see PFR just jump right into it, both feet off the ground.
Poland is no stranger to being an incubator for phenomenal startups, either, so whatever comes of this will definitely be worth the wait, and maybe even the risk.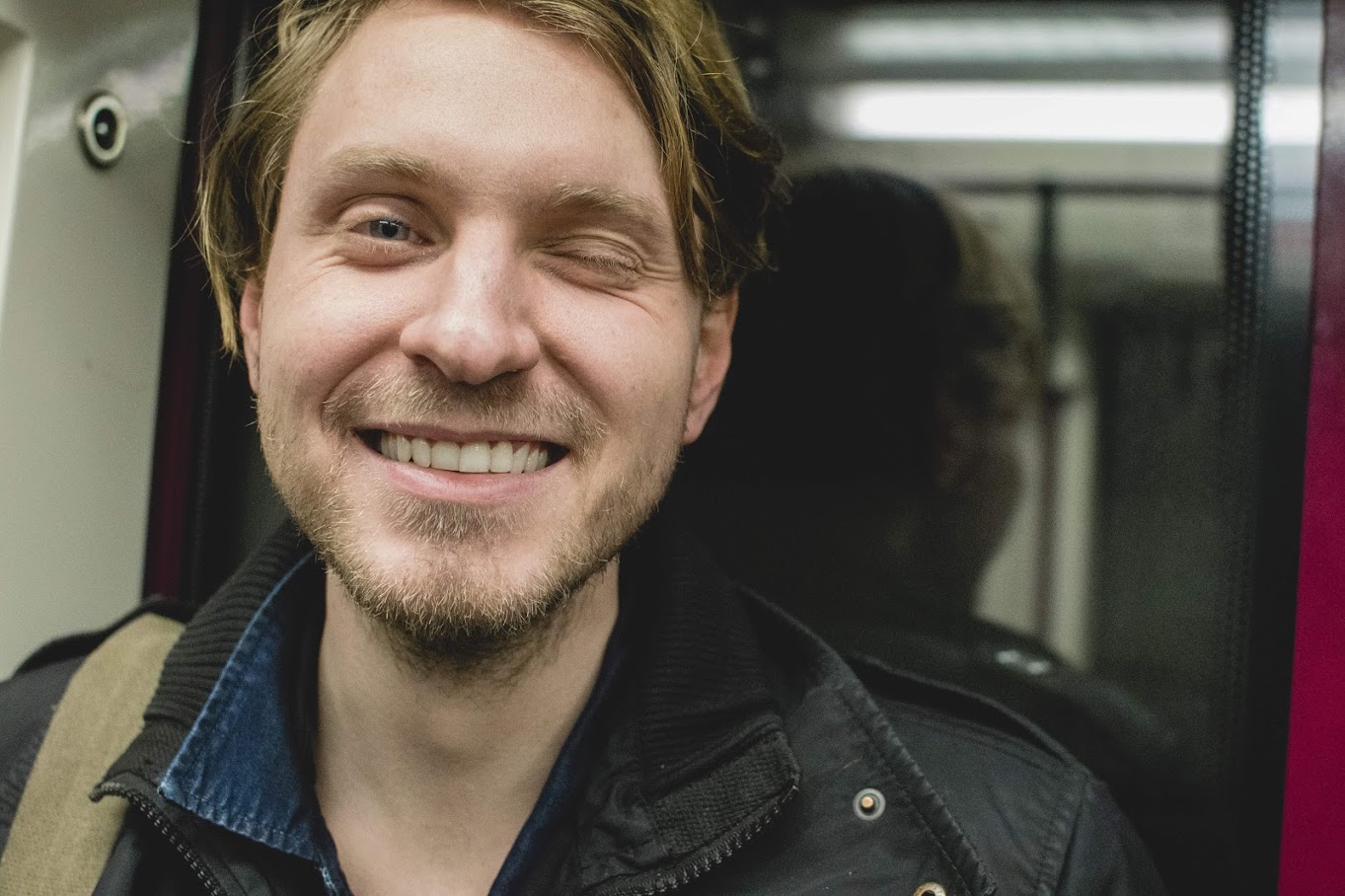 Emanuil is a freelance writer from Bulgaria who also enjoys writing music and keeping up with emerging technologies