Lithuanian startup Perfection42 brings in EUR 1.1M of Seed investment

The startup's Graphic AI speed's up graphic design dramatically by employing the proprietary AI for 2D and 3D image generation

The new investment will allow Perfection42 to scale and make a global impact on the industry
This April, Perfection42 – the Lithuanian startup working on AI-powered automation of graphic design – raised EUR 1.1M of investment in Seed Round. The funding came from well-known Lithuanian investors, including CoInvest Capital (known, for example, their investment in Inbalance), Open Circle Capital (famous supporters of Whatagraph), and LitBAN – Lithuanian Business Angels Network (invested in Cogastro, among others).
A Game Studio in Need of an AI Tool
The founders of Perfection42 (ex-PerfectionAI) come from the game development background. The startup's CEO Simona Vasytė-Kudakauskė tells ITKeyMedia that the idea of automating the graphic design processes occurred to them while they were working on the game called Battle Towers. The game was a multiplayer game that required a very accurate balancing between the strength of two opposite sides that battled each other, which required a lot of testing and took the developers almost six months.
As they were thinking about the application of AI for the automation of mundane tasks in game development, they stumbled upon a gap of AI knowledge in the industry. So, they started PerfectionAI in 2018 with the mission to fill this gap and facilitate game development for the creators.
'Big companies could afford to hire AI teams in-house while for small studios it was too expensive. They were forced to use generic AI tools that could not offer the same flexibility like a custom AI made for the specific project. So our goal was to be the connecting piece and empower Creators to reach Unlimited Quality with custom AI tools without a single line of code,' Ms Vasytė-Kudakauskė explains.
Image Generating AI for Game Studios
The startup's AI can automatically generate both 2D and 3D images. Moreover, it works in 4K quality whereas most other accessible AI solutions work in lower resolution. According to Ms Vasytė-Kudakauskė, this was only recently made possible technologically.
'Perfection42 developed the artificial intelligence technology which solves one of the main problems of game and film studios – it reduces the budget and time spent on development of video graphics by several times. We have no doubt that this type of technology will cause international revolution by minimizing the existing barriers of creating high-quality video films and games,' Open Circle Capital's principal Andrius Bajoras states.
Mr Bajoras firmly believes that Perfection42 has the potential to take its place among the leading companies in disrupting this space. His fund intends to continue supporting the experienced team and investing in the development of this ambitious product.
From Two Days to Two Minutes, From Denoising to Style Transfer
Ms Vasytė-Kudakauskė lists the startup's milestones so far more specifically:
'Firstly, we have successfully shortened the time it takes to create a game level from a staggering two days down to just two minutes. This breakthrough allows us to create levels at lightning speed, giving game developers more time to focus on other aspects of their projects.'

'Secondly, our Graphical AI technology has achieved world-class results in denoising, surpassing the denoisers of industry giants NVIDIA and Intel. We are incredibly proud of this achievement and excited to continue pushing the boundaries of what is possible with our technology.'

'Finally, we discovered that our Graphical AI technology can be used not only for denoising but also for style transfer tasks. Our quality has reached a level where it's hard to tell the difference between human-made and AI-made pictures in the production pipeline. This breakthrough opens up new possibilities for our technology.'
Now, to Scale Exponentially
These achievements (which must also signify the team's excellent delivery on the KPIs following previous funding rounds, as well as the customer satisfaction) have produced a solid impression on the new investors.
'We fully trust in the team's ability to become the top choice for creators worldwide, who seek to employ the user-friendly and cost-effective AI-based solution by Perfection42 to ensure the highest quality for graphics automation. Backed by this newest round, the team is well prepared for its next milestone. We, in turn, are also committed to the success of our portfolio companies and, co-investing with experienced business angels, add smart money – not only financial resources but also know-how and connections,' CoInvest Capital's managing director Viktorija Trimbel tells ITKeyMedia.
The next milestone for Perfection42 is scaling up its technology in order to serve as many clients as possible, making a significant impact in the industry. This includes strengthening the technical team, increasing the brand awareness, as well as accelerating the marketing and sales pipeline.
With the growing requirements toward both speed and quality of VFX and animation, a comprehensive AI tool for both 2D and 3D image generation (denoising and style transfer) becomes a must. Perfection42 solves this issue, which is particularly important for independent studios who rely on third-party tools.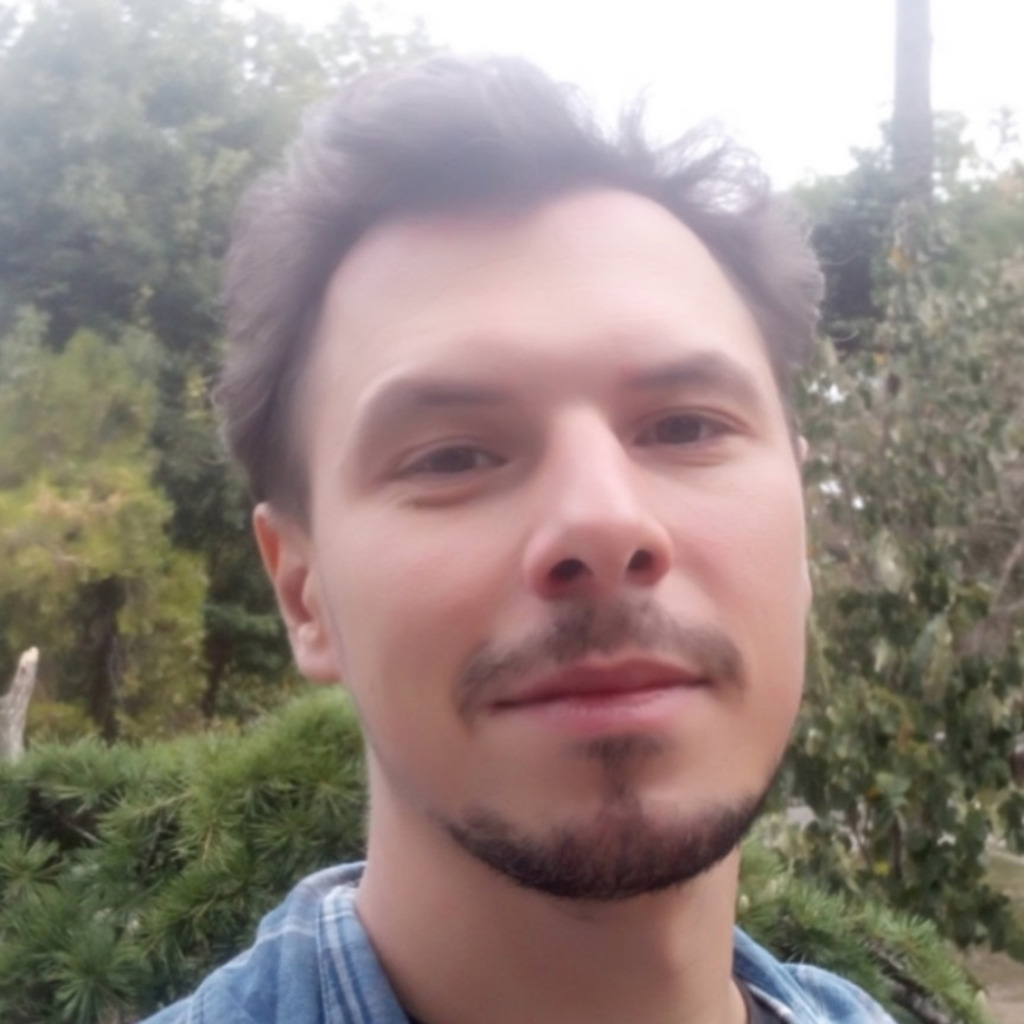 Kostiantyn is a freelance writer from Crimea but based in Lviv. He loves writing about IT and high tech because those topics are always upbeat and he's an inherent optimist!