The post was originally published in Russian on Startup of the Day. Alexander kindly agreed to republish what we think is of great value to our readers.
Not many classic professional apps from the last century are still alive. Designers, for example, are already moving into Figma, and the word "excel" is more and more often referred to Google Spreadsheets, not the real Excel. But PowerPoint remains in demand, and it's a good niche for a startup.
I've already written about Beautiful.ai, which essentially tries to create presentations for a human. He has a set of beautiful templates, if a slide fits into one of them – it turns out beautifully, if not – you have to put it, there is no other way. As a result, everyone can make beautiful presentations, but not every presentation can be done.
The German #startupoftheday Pitch.com solves the same problem differently. He made a full-fledged presentation editor on the Web. Tools and functions, of course, are much less than in PowerPoint, but the author has complete freedom. He may place the text in the upper left corner, or he may put it to the right corner, closer to the center. The advantage over the standard is the simplicity of the interface, it's not for nothing that there are fewer tools.
At the same time, in some things, Pitch.com is even better than the original. It, for example, has direct integration with Google Analytics, slides based on its data can be made directly, bypassing the copy-paste stage.
And finally, templates. Nobody forces you to build your presentation on typical slides, but there are many of them, they are well done, they are well grouped for easy searching – it seems that it should be widely used. Who's stopping Microsoft from doing the same? They probably invested 100 times more resources in the Powerpoint presentation library, but the result is much worse.
In theory, the service is free. In practice, until you pay, Pitch.com puts its own watermark on the generated pdf files – for most users this, of course, is unacceptable. The basic price is 10 euros per person per month, it also includes teamwork tools.
In the fall of 2019, the startup raised $30 mln in investment.
https://pitch.com/
#germany #roundb #technology
Startup: Pitch.com
Translation : Valeria Stupnikova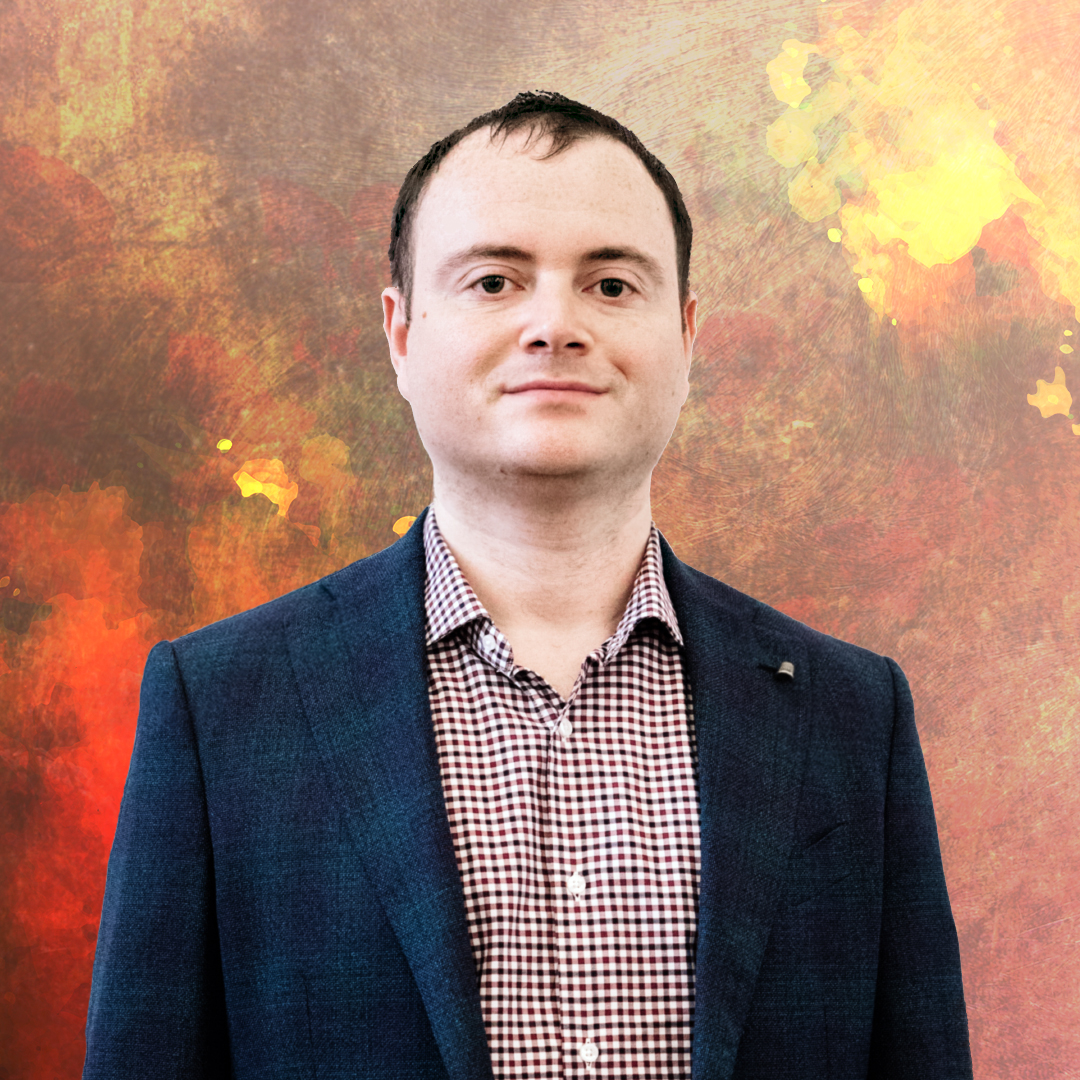 Alexander made his career in Russian internet companies including Mail.Ru, Rambler, RBC.  From 2016 to 2018 he was Chief Strategy and Analytics officer in Mail.Ru Group. In this position, he worked on M&A, investments, and new project launches. In 2018 he became Deputy CEO in Citymobil, a Russian Uber-like company that was invested by Mail.Ru Group and Sberbank (the biggest Russian bank), then he left the company to launch his own projects.  Now Alexander is a co-founder of United Investors – the platform for co-investments in Russian early-stage startups. His blog #startupoftheday (#стартапдня) is one of the most popular blogs about startups in Russia.