The post was originally published in Russian on Startup of the Day. Alexander kindly agreed to republish what we think is of great value to our readers.
As consumers get poorer, cheaper goods are offered to rent instead of purchase. If everything goes as it goes, our grandchildren will be offered toothbrushes by subscription: "don't pay the whole $2 at once, subscribe for only 50 cents a month with free replacement at any time!"
But this is the future, now the time has come for electric bicycles. Several startups have appeared in the world at once that implement this idea. 
The products differ in details, I will tell you about the most complete version. The startup negotiates with the manufacturer and releases its own great model. The differences from the baseline are not fundamental, but the main thing is that the price is not directly googled and there is nothing to compare with. The engine is locked via the cloud and a mobile app, just like on a shared scooter. That's it, the product can be sold.
The user buys a subscription, the courier brings the bike. Once a month, money is debited from the card, a person rides where he wants, when he wants, and how much he wants. When a bicycle breaks down, the service brings a replacement. In theory, there should be no theft – the engine is blocked from the cloud, but if it's stolen, the service brings the bike to replace it.
A person pays the full price of a bicycle for a season, then – a net profit goes to the business, a loss to the consumer. But on the other hand – no down payment, freedom from ownership, ease of repair. The poor are getting poorer.
The #startupoftheday of today is German Dance, it has not yet launched but has already raised 15 million euros of investment.
#germany #seed # transport
Translation : Valeria Stupnikova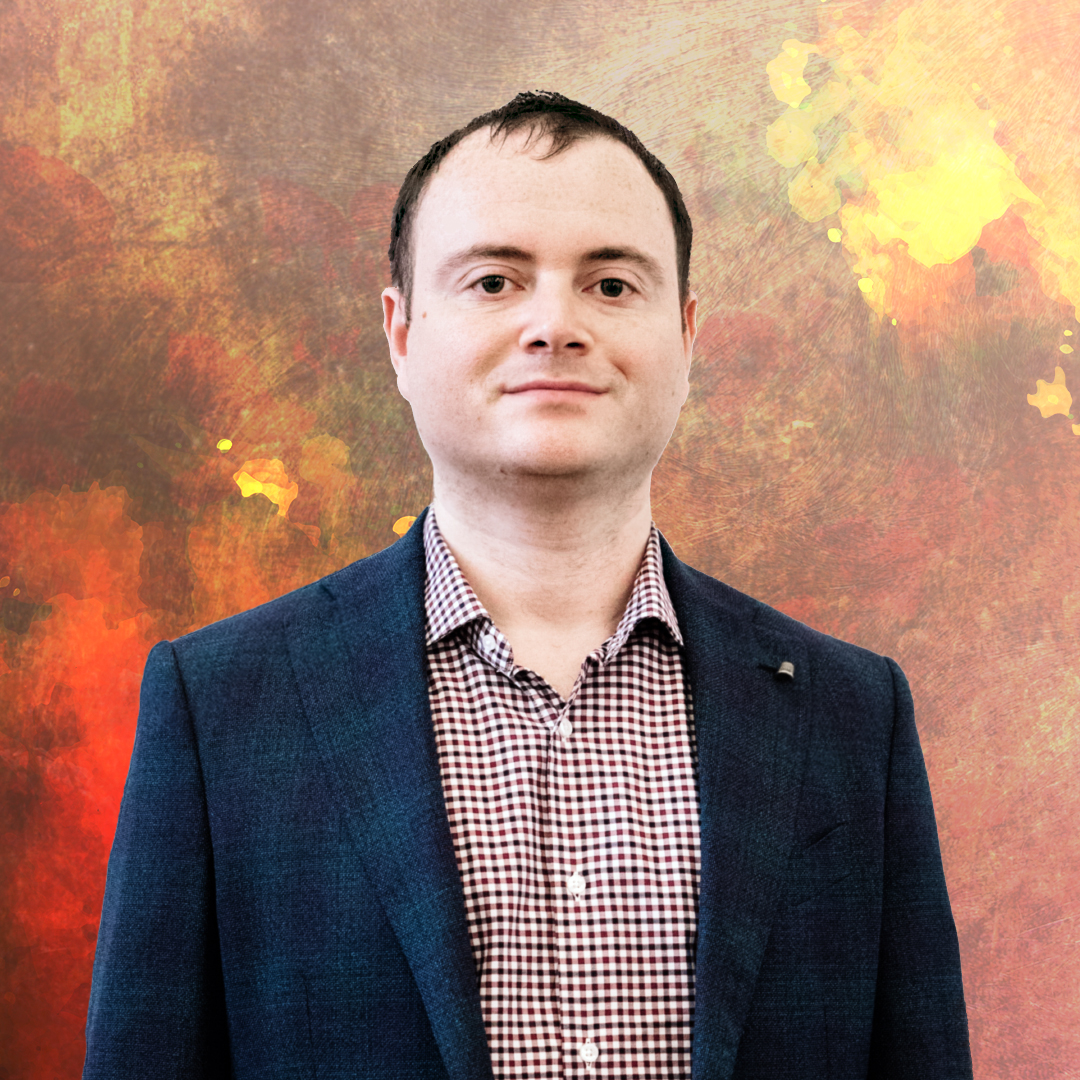 Alexander made his career in Russian internet companies including Mail.Ru, Rambler, RBC.  From 2016 to 2018 he was Chief Strategy and Analytics officer in Mail.Ru Group. In this position, he worked on M&A, investments, and new project launches. In 2018 he became Deputy CEO in Citymobil, a Russian Uber-like company that was invested by Mail.Ru Group and Sberbank (the biggest Russian bank), then he left the company to launch his own projects.  Now Alexander is a co-founder of United Investors – the platform for co-investments in Russian early-stage startups. His blog #startupoftheday (#стартапдня) is one of the most popular blogs about startups in Russia.