The world's most senior PropTech summit for Real Estate Innovators with over 300 attendees from over 45 countries is back in London on 26 September 2018.
Propteq is the leading ecosystem for Property and Technology pioneers. Connect with PropTech companies, Real Estate firms, VC's, accelerators and angel investors through round-table chats aimed at uncovering trends, technologies and maximizing networking/collaboration. This is the fourth flagship Propteq Summit. Over the years, we've seen the industry develop and incorporate different technologies. 2018 has shown the rise of blockchain solutions for real estate problems and although the traditional market is slow-to-change, there is growing acceptance of innovative products. Engage in thought-provoking discussions on topics including Big Data, Internet of Things, Artificial Intelligence, Blockchain, and New Business Models at the Summit attended by 300 real estate innovators from over 45 countries.
Discover whether PropTech is truly innovative or simply making existing solutions more efficient. Connect to find potential partners for your business and establish your brand at the forefront of the industry by co-hosting a session, sponsoring, or taking an exhibition stand. Propteq Global Summit is brought to you by Propteq Club.
Propteq Club is the leading members-only ecosystem for Property Technology startups, investors and real estate firms. Members attend monthly meetings across Europe and publish thought-leading content which is distributed internationally. In our ever-evolving world, are you ready to understand and build tomorrow's businesses? For more information on becoming a Club member, click here.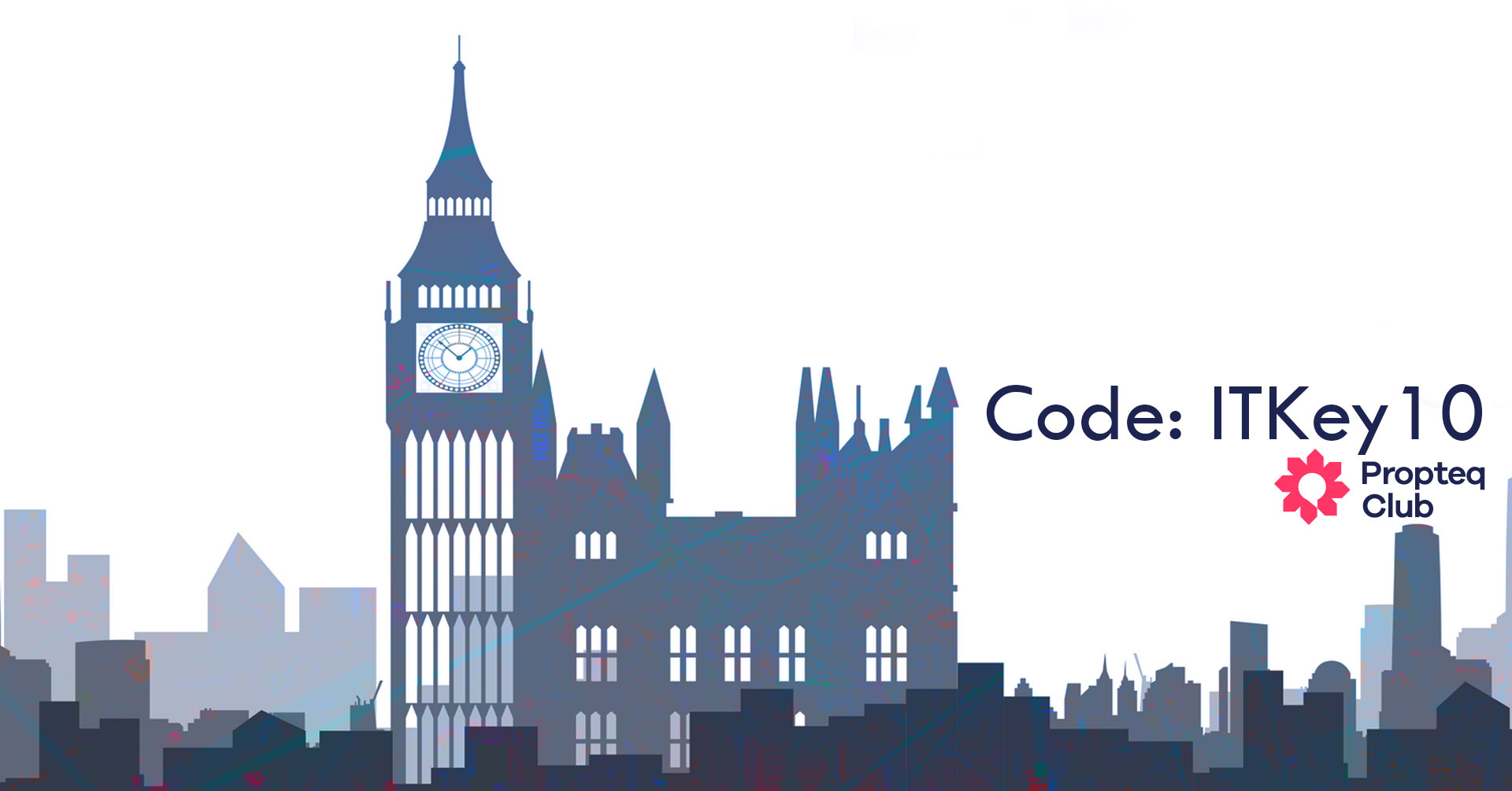 To join the world's most senior networking summit and take advantage of ITKey Media's exclusive 10% discount (promo code: ITKey10), register here: https://propteqclub.com/propteq-global-summit/#register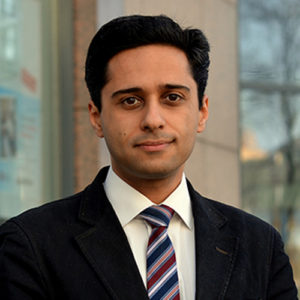 Former CEO of ITKeyMedia / Deserted:)