Prof.Estate, a Ukrainian-Polish startup developing real estate solutions with its main office in Kyiv, has raised a seed-stage financing round from Forum Capital, a London-based investment banking firm and undisclosed investors.
The amount of the transaction has not been officially disclosed. However, Andrzej Olejnik, the startup's CEO, stated that Prof.Estate has been valued at $5 million.
Prof.Estate defines itself as "a real estate promotion and SEO technology company". The startup, present in seven countries, provides digital marketing services and technical solutions allowing brokers, home sellers and real estate developers to lower customer acquisition costs.
With offices in five countries – the UK, Kazakhstan, Russia, and the UAE in addition to Ukraine and a shared office in America with the Crown Mark Real Estate Group in Pasadena CA– the company has now over 40 employees. A new office will soon open in Singapore. The company's regional focus is on the Russian-language countries, the Middle East and North Africa, and the Central and Eastern Europe. In 2014, only one year after its foundation, Prof.Estate generated over $500 million revenue for its partners. The money secured from Forum Capital will be used to develop Homsters, Prof.Estate's online platform for real estate sales.
"Home-sellers annually spend over $100 billion on brand marketing. However, in many countries, the customer experience they create does not meet customers' expectations. The launch of the online-platform [with performance-based sales mechanisms]is a natural next step for our business model," commented Andrzej Olejnik.
The company was founded by Maria Ren from Ukraine and Andrzej Olejnik from Poland.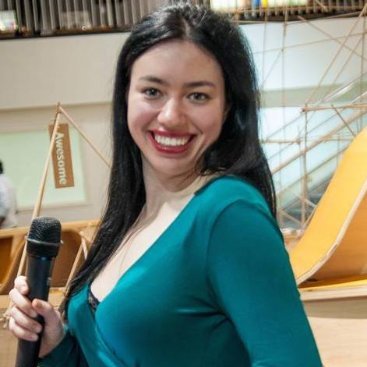 Stefania is a fortuneteller. She enjoys reading articles/forecasts/books helping her understand the ideas and technologies that will shape the future.