45,000 Euros is waiting for Polish, Ukrainian and Moldovan entrepreneurs.
Kicking off at 30 Oct 2015, Hackathon Bridge is a contest aimed to support young, creative entrepreneurs from Poland, Ukraine and Moldova and make their ideas real. The most innovative business, social and cultural projects can get the financial support from the grant pool of 45,000 Euro.
The rule is simple: young people up to 35 years old create teams, in which at least 1 representative of any of 2 member countries is present (PL+UA, UA+MD, MD+PL). The teams are able to attend the preparation trainings on project management in Poland, Ukraine and Moldova.
Among the partners of the upcoming Hackathon Bridge 2.1 edition we can find: Mr. Michał Boni, Svichado, iHub, Startup Hub Poland and Fundacja Nasz Wybór.
Some important dates regarding the event:  
30 Oct 2015 – Launch of

Hackathon Bridge

30 April 2016 – Deadline for the projects submission

30 May 2016 – Announcement of the results

30 September 2016 – Deadline for project realization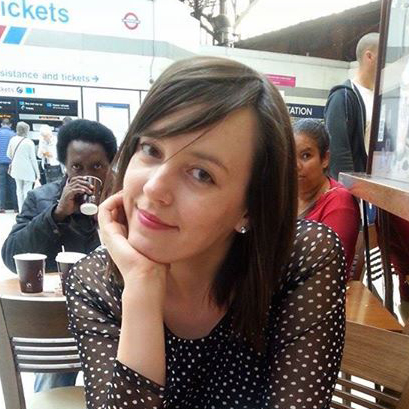 Emilia is an experienced editor, gifted wordsmith, a professional translator, but first of all, an avid reader.