Finqware secures €500K of investment from Raiffeisen's Elevator Ventures in seed round.
These funds will be used for product development.
The startup is on its way to procure a TPP license in the next several months.
Finqware is an already well-known fintech startup originating from Romania. Their portfolio includes a number of successful projects in several countries. Last December, they announced that they managed to secure additional €500K of investment. For Finqware, it is yet another decisive step toward becoming the leader of open banking niche in the CEE region.
Finqware was created in 2018 with the goal of bringing open banking opportunities to the CEE region. In a nutshell, it's about offering businesses instant view and control over all their funds and financial operations on a single platform. Until today, when a business or an individual used the services of several banks and other financial institutions, they would have to keep track of those funds and financial activities manually. Naturally, the bigger the business gets, the more difficult it is and the more room for error it leaves. Finqware means to tackle this problem by employing Open Banking APIs and custom-built connectors. The elegance of Finqware's solution is that the client is free to choose the features they want to use (for example, retrieving account information from a bank, onboarding a product, etc.) and which to leave out.
Constantly exceeding investors' expectations
This seed round of investment was led by Elevator Ventures (a member of Raiffeisen Bank International Group). The deal is a result of two years of negotiation. Finqware has managed to achieve this favorable outcome by exceeding their investors' expectations. In Croatia, Finqware cooperated with OTP Banka and managed to cover 90% of the market in only six weeks. In their home country, the startup entered into a partnership with the nation's largest bank Banca Transilvania and connected it with seven other banks' APIs in one single app.
Sergiu Rosca of GapMinder VC, one of Finqware's initial investors, told ITKeyMedia that the company is very happy with every step Finqware team takes and the way their product develops. This way Finqware was able to prove that its vision and execution are in line with Raiffeisen's strategy for open banking. 'The discussion we had been having with Elevator came to a favorable conclusion towards to end of 2020, after long talks around the investment conditions but greatly supported by our proven capacity of delivery during the first half of year, during the pandemic lockdown,' explains Cosmin Cosma, Finqware's co-founder and CEO.
Mr Cosma further shares the company's plans on how to use the secured investment. 'It will be mainly used for product development, both in enforcing the capabilities and the performance of our open banking middleware platform and extending our product portfolio. We see a growing demand for open banking data consumption in all CEE countries. Therefore we are focused on enriching our data aggregation and data processing capabilities so we can quickly scale up to a larger number of customers, in the banking or fintech field. We want our API platform to be a highly scalable, highly customizable yet automated API service, capable of onboarding new customers in a few days once we have connected all relevant banks in a certain region or country.'
Ever since the European Parliament adopted the Revised Payment Service Directive (PSD2) back in 2015, the opportunities for the development of open banking have opened all over the EU. To put it briefly, the directive is meant to facilitate banking operations all across the EU by unifying them and making them more secure and transparent. However, open banking service providers remain regional for the most part.
Becoming a TPP in the Next Few Months
In the CEE region, Finqware strives to outgrow all the possible borders and create a truly universal platform that could satisfy all the end user's needs and wants in one place. To achieve this, Finqware started the process of acquiring the license of a third-party provider (TPP) from the National Bank of Romania back in October 2020. Without this license, the company can only operate as a technical service provider (TSP).
'The authority is looking very carefully at all shareholders, and the new investor is a major change that impacts the licensing process. The license will boost our expansion, as with this license we will operate both as TSP and TPP,' Danut-Ovidiu Covalciuc, Finqware's co-founder told us. Mr Cosma assures: 'We benefit from the National Bank's full support in finalizing the process as soon as in the first half of this year.'
These plans of expansion have already been met with overwhelming enthusiasm by Finqware's existing and potential clients. Iulian Boia of GetResponse shared his excitement with us: 'I hope Finqware will grow fast and cover more banks in CEE so I can ditch some of my bank accounts. I trust them essentially because I trust their team – they are experienced, mature, and they have a very deep understanding of the banking sector, the obstacles and opportunities. That's why I'd choose them anytime!'
Having already realized a number of projects in several countries with notable success, Finqware is decisive about their ambition to become the CEE open banking leader.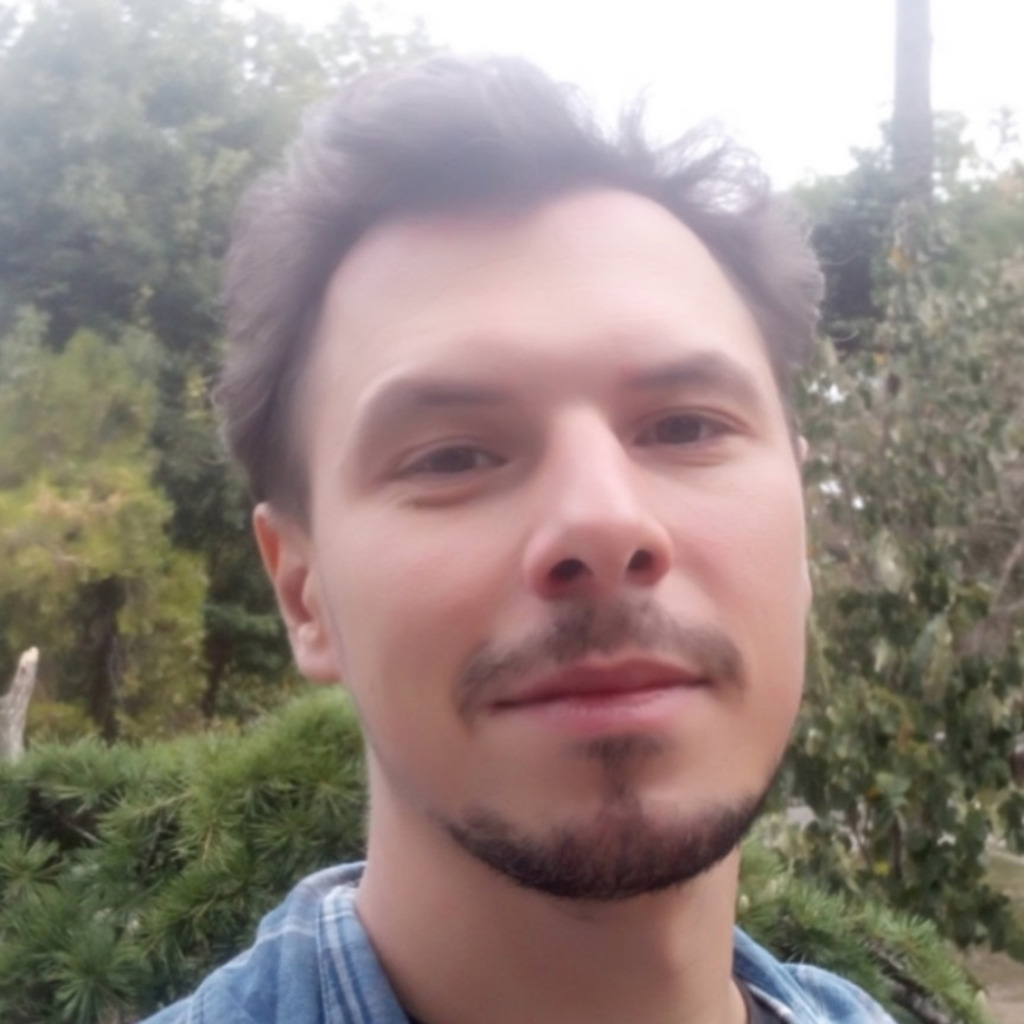 Kostiantyn is a freelance writer from Crimea but based in Lviv. He loves writing about IT and high tech because those topics are always upbeat and he's an inherent optimist!