Ukrainian integration and business automation startup Onlizer receives USD 500K from QPDigital in Pre-Seed.

The investment will help the company respond to the increased demand resulting from post-COVID shift toward online.

The company will focus on marketing efforts and further development of the product.
Ukrainian no-code startup Onlizer announced the conclusion of its Pre-Seed round of investment. The company raised USD 500K from the well-known Ukrainian VC QPDigital (which, among others, invested in Organization.GG).
This is a big and long-awaited step for Onlizer. The startup's co-founder and CEO Andriy Deren, being an experienced coder himself, first came up with the idea of uniting other services, programs, applications in a visual constructor back in 2015. The goal was that any employee in a company could set up any needed process promptly and easily.
Mr Deren's team specialized in developing solutions for complex business processes and working with Big Data. That's why their understanding of a pronounced need for a comprehensive no-code solution grew until in 2017 they decided to focus on it entirely.
How Onlizer Appeals to Businesses
Townsend Digital is a messenger marketing agency and a blog dedicated to this topic. The company's founder Uliana Zherinova explains: 'We began our cooperation with Onlizer on a single shared project, and we realized that together we can solve many complex tasks without a programmer's help. That's why we started using this service for our other projects – because our clients and ourselves have a constant need for integrating various services with one another.'
'What we do is create funnels in messengers and CRM and work with chat bots. Our work involves many processes that have to do with integrating services with one another – for example, chat bot platforms with CRM or landings or analytical services. That's why we constantly use connecting services for such tasks,' she continues.
BrandU is a digital agency for the promotion of personalities and businesses on Instagram. One of their divisions – University! – employs Onlizer particularly heavily. It is an online school for professions relating to the company's specialization.
'The promotion of the online school includes many automated funnels, including webinars, quizzes, etc. For their sustainable functioning, we needed to automate many manual processes. Unfortunately, similar services like Zapier, Albato, and others didn't work for us. Their functionality is limited, they are quite expensive, and we have many processes to automate. Meanwhile, Onlizer offered a wide functional and an affordable price to pay for almost limitless possibilities, including sending automatic reminders and notifications, including sending automated notifications and reminders, collecting data from various services into Google Sheets' BrandU's CTO Anna Motorygina tells ITKeyMedia.
'As BrandU's CTO that's responsible for the sustainable functioning of our system, I can recommend Onlizer as arguably the most reliable service for integration that allows a non-expert to build any integration and automate manual processes in just a few clicks without knowing any coding languages,' she concludes.
The State and Perspectives of Low-Code/No-Code
Today, as it is widely known, the lockdown accelerated digitalization of businesses. This forces them to adapt to remote work, build new efficient processes, etc. This greatly contributes to the flow of clients and users to low-code/no-code solution providers, which makes this investment particularly timely for Onlizer.
Control over the implementation of business processes has always been extremely important, especially when it comes to internal tasks. QPDigital's CEO and managing partner Denis Valvachev is convinced that their execution should be automated, and at the same time comply not only with standard but also niche demands of a particular business. 'We believe that the future of regulation of any business processes lies in services that can reconcile automation and personalization,' he says.
'The market of no-code/low-code services is developing quite rapidly. A lot of new services are emerging, and each offers its own vision and looks for its own niche, but they don't really compete with one another. What is more critical at the moment is the competition between traditional coding and the no-code/low-code approach. We, as well as other similar services, work for our common success. But we do analyze and take into account the key players on the market – Zapier, Integromat, Automate, Tray,' Mr Deren comments.
Onlizer's Further Plans
With the new investment at its disposal, Onlizer will pursue further product development and marketing. 'We aim at creating a wide community of experts and a globally recognized brand. Also, we see plenty of opportunities inside the no-code niche that are not quite well-developed yet. Applying AI/ML and organizing knowledge base and teamwork are great examples,' Onlizer's CEO specifies.
The ever-growing number of low-code/no-code solutions is a response to the rising need of businesses to automate and accelerate. The existing developers will not be able to cope with this need because of the sheer numbers. It was reported that it will take them 50 years only to cover the present-day need. That's why low-code/no-code is bound to only increase in demand.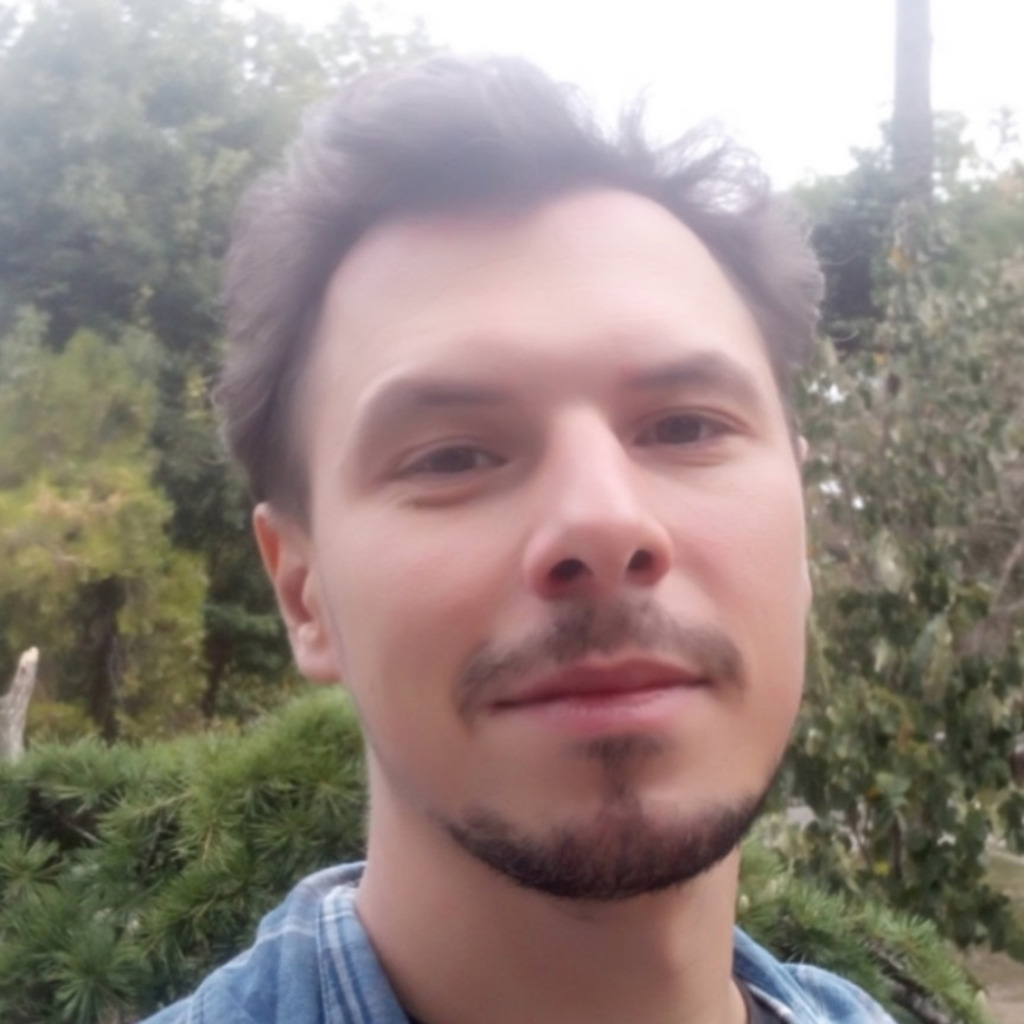 Kostiantyn is a freelance writer from Crimea but based in Lviv. He loves writing about IT and high tech because those topics are always upbeat and he's an inherent optimist!