Qube welcomes financial services enthusiasts to the 9th NextGen Payments & RegTech Forum.

The event will take place on November 24-25th at Amathus Beach Hotel in Limassol, Cyprus.

Over 200 industry leaders representing more than 100 companies will discuss emerging trends in payments and RegTech and the evolution of the very operating model of payments
Qube continues to investigate the dramatic shift of payments and RegTech with emerging innovations and evolving business expectations. The organizers call an elite gathering of global key influencers, innovators, strategists, and thought leaders in the payments and the regulatory space to the 9th NextGen Payments & RegTech Forum.
Payments and RegTech have been in the focus of Qube's attention for a while now, and ITKeyMedia got an opportunity to cover some of their events dedicated to these topics. This year's forum will explore how more organizations are seeking to modernize and optimize operations. Namely, the spotlight will fall on expanding opportunities by adopting the latest technologies that are reshaping the payments and RegTech ecosystem.
On November 24-25th, Qube welcomes over 200 industry leaders, including over 20 keynote speakers, representing more than 100 companies at Amathus Beach Hotel in Limassol, Cyprus. This produces over 500 minutes of exclusive content for everyone from a senior executive to every financial service enthusiast. Tickets cost between EUR 195 and 395 and are available on the event's website.
Speakers and Agenda
This year, attendees will once again get the chance to hear and see Qube's representatives Lilly Pavlou and Marta Baranowska alongside the events repeated guest speakers and panelists, such as:
Panos Kyriakides, Commercial Manager at eBOS

Michael Clark

, VP at

Mastercard

Data & Services

Ruta Merkeviciute

, Director of Financial Services at

Bank of Lithuania

Christos Ttiniozou

, Managing Director at

iSpiral

Panagiotis Kriaris

, Head of Business Development at

Unzer

And others, along with guests whom we are looking forward to hearing for the first time on this platform, including:

Ugne Buraciene

, CEO at

Payabl

and Country Ambassador for Cyprus at

European Women Payments Network (EWPN)

Martynas Pilkis

, Adviser to the Board Member at the

Bank of Lithuania

Tony Petrov

, Head of Legal at

Sumsub

Elie Beyrouthy

, Chair of the Executive Board at

European Payment Institutions Federation (EPIF)

, Vice President of European Government Affairs at

American Express

Nick Kerigan

, Head of Innovation Execution at

SWIFT

Georgios Kolovos

, Global Head of Product Partnerships at

PayPal

Maria E Tsani

, Head of Financial Services Public Policy EMEA at

Amazon Web Services (AWS)

Stelios Georgakis

, Assistant Director at

Central Bank of Cyprus

And many more.
Esteemed speakers and panelists will talk about the latest trends in payments and RegTech, as well as the evolution of the very operating model of payments. Namely:
The rise of commercial card adoption

Overcoming cross-border payments friction

Unfamiliar technologies expanding opportunities and reshaping the B2B payments ecosystem

Accelerating transformation to a digital-first and more agile organization

Customer journeys' influence on an organization's operations

AI & ML for digital transformation, fraud detection, and cheaper customer service

Payment-as-a-Service platforms, their opportunities and influence

The future of fraud

The advancement and improvements of KYC and Transaction Monitoring within RegTech
The complete detailed agenda is available here.
Sponsors
This year's Forum's sponsors are:
The great news is that any entrepreneur can get their company listed next to these recognized names. Aside from placing their company name in this list, sponsors also get an opportunity to spotlight their solutions in front of the Forum's select audience and secure new direct connections with key decision-makers and industry influencers. This may include a keynote presentation or inclusion in a panel discussion, 5 pre-qualified meetings, inclusion in Qube's international social media campaign, dedicated promotional venues at the venue, being highlighted by international media that cover the event.
Anybody interested in becoming a sponsor of Qube's 9th NextGen Payments & RegTech Forum is welcome to request sponsor package.
In a nutshell
For additional information, contact Qube Events: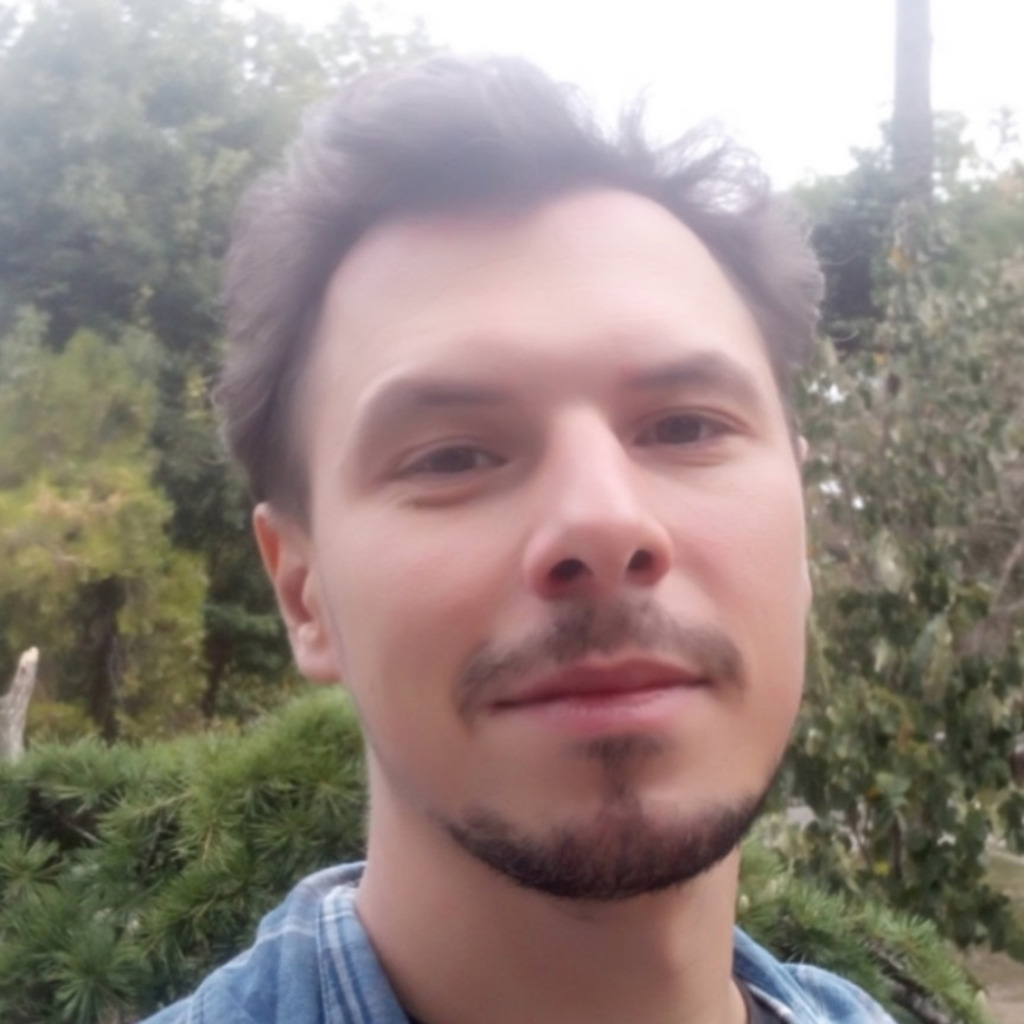 Kostiantyn is a freelance writer from Crimea but based in Lviv. He loves writing about IT and high tech because those topics are always upbeat and he's an inherent optimist!