Panel discussion about the trends that shape the fintech landscape was among the main attractions of Qube Events' 10th NextGen Payments & RegTech Forum
3 speakers discussed the role of technology and regulators in the digital transformation of payments
The speakers shared a variety of vivid examples where regulators can and should enforce the use of technology to facilitate the implementation of instant payments
On March 9-10th, Conrad Hotel in Dublin, Ireland, opened its doors to international financial services leaders and enthusiasts for Qube Events' 10th NextGen Payments & RegTech Forum. Same as the previous Forum (that ITKeyMedia also covered), the event was hybrid – inviting speakers and guests both online and on-site.
As usual, the Forum offered an extensive programme of insightful discussions and speeches from numerous international thought leaders. These two days offered enough food for thought for months. To wrap it up in one article, we decided to highlight the panel discussion about the most important trends in FinTech, according to the event's select speakers.
Speakers and Topics
More specifically, the participants focused on the following points:
Further facilitation of end-user experience through embedded finance

The role of compliance and regulation in view of this facilitation

The dialogue between banks, FinTechs, and regulators

AI and robotics in FinTech
The discussion was moderated by EcommBX's head of corporate units Vahid Basset, and the speaker's were:
Unfortunately, IDA Ireland's head of FinTech and payments Conall Dee could not join the panel.
After the participants briefly introduced themselves, the moderator set the tone by pointing out that even with all the valuable insights at hand, it is complicated to create a comprehensive and efficient fintech product. To a large extent, the complications revolve around having to choose between different options on every level. The most important aspect to consider when making such decisions is consumer behavior. As such, Mr Basset's first question to the panelists was – how to use consumer behavior to drive innovation?
Embracing New Payment Behavior
Ms Frangou agreed that today's world is extremely consumer-centric and consumer-driven. In response to this, payabl. has to develop new solutions to encompass the growing and diversifying demand. Consumers constantly discover and embrace new shopping and payment behavior, which drives the trends in the eCommerce payment space.
'In our post-pandemic future, we see a much more demanding online shopper expecting a digital-first shopping experience – seamless, convenient, and personalized. To cater to this new consumer demand, fintech partnerships, unicorns, payment solutions, digital institutions, multifunctional banking apps, etc. are mushrooming all over. This creates a new landscape that strives to innovate in order to be able to fulfill that consumer demand at the end of the day,' Ms Franglou said.
Specifying the Consumer
Mr Morley specified that, from the payment perspective, the change in consumer behavior primarily manifests itself in the demand for alternative payment methods other than cards. The main reasons are cost and security, and open banking solutions correspond to them both.
Mr Messaritis added that regular fintech consumers are corporates. So, it makes sense for fintechs to aim at providing them with the ultimate experience (as opposed to focusing on the end consumer). Looking at the increasing competition in this space, this may be the decisive factor in the corporate client's choice. For example, the Central Bank of Lithuania came up with an API solution called CentroLink that makes it quite easy for startups to access SEPA or Instant SEPA. This is how a regulator drives innovation by appealing to the corporate clientele, and the solution created for one country gets adopted in many other countries today.
Regulatory Drive
To this, Mr Morley recalled the most apparent example of regulatory factors driving innovation – PSD2. He added that regulators are not playing as big of a part in this process as they could. For instance, there is an intention to mandate the implementation of instant payments on the EU level, which is – according to the speaker – long overdue. Users in the UK already enjoy these advantages, whereas cross-border payments and cross-border commerce in the EU remain hindered. Once again, the technical solution is in place, and now it's up to the regulators to do their part.
'Some of the providers that provide competitive API solutions help the institutions to provide better customer experience. For example, ClearBank in the UK has a robust API that allows, among other things, to quarry the status of the payment (whether it was executed by the clearing house, whether it reached the bank, whether it is pending confirmation from the beneficiary bank, etc.) – which is traditionally not easily available to the consumer,' Mr Messaritis continued. Mr Morley added that instant account verification is another apparent example where an API call represents an easy and quick solution.
Ms Franglou added that it's critical both from the merchant's and consumer's point of view to consolidate all aspects of payment. This is indicated by the rise of universal e-wallets with consolidated functionality which are expected to surpass credit cards as soon as by next year. For the same reason, more and more users are turning to open banking.
Instances in Need of Facilitation
Mr Messaritis pointed out that making the payment procedures truly instant will require new technology, including AI. 'The volumes are big, and the decisions are done instantly. That's why you need to facilitate technology – AI and, of course API – even though human experts will not be completely replaced' he stated.
Another issue that deserves special attention, according to Ms Franglou, is the BNPL trend which is also growing more popular. It's becoming imperative to utilize technology to make sure not to over-indulge the customers that may have less credit. She noticed that BNPL products fell under increased scrutiny of regulators. Here, technology can 'catch' issues before they occur by deciding who should be allowed to use such products.
Repeating his idea that technology doesn't get adopted as fast as it could and should, Mr Morley offered another example where affordability checks are needed – mortgages and lendings. Today, it requires a thick volume of papers to underwrite whereas it can be seamlessly replaced by a simple API call.
Payments niche is arguably the most underserved in terms of digital transformation, even though the technology that can facilitate and speed up the payments exists. It's up to the regulators to enforce the existing solutions to make them accessible both for providers and end-users.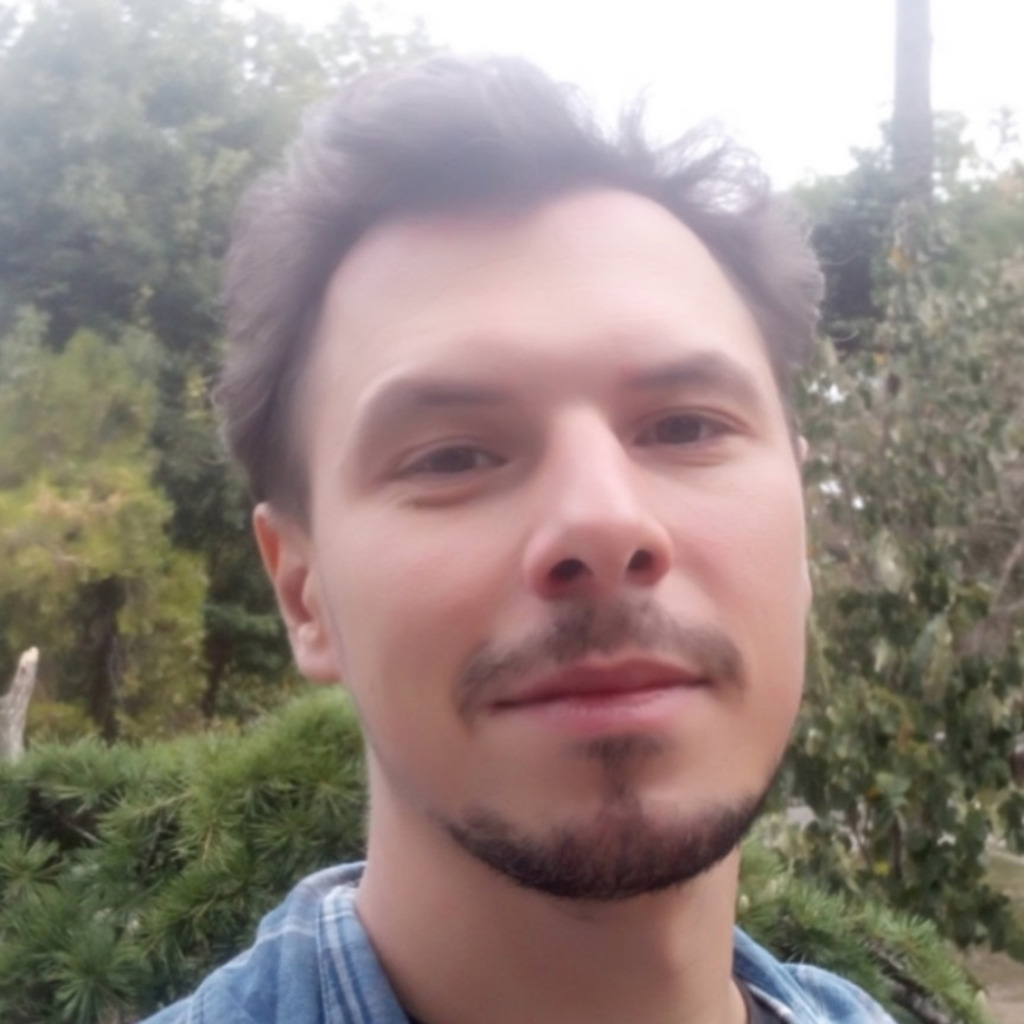 Kostiantyn is a freelance writer from Crimea but based in Lviv. He loves writing about IT and high tech because those topics are always upbeat and he's an inherent optimist!