Qube Events begin to reveal the details of their 2nd ICPAC Mediterranean Finance Summit 2023

The event will take place on May 18-19th in Limassol, Cyprus.

The event will present a unique opportunity to hear more than 400 industry leaders from over 100 companies talk about ongoing and emerging trends in finance
Qube Events continues to gather world-class finance leaders and key decision-makers willing to share mind-bending insights on the practical challenges and strategic solutions driving the finance function. Once again, global key thought leaders, innovators, strategists, and influencers in the payments and regulatory space get together at Qube Events' 2nd ICPAC Mediterranean Finance Summit 2023.
Qube Events is famous for its top-tier summits, forums, and other events with the world's top speakers in the fields of finance and fintech. This time, the summit will explore the most impactful strategies and choice technologies for advancing and transforming the role of finance.
On May 18-19th 2023, Qube Events welcomes finance professionals to interact with over 400 industry leaders, including over 40 keynote speakers, representing more than 100 companies with over 1000 minutes of lucrative exclusive content. The event will take place in Limassol Cyprus, at a location that's not yet disclosed. The tickets are not available yet as well.
Speakers and Agenda
The complete list of the event's speakers and moderators also hasn't been disclosed yet. The speakers announced so far include:
The highlights of the Forum will include :
Innovative Forecasting Models and Tools

New Elements of Digital Payments

Strategies for Coping with Inflation

Ensuring Compliance

ESG Metrics for Business Sustainability

Finance Stepping into the Metaverse

Investing in Digital Currencies

Predictive and Real-Time Analytics

And more
Everyone interested is welcome to request the full agenda here. The agenda isn't yet finalized, and if you feel like you can contribute, you are welcome to apply as a speaker here.
In a nutshell
Additional information: info@qubevents.com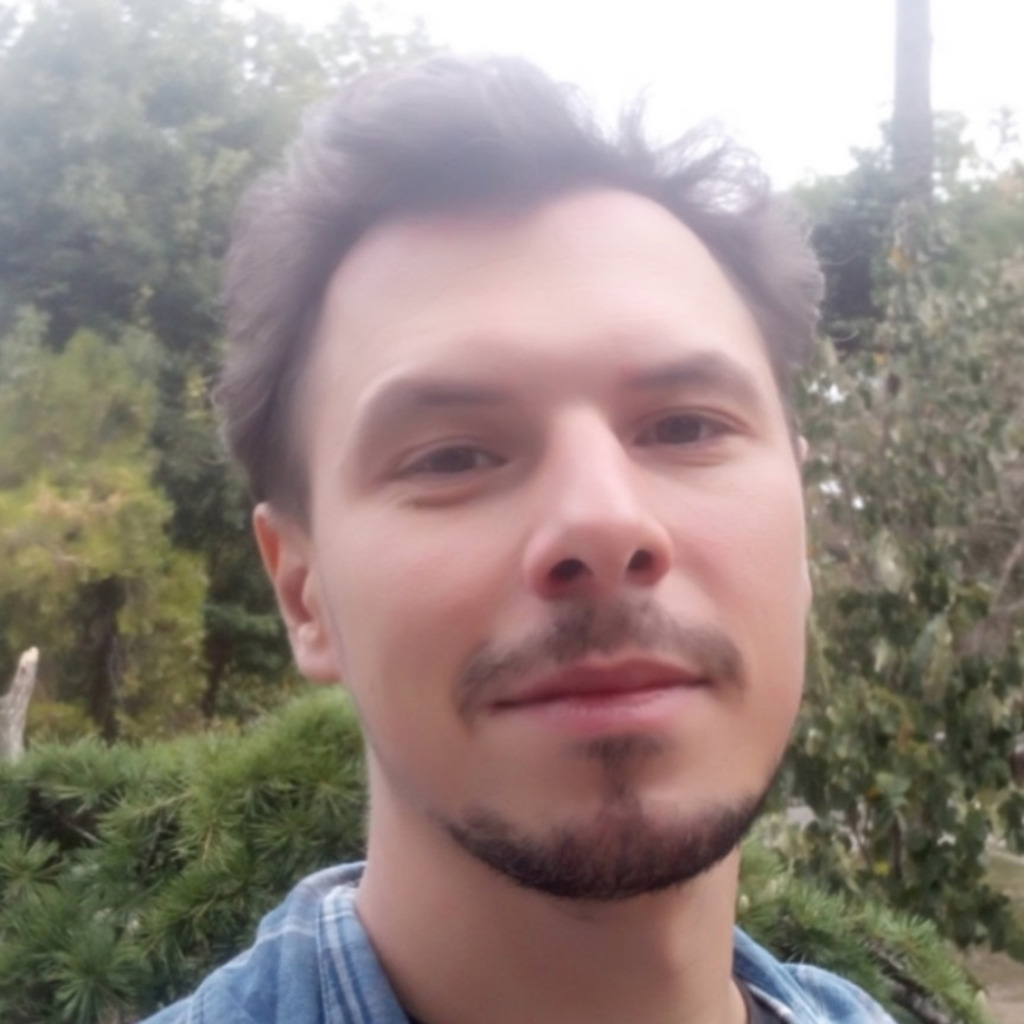 Kostiantyn is a freelance writer from Crimea but based in Lviv. He loves writing about IT and high tech because those topics are always upbeat and he's an inherent optimist!