Realeyes, the English startup of the day, recognizes a person's emotions from their facial expressions. Such a technology is to turn an ideal world upside down: the police can determine terrorists, the teachers will know who doesn't listen to them in class, and even the unmotivated candidates will get dropped out on job interviews. On planet Earth, the startup concentrates on assessing the effect of ad videos – this is the shortest path to money, and great deeds can wait.
Here, the imagination runs wild once again: the app switches on the camera while the ad is screened, Realeyes determines anger, boredom, and disgust, the information goes to the user's profile and the targeting becomes correct, and nobody will ever see an unfit ad ever again. Alas, this is also pure fantasy, privacy wins over revenue so far, nobody is willing to film a person without their express consent.
As a result, the actual product is video testing. The startup recruited several thousand volunteers. At an advertiser's order, they watch videos with their cameras on, Realeyes assesses their emotions and reports to the employer – here, it gets too tough on the fourth second, everybody will get too scared and forget to buy yogurt, it needs to be smoother. A report costs 3000 dollars for one video and 300 surveyed people of a target audience, about a half of it must go to motivating the viewer, the rest is pure revenue.
The startup is small for now, it boasts about terrific growth of revenue percentage in the press – but these numbers most likely reveal that it's growing from zero. Realeyes spent 7 years and USD 5M on creating the technology and marking the educational selection, it brought in another USD 16M on marketing recently.
—
This is a rerun from 2018. As the time passed, the startup brought in two more rounds of investment, but one doesn't see any breakthrough – it doesn't look like there were any substantial changes.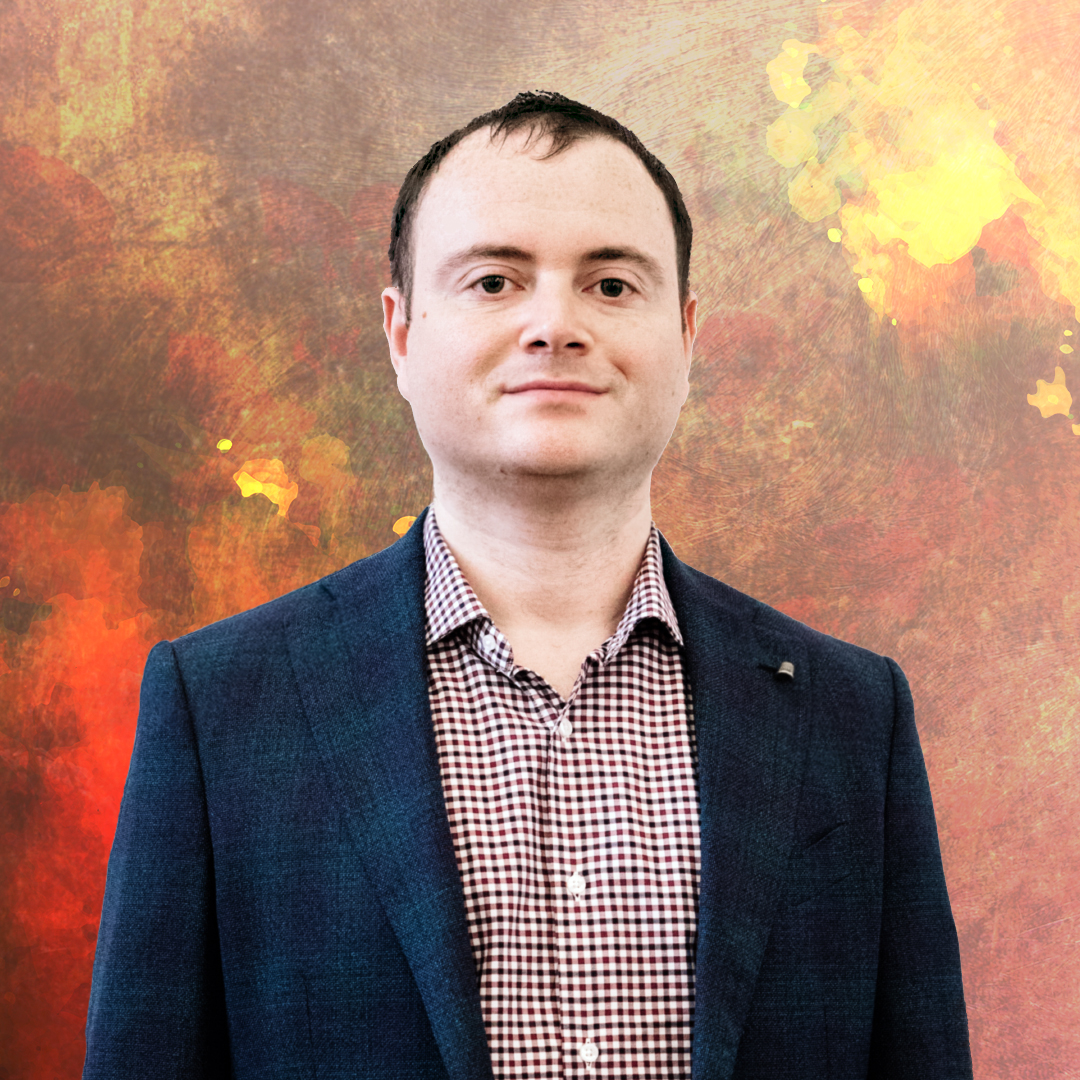 Alexander made his career in Russian internet companies including Mail.Ru, Rambler, RBC.  From 2016 to 2018 he was Chief Strategy and Analytics officer in Mail.Ru Group. In this position, he worked on M&A, investments, and new project launches. In 2018 he became Deputy CEO in Citymobil, a Russian Uber-like company that was invested by Mail.Ru Group and Sberbank (the biggest Russian bank), then he left the company to launch his own projects.  Now Alexander is a co-founder of United Investors – the platform for co-investments in Russian early-stage startups. His blog #startupoftheday (#стартапдня) is one of the most popular blogs about startups in Russia.