The post was originally published in Russian on Startup of the Day. Alexander kindly agreed to republish what we think is of great value to our readers.
Fighting alcoholism is an important task for humanity and a huge market. Hundreds of paid and free services offer to quit drinking. There are many means, it's difficult to think of something new.
Reframe, the American startup of the day, entered this ocean of blood with a new approach not in the technique but in marketing:it offers not to quit alcohol but to decrease its consumption. Fothe consumer, it's almost as useful and less difficult, and for the business – less competition due to the changed niche.
Technically, Reframe made a mobile app with a set of classical instruments without any apparent focus. The service has a drinking diary, yoga and meditation classes, coach sessions, video lectures, anonymous chats and message boards where one can find a friend of misery. All this is well known in the industry, even though the startup talks about a 'revolutionary approach developed by hundreds of doctors and psychologists.'
Reframe monetizes through subscription that costs 14 dollars at the minimum plan. Such a model greatly corresponds to the service's marketing promise. One can successfully limit oneself with alcohol all one's life, quitting works differently. Either the client quits alcohol – and doesn't need the service any longer, or they don't – and then the app is bad. Even the situation where one quits and then begins again isn't as good in terms of subscription as the one where one continues to limit oneself.
The startup graduated from Y Combinator last year and actively brings in investments – it got USD 17.4M altogether.
#rounda #usa #healthcare #alcohol
Translation: Kostiantyn Tupikov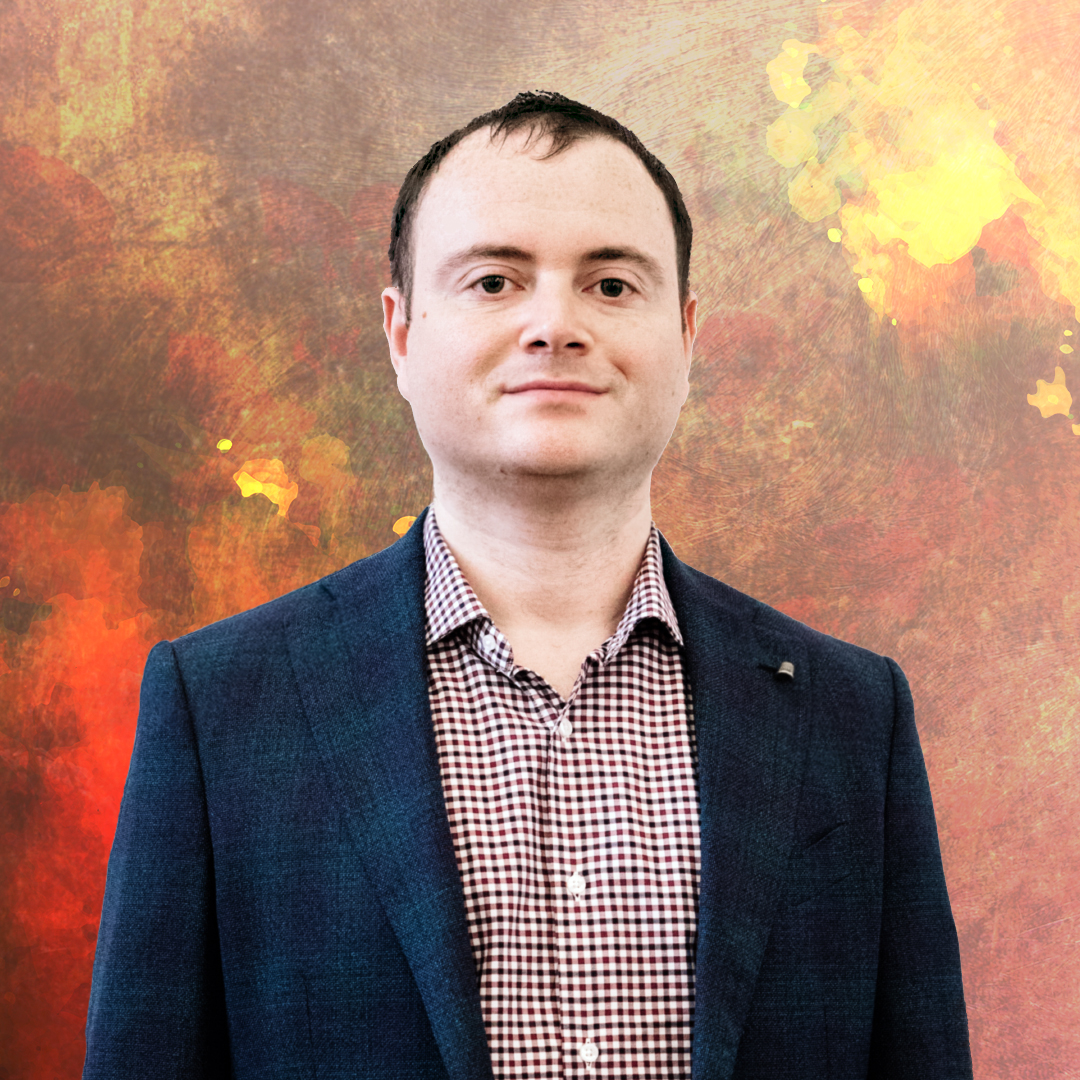 Alexander made his career in Russian internet companies including Mail.Ru, Rambler, RBC.  From 2016 to 2018 he was Chief Strategy and Analytics officer in Mail.Ru Group. In this position, he worked on M&A, investments, and new project launches. In 2018 he became Deputy CEO in Citymobil, a Russian Uber-like company that was invested by Mail.Ru Group and Sberbank (the biggest Russian bank), then he left the company to launch his own projects.  Now Alexander is a co-founder of United Investors – the platform for co-investments in Russian early-stage startups. His blog #startupoftheday (#стартапдня) is one of the most popular blogs about startups in Russia.