The post was originally published in Russian on Startup of the Day. Alexander kindly agreed to republish what we think is of great value to our readers.
Businesses love repeated purchases. The funny thing is that, in many categories, clients also love repeated purchases. Toilet paper, groceries, drinks, pet food, – people can buy the same set of these things at the same store for years. And simplifying such purchases is perceived as assistance, not pushiness.
Repeat, the American startup of the day, simplifies the simplification by putting together the user's shopping cart automatically for making a purchase in 1-2 clicks. The shopper receives a letter or a text saying 'we haven't seen you for a while, isn't it time for you to buy some more vegetables?' – follows a link and sees a prepared cart with cucumbers and tomatoes, based on their previous shopping experience. You remove what you don't want, you add what you want, – and you can click the Pay button. The purchase conversion will be more than zero, many will appreciate such care.
The scenario works similarly offline. Repeat offers brands to put a QR code on their products or packaging. The person views it with their phone and finds themself at the store's website. If the cookies get recognized, their individual cart gets put together, if not – well, they get offered some generalized set corresponding to this QR code. The simplest instance – you view a bottle of beer, and you can instantly buy a sixpack of this same beer.
Repeat brought in a modest amount of investment by American standards – only USD 9M.
Translation: Kostiantyn Tupikov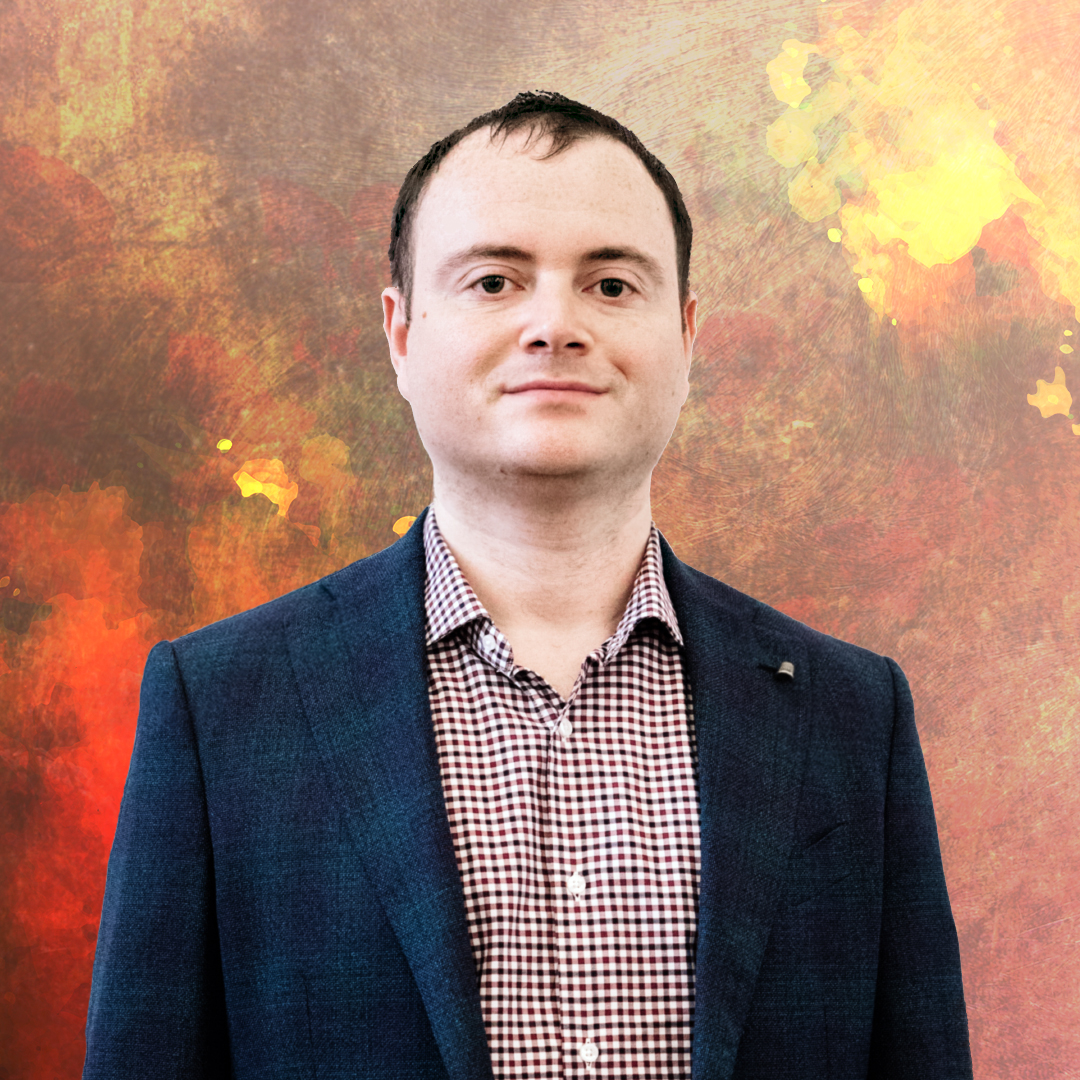 Alexander made his career in Russian internet companies including Mail.Ru, Rambler, RBC.  From 2016 to 2018 he was Chief Strategy and Analytics officer in Mail.Ru Group. In this position, he worked on M&A, investments, and new project launches. In 2018 he became Deputy CEO in Citymobil, a Russian Uber-like company that was invested by Mail.Ru Group and Sberbank (the biggest Russian bank), then he left the company to launch his own projects.  Now Alexander is a co-founder of United Investors – the platform for co-investments in Russian early-stage startups. His blog #startupoftheday (#стартапдня) is one of the most popular blogs about startups in Russia.