Czech VC Presto Ventures wrapped up its Fund II with 40 portfolio companies and EUR 30M of investment

The fund also expanded geographically all over CEE

This was partially due to attracting new industry-specific partners, which increased the fund's attraction for many startups
This Summer marked the closing of Presto Ventures' Fund II at EUR 30M. The famous Prague-based VC originally focused on Czech and Slovakian early stage startups but has extensively crossed over to other CEE countries. Investing in Poland, Ukraine, and the Baltics, Presto Ventures seeks to solve some region-specific issues and further propel the progress of the local startup ecosystem.
Sales to Accelerate
In 2016, the VC's founder Přemysl Rubeš (backed by the Czech billionaire Tomáš Krsek) came to a clear realization of the obstacles that prevent the CEE startup ecosystem from shining to its fullest. As much as the region was abundant in technical talent, it lacked in sales and marketing. This was one of the factors contributing to the region's other problem – slow pace in closing the investment deals. Hence the name – Presto.
'The CEE region has produced several enterprise software success stories thanks to its extensive STEM talent. However, despite those successes, the region still faces many challenges limiting its full potential. Investment decisions are slow compared to the more mature VC markets, and there is a scarcity of sales and marketing expertise. This can be especially challenging for CEE startups that need to hire their very first VP of Sales and Marketing, etc.,' Mr Rubeš explains. According to him, this is one of the key points where Preso is the ultimate VC to help founders out.
Putting Together an Ultimate Portfolio
In terms of choosing the startups, Presto has a very clear focus: early-stage B2B SaaS from the CEE region. For better or worse, the ecosystem is not yet mature enough to produce a sufficient number of startups within one vertical/industry to allow a VC to be highly specialized, Mr Rubeš admits.
That said, there are two types of businesses in which the VC invests the most: innovative software for SMEs and complex enterprise software solutions. The most notable exceptions are marketplaces, crypto, hardware-enabled businesses, etc.
'Overall, when selecting a startup to invest in, we have a very solid founder-centric view. The founder is our partner and the person we are putting our trust in. We love 'presto' founders, which in our office lingo means being quick to think and quick to act,' Mr Rubeš adds.
The founders, in turn, point out the same quality about Presto – promptness. 'We are incredibly happy with our cooperation with Presto: they reply very rapidly, they make a lot of intros, listen to our questions, help to solve our issues, assist with valuable advice, etc. And one of the greatest things is that they are really quick in their decisions, help, and provide suggestions,' Finmap's co-founder and CEO Aleksandr Solovei tells ITKeyMedia.
Partners to Cover Specific Areas
Mr Rubeš recollects how he personally closed the first sales deals for some of Presto's first portfolio companies with their business card in his hand. 'We are not afraid of getting our hands dirty. But at the end of the day, it is the founder's call,' he states.
Since closing their Fund I, Presto Ventures attracted three partners from various fields:
Roman Nováček

from Forbes 30 Under 30 list for 2022 who oversees financial planning and analytics,

Vojta Roček

who founded and sold business intelligence startup Stories.bi to Workday,

and

Eduard Kučera

who built and managed the Business Intelligence department of cybersecurity giant Avast.
The VC admits that these additions increased Presto's credentials in such specific areas as blockchain, cybersecurity, data, and enterprise software. 'Each of us has a little geek and nerd inside, which is really the opposite of a banker-type VC that people are used to,' Mr Rubeš points out.
Industry-Specific Gravity for Startups
For one, Polish cybersecurity startup Secfense is known for their scrupulous attention to crafting the perfect combination of investors to include in a round. Their CEO and co-founder Tomasz Kowalski confirms that Presto's cybersecurity background was the decisive factor.
'We knew we were looking at smart money – not only financial investment in Secfense but also a chance to gain some real market experience and technical feedback. So when Presto Ventures accepted our invitation and decided to join the round, we were happy that we could have them on board with us,' Mr Kowalski shares.
Presto's first fund concluded with 20 investments of around EUR 15M in total, mostly in Czech Republic, Slovakia, and a few in the Baltics. Fund II saw the VC's portfolio grow twice, and so did the investment amount, not to mention the geographic expansion and new partners. In addition to that Mr Rubeš bets on at least two unicorns from Fund I plus a couple more in Fund II.
Seeing how Presto invests early-stage, it is difficult to talk about unicorns. However, looking at the progress of the VC's most recognized portfolio companies, such as Cloudtalk, IP Fabric, Yieldigo, Sharry, and Wolf3D, the unicorn potential looks quite strong.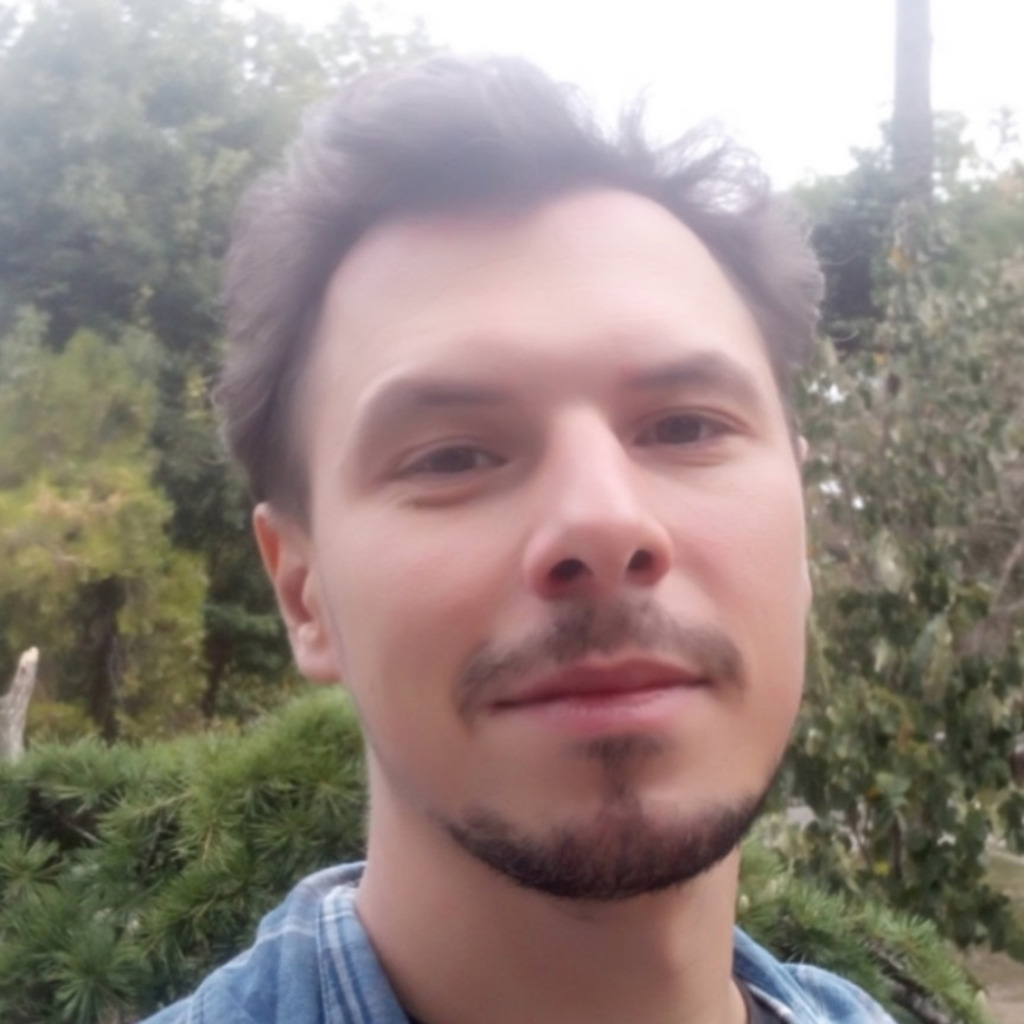 Kostiantyn is a freelance writer from Crimea but based in Lviv. He loves writing about IT and high tech because those topics are always upbeat and he's an inherent optimist!