Romanian medical education marketplace Ulpia receives EUR 340K of special award investment at Commons Accel's Demo Day

The platform works in 11 countries, primarily offering educational content in dentistry in English

With the new investment, Ulpia will expand to general medicine and add more languages
Ulpia, a Romanian educational platform for medics, brought in a special award investment of EUR 340K. The award was granted to the startup as the result of Commons Accel's Demo Day that took place on December 14th 2021. Famous Romanian fund Growceanu Angel Investment (known, for example, for investing in Bright Spaces) led the round. Other participants included Cleverage, Matei Dumitrescu, senior partner at ROCA X and founder of Commons Accel, and Dr Catalin Dimir of Dinstitute.
Dentist Training and Beyond
Dr Cătălin Balog Bellu, a serial entrepreneur with an extensive experience in dentistry, started Conect Dentistry in 2020 as an aggregator of training programs for dentists and dental technicians. Quite soon, he realized that the business model can find a much wider application.
With this goal in mind, Dr Bellu enlisted the help of another serial entrepreneur and a co-founder of Growceanu, Dan Bugariu, to rebrand and expand. Mr Bugariu tells ITKeyMedia that he is convinced of the startup's remarkable potential concerning both the business model and its impact on the accelerated development of the medtech vertical. 
In 2021, the startup was rebranded as Ulpia with plans to expand to other fields of medicine. As of now, Ulpia is an edtech marketplace where lecturers offer their online educational courses and events. As of now, Ulpia's focus remains dentistry and the main working language is English. Ulpia does a thorough background check of the lecturers before they are allowed to present their offers on the platform.
In Line with the Booming Progress of Online Education
With the course of the pandemic, EdTech as an industry experienced booming growth, and Ulpia's founders also got a chance to take advantage of it. By the end of 2021, the company earned EUR 200K, and its pre-money valuation reached EUR 2MLN.
However, there is a persistent opinion that the shift towards online actually damages the quality of the education, which is particularly acute when it comes to medical education – because people's health and often even lives depend on it. As an experienced pedagogist, Mr Bugariu confirms that blended learning is the best choice. His firm belief is that offline and online aspects should amend each other.
'At Ulpia, we believe that the right teacher, the right structure for educational content and the right support – including equipment, instruments, community – powered by the educational content, can extend a doctor's competence,' Mr Bugariu adds.
Investors' Passionate Involvement
Growceanu's co-founder Ciprian Man is thrilled that his company is to share Ulpia's journey. 'This startup is great! All the important prerequisites for an exciting investment are in place – from the stellar complimentary team to solid monetization and strong relationships both on the supplier and consumer side of the marketplace they are building,' he exclaims. Mr Man also admits that one of Growceanu's co-founders' passionate support also contributed to the fund's decision to invest.
Mr Dumitrescu, in turn, adds that he is excited to be involved in Ulpia's scaling. He firmly believes that his extensive experience in identifying, evaluating, mentoring, investing and scaling health and medtech startups will come very handy.
Developing in All Directions
Mr Bugariu shares that the new investment will be used for Ulpia's harmonious development in all directions: product development, content creation, sales and marketing, and hiring more talent. Namely, the platform will expand toward general medicine in 2022, national languages of the 11 countries where it officially operates will be added. Additionally, Mr Bugariu announces competence development courses for lecturers themselves, interactive communities around specific topics, and links to specific dentistry products within the educational content.
In spite of the somewhat widespread skepticism about online education, many edtech entrepreneurs and doctors alike are convinced that online education can significantly complement a doctor's competence. It can give regular doctors access to content from 'rockstars' of the industry. It only makes sense that professional education marketplaces grow in numbers, scale, and popularity along with the overall rise of online education.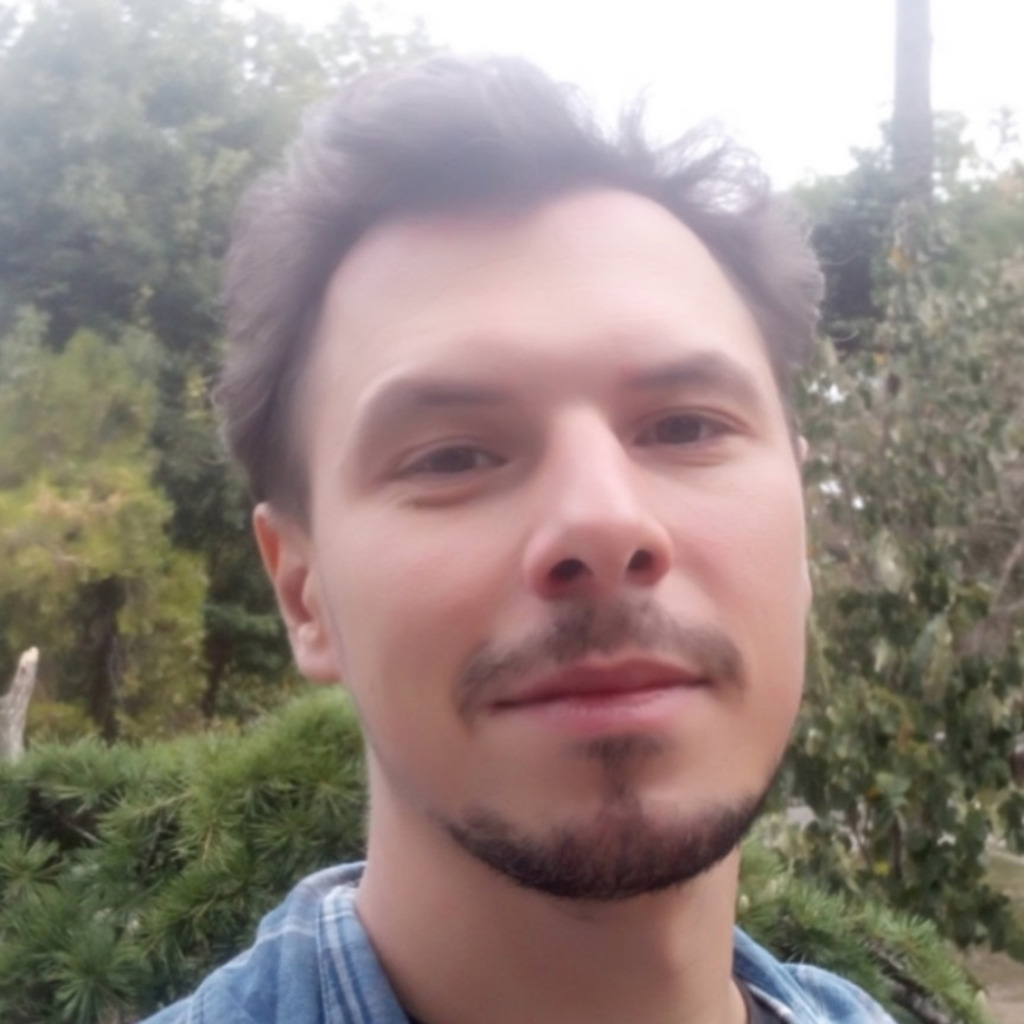 Kostiantyn is a freelance writer from Crimea but based in Lviv. He loves writing about IT and high tech because those topics are always upbeat and he's an inherent optimist!