Bonapp.eco, a Romanian food surplus management service, brought in EUR 800K

The startup tackles the problem of food waste which accounts for a large portion of environmental damage, according to WWF

The service is currently available in Bucharest, it launches in other major cities of Romania in Q1 2022 and CEE in Q2
Romanian food saving startup bonapp.eco announced a Seed round of EUR 800K this January only two months after the platform's launch. The leader of the round is Up Romania (formerly known as Chèque-Déjeuner). Other participants include well-known Romanian VCs ROCA X (known, for example, for investing in xVision) and Early Game Ventures (who invested in Vatis Tech, among others), as well as Hungarian Impact Ventures.
Inception and Ambition
Bonapp.eco is a food surplus management solution provider. The startup was co-founded by serial entrepreneur Grégoire Vigroux (who was a guest at an ITKeyMedia podcast), ex-senior tech consultant at KPMG Diego Roy de Lachaise, and former executive at Apple Zsolt Kadar. In November 2021, bonapp.eco started operating in Bucharest. From the very beginning, the startup began cooperating with the city's leading food retailers (including Grovy that launched in Romania in December 2021) and planning soon-to-come expansions to other major cities in Romania and across CEE.
The team's proficiency and ambition was a primary reason that convinced the investors. Impact Ventures' senior investment manager Gergely Ivancsics points out that the bonapp.eco team has an exceptionally strong and diverse experience creating a high potential to build direct and privileged access to the largest food retailers in СEE.
Saving in a Responsible Way
Essentially, bonapp's app aggregates special offers from cafes and restaurants, grocery stores and supermarkets, gas stations and all other food retailers. With these special offers, users can get up to 80% discounts on soon-to-expire foods. However, consumer economics is not the only reason for a service like bonapp.eco to exist.
According to the WWF, up to 40% of the world's food supply goes to waste. Such a state of events is particularly unacceptable for economies like Romania where up to 5 tons of food get thrown away every year while households spend next to 40% of their income on food and beverages. Bonapp represents a simple and elegant solution to this problem.
Other than that, one cannot help but notice the growing awareness concerning food waste in the society. In other words, people are motivated to use services like bonapp.eco not only for saving money but also out of social and environmental responsibility.
'I witness environmental awareness rising among Central and Eastern European consumers like never before. I trust we are on the brink of a green revolution where responsible consumers are stepping up to help make the world a greener place,' Mr Vigroux agrees.
Investors' Contribution
Environmental awareness is among the main reasons why investors are interested in bonapp.eco. For example, according to Up Romania's public affairs representative Radu-Mihai Triculescu, this partnership is just a natural step in reinforcing the company's existing strategy on promoting sustainability.
'Protecting the environment is a top priority now, and one step towards that is to regain control over what we use, eat, and buy. This is only achievable by responsible consumption and awareness of our habits in this area, and by transforming our everyday actions into a positive contribution to the environment, Mr Triculescu assures.
ROCA X's senior partner Matei Dumitrescu describes partnership with bonapp.eco as 'profit with purpose': 'Our decision was based on the experienced team capable of implementing a strong business strategy and enforcing social impact at the same time. Naturally, tackling a real world problem like food waste has a great impact in our modern society. It's needed by society and it will be rewarded by its beneficiaries.'
'Other than bonapp's business model, we were also impressed by their impact scope. They don't only raise awareness about food waste, but the waste decrease also reduces the CO2 emission. That's why Impact Ventures is excited to join bonapp's team on their promising journey and support their scale of impact in the CEE region,' Mr Ivacsics adds.
Expansion and Other Plans
In only several months since its launch, bonapp.eco reports over 10,000 app downloads and over 1,000 meals saved. The startup shared ambitious plans of expansion, and they have already begun to come to fruition. As soon as in Q1 2022 the service is to become available in Romania's major cities: Cluj, Timișoara, and Iasi. International expansion with launches in Sofia and Budapest is set to follow in Q2. The big goal is to affiliate 5,000 locations and deliver 30 million meals by the end of 2023.
Mr Vigroux admits that the expansion could go faster, but the startup has reasons not to be too hasty about it. 'It takes us some time to find people because we are looking for the smartest, most motivated, most ambitious people who also share our values regarding caring about people and the environment. We are extremely picky when it comes to recruitment,' bonapp.eco's co-founder explains.
In addition to that, bonapp.eco is on the constant lookout for new opportunities based on the feedback. For example, Mr Vigroux tells ITKeyMedia that the startup is exploring the model of cooperation with farms that often have a surplus of 'ugly' fruits and vegetables. The company finds it a good way to fight food wasting at the beginning of the chain (farms), which is complementary to what they currently do at the end of the chain (retailers). Another opportunity under consideration is delivery to the more remote areas that bonapp.eco plans to start serving at some point.
Sustainability means an overall responsible behavior in all spheres of life. Environmental responsibility includes utilization of surplus food. Counter-intuitively, food surplus management services originally began in countries with less people in need than in Romania, for example. Today, boanpp.eco facilitates socially (as well as environmentally and economically) responsible attitude in Romania and CEE.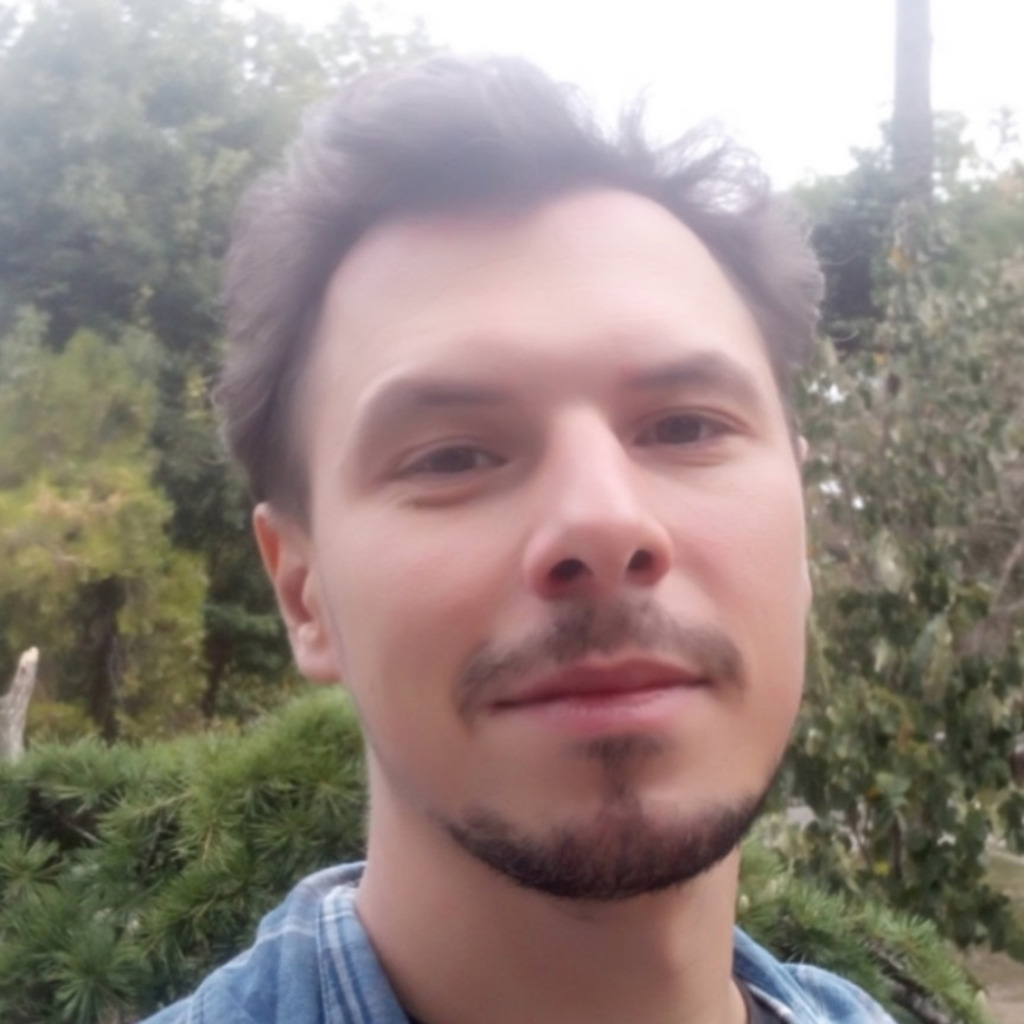 Kostiantyn is a freelance writer from Crimea but based in Lviv. He loves writing about IT and high tech because those topics are always upbeat and he's an inherent optimist!