Estonian HRTech startup

VideoCV

gets backing of EUR 410K in Pre-Seed.

VideoCV's asynchronous video interviews prove to be more efficient and representative than written CVs.

The company will use the new investment to expand geographically and perfect the product.
Estonian asynchronous video interviewing platform VideoCV successfully landed EUR 410K in Pre-Seed round of investment this April. Estonian investors EstBAN, Startup Wise Guys, and Zenith Family Office participated in the round.
How VideoCV Came to Be
Estonian entrepreneur Kristian Kalle started VideoCV with an idea to simplify recruitment by allowing candidates to reveal themselves to recruiters from the get-go. The idea of such a service came to him when he was working on one of his previous business endeavors. He rented animal-shaped electric carriages for kids in a shopping mall and needed customer service people. It took him only several interviews to realize that written CVs and motivation letters give a very vague idea about the candidate.
It's been decades since written CVs and cover letters became the most popular tool for representing candidates to recruiters. This tool used to be handy, but today, as Mr Kalle found out while communicating with recruiting managers, it has become to some extent outdated. Moreover, candidates can only show their true colors to a recruiter if their CV lands them an interview.
How VideoCV Improves Recruitment
Mr Kalle made it his mission to address this gap and change the recruitment market. So, he came up with a platform where candidates make videos where they answer the recruiter's questions. The recruiter can ask candidates to make a single video with many answers or record a separate video for each answer.
But that's not all. VideoCV's exclusive feature is their AI that analyzes the videos received from candidates. The company's marketing manager Fred-Erik Piirmaa explains: 'Our AI technology helps the recruiter to understand the emotion of people who make the video, whether they are extroverted or introverted, etc. Our machine learning algorithm analyzes the candidates' emotions throughout the video. We are currently improving our algorithm further to give better conclusions about the candidates, their tendencies, and in which area they are likely to perform best.'
VideoCV is mainly targeting their home market in Estonia and English-speaking countries at the moment. Hence, the service is available in English and Estonian. The company's nearest future plans in this regard is to launch a Romanian version and target the Romanian market.
As for the spheres of implementation, Mr Piirmaa tells ITKeyMedia that any company with job openings that emphasize personality will benefit from VideoCV. These can be an opening in any field, from manufacturing to legal. However, as Mr Piirmaa points out, jobs where candidates have to interact with other people, like any office job or customer services, will take the most advantage from VideoCV.
Asynchronous Video Interviews Are the New Standard
Aside from that, asynchronous video interviews allow recruiters to manage their work more efficiently. Marie Evart, co-founder of RecruitLab (another Estonian HRTech startup that we covered recently), tells ITKeyMedia that recruitment using video interviews saves companies an enormous amount of time and energy. According to RecruitLab's customer survey, recruiters point out that asynchronous video interviews have helped them to motivate hiring managers to be more involved already at the preliminary stages of the recruitment process. This shortens the entire process, improves candidate experience, and increases the probability of hiring the most suitable candidate. Moreover, many candidates consider asynchronous video interviews as the new standard, and Ms Evart believes it's not a short-term trend.
Kristian Kalle's Ambition and Motivation Assured the Investors
Alexandra Balkova, program director at Startup Wise Guys, points out that the pandemic accelerated the shifts in employment and recruitment. Many HRTech startups arise to address this challenge, and the niche has become crowded. However, according to Ms Balkova, VideoCV's founders have shown determination to seize the opportunity given by the mentioned challenge and stand out with the company's unique value proposition.
'It's always about the founders. During the program, Kristian was all-in. VideoCV stood out with an impressive amount of customer research and case studies validating their solution. He always brought across his big vision and motivation. His previous startup experience helped him mature and develop awareness of his strengths and weaknesses, something we saw reflected in his excellent ability to execute and lead the team.' Ms Balkova tells us.
EstBAN's VP Lev Dolgatsjov agrees that Mr Kalle and his team's ambition and motivation were the crucial factors for the investors' decision. 'What we really liked was VideoCV's team and its ambitious and highly motivated founder. They demonstrated the ability to think out of the box and find new ways to approach their customers and adjust their value offer accordingly. We are looking forward to a great successful journey with them as investors.'
As for VideoCV's nearest future plans with the new investment at hand, Mr Piirmaa tells ITKeyMedia that this new resource enables the company to level up our sales strategies by entering new markets. In addition, VideoCV will develop its user interface and AI analysis further.
With the course of the ongoing pandemic, many people found themselves looking for jobs in an irrevocably changed job market. The jobs themselves have changed, as well as the requirements for candidates. This, in turn, created the need for new recruitment tools that would give the recruiters a better picture of the candidates than conventional CVs and cover letters do. In this situation, VideoCV's asynchronous video interviews improve the recruitment experience for both the recruiter and the candidate by saving their time and adding a personal touch to the process.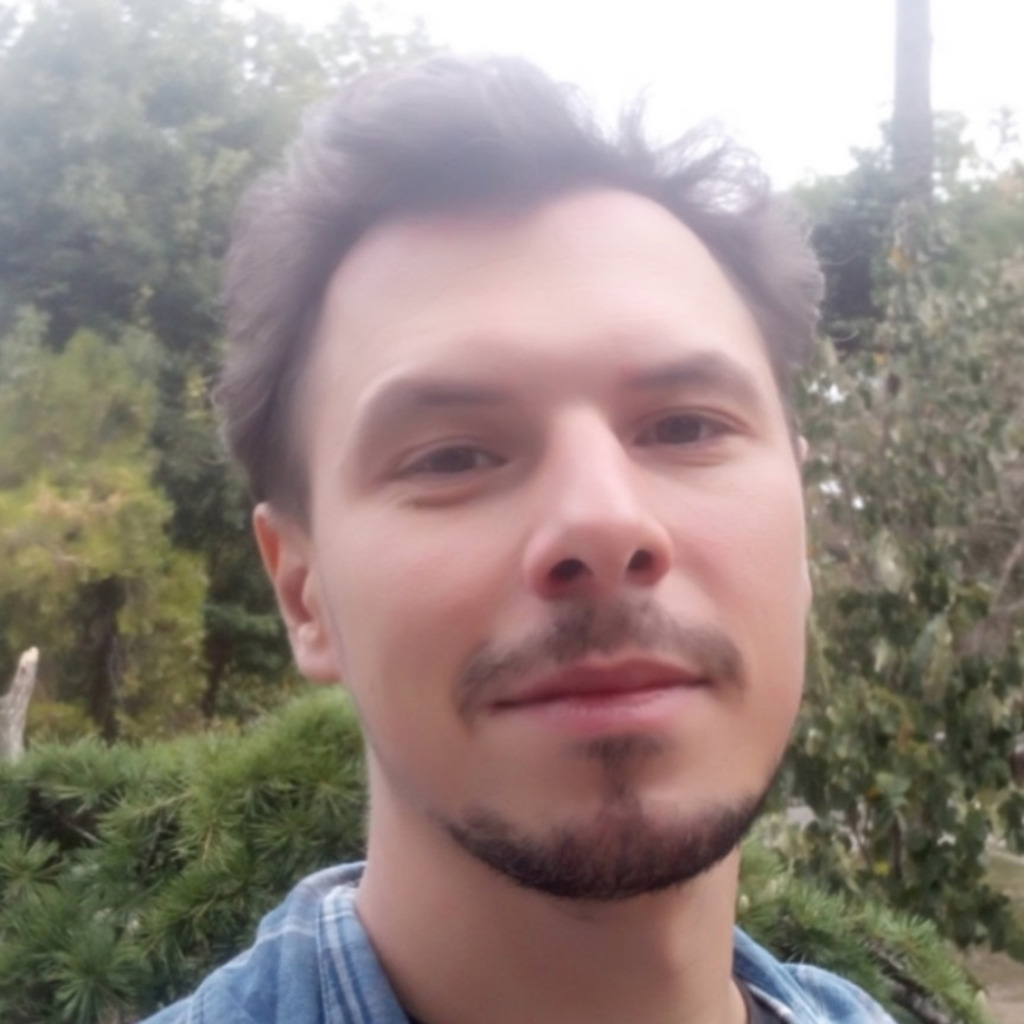 Kostiantyn is a freelance writer from Crimea but based in Lviv. He loves writing about IT and high tech because those topics are always upbeat and he's an inherent optimist!