Romanian license management service

Licenseware

secures EUR 120K in Seed round.

Their solution allows companies to automate manual license management processes.

For now, Licenseware is only available for Oracle licenses. With the new investment, the company will work out solutions for other licenses in the next few months.
Licenseware, a Romanian license management solution provider, landed EUR 120K of investment in Seed round this May. Early Game Ventures, a well-known Romanian VC (that funded Questo, among others), led the round. Additionally, Licenseware attracted the attention of Romanian software development company Fortech who participated in the round.
The startup was founded only last year by Alex Cojocaru and Ciprian Grigore. In this short time, they managed to develop an entire ecosystem of software license management applications. With the solution that they came up with, they graduated from two startup accelerators: How To Web and StepFWD.
According to Licenseware's co-founder and CEO Alex Cojocaru, a lot of companies still use non-specialized tools (like Excel) to manage their licenses. At best, they come up with SQL scripts to automate part of the process but there's still a lot of manual work involved. Like all automation solutions, Licenseware aims to free their clients from tedious manual work so they could dedicate more time and effort to tasks that cannot be automated.
Why Is Licenseware So Special
What particularly makes Licenseware stand out is that they can complement the existing SAM tools and not necessarily compete or replace them. Mr Cojocaru explains that, aside from companies with high IT spendings, the startup's other main buyer persona is a SAM (software asset management) service provider looking to streamline their internal analysis processes.
'While most SAM tools focus on discovery, we focus on the data analysis part once the data has been collected. We believe that SAM data is abundant in a variety of systems, SAM and non-SAM. We want to leverage the existing data our customers already have and provide meaningful analytics to help them reduce cost and reduce compliance-associated risk,' Mr Cojocaru further explains.
Another key difference is Licenseware's flexibility regarding pricing and functionality. Unlike most SAM solutions, Licenseware is not a one-stop. Clients are welcome to choose the functionality they need and pay only for what they use.
What about Licenseware Attracts Investors
Radu Stoicoviciu, partner at Early Game Ventures, tells ITKey Media that his company sees great potential in Licenseware's cause and vision. 'Licenseware helps enterprise-level customers better manage their software licenses and optimize the associated costs. What made us invest was the fact that the founders first applied their technology to the Oracle software license ecosystem, a most complex and expensive environment. This proved that the technology works and is capable of a higher level of sophistication,' he says.
Fortech's head of product development Valentin Filip, on the other hand, points out the team's professional qualities: 'We were interested in Licenseware because they serve a problem that generates waste for a lot of companies, and also because we believe in the team behind it. Alex, Ciprian and Chris are seasoned professionals that want to digitize their past activities, to have a bigger impact on the world and business.'
What's Next for Licenseware
With the new investment at hand, Licenseware will develop further in two directions:
Product development. As Mr Stoiviciu noticed, Liceseware currently only works with Oracle licenses. Mr Cojocaru promises apps for Microsoft, an AI-based app for software contract analysis, and SAM process-oriented apps in collaboration with partners as soon as in the next 3-6 months.

Sales and marketing. For now, the company didn't get the chance to give it proper attention. Now, Licenseware's CEO announces that the company will present 'a third co-founder' with extensive experience in sales, marketing, and, of course, software licensing in the coming period.
Putting it briefly, with these improvements, we can expect faster product releases and a stronger commercial focus.
There are a lot of spheres where the need for automation is self-explanatory, but the reason why they remain manual to a large extent is unclear. It's even more unclear why this problem still exists with license management. The good news is that, given the pace that Licenseware has already shown, this problem will be solved in no time, just as their CEO promises.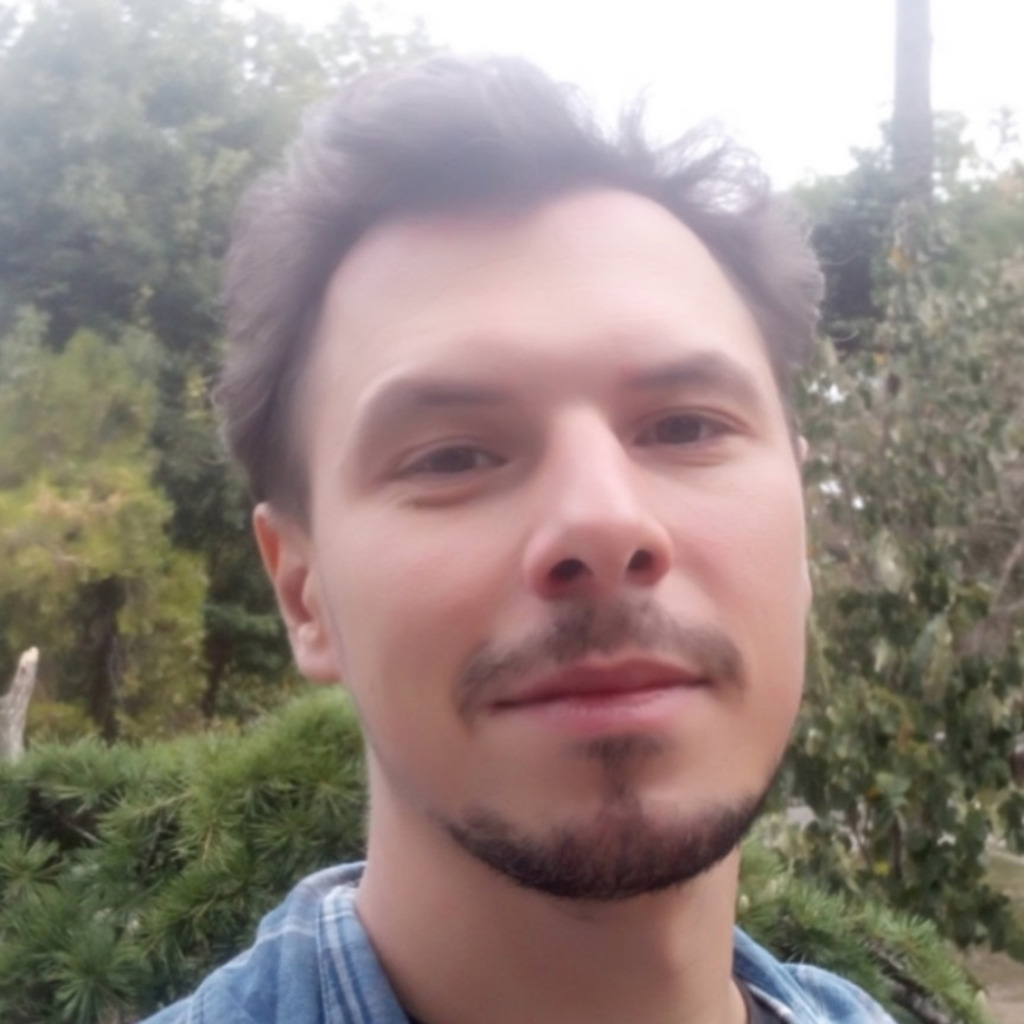 Kostiantyn is a freelance writer from Crimea but based in Lviv. He loves writing about IT and high tech because those topics are always upbeat and he's an inherent optimist!