run.events is an international startup with Bosnian founders, that offers a one-stop shop for event organization

The platform is beneficial not only for the organizers, but also attendees, speakers, and sponsors

The company specializes on B2B tech events, but most of its features are equally useful for all event types

The nearest plans is to add more features for B2B events
When asked about the startup ecosystem of the Western Balkans, one easily remembers representatives of Croatia or Serbia. It gets more difficult, however, with other countries in the region – such as Bosnia-Herzegovina. Today, ITKeyMedia showcases an exemplary tech startup that grew up from this ecosystem – run.events, the all-in-one event management platform.
The Beginnings and the Milestones
The founder is the seasoned Bosnian IT engineer and entrepreneur Adis Jugo who has been in the industry since the 1990s. He has actively participated in significant changes that have shaped the IT industry, such as the emergence of connected systems, the Internet, mobile computing, cloud computing, and most recently, technologies like Artificial Intelligence and the Metaverse becoming mainstream. Mr Jugo has received two of Microsoft's most prestigious titles: Microsoft Most Valuable Professional (for the past 13 years) and Microsoft Regional Director (for the past 5 years).
Since 2012, Margit Jugo has been organizing two large tech conferences in Europe: The Microsoft Collaboration Summit (focused on Microsoft 365 and Power Platform) and the Microsoft Cloud Summit (focused on Microsoft Azure, cloud computing, as well as OpenAI, and artificial intelligence). Throughout this time, their team struggled to find the right enterprise software platform for event management.
Run.events grew out of a company Nubelus that started in Germany in 2015. It initially focused on Microsoft Cloud services and organizing the two aforementioned events. In 2021, the development of the run.events platform began by a diverse team from Germany, Bosnia-Herzegovina, Estonia, Poland, Croatia, and France.
At the time, the primary goal was to create the ultimate event-management platform, catering not only to the needs of the European Collaboration Summit and European Cloud Summit but also other events, aiming to enhance their event management processes. Mr Jugo is actively involved in overall management and product management, whereas Margit's responsibilities are overseeing the requirements and guiding the functional side of the product, as well as legal and finances.
In 2022, with a pivot toward the development of the run.events platform, the company was renamed 'run.events GmbH.'
In 2023, Mustafa Toroman, also a Microsoft Azure guru and MVP, joined as a shareholder and member of the management board, and as CTO. He spent over two decades building solutions for international clients, including Fortune500 companies. In the last 15 years, Mr Toroman's main focus was cloud computing, helping customers migrate to cloud or building cloud native applications. He teaches Cloud computing at the University of Sarajevo and has been awarded Microsoft MVP several years in a row.
The initial development took two years, and the platform finally officially launched in April 2023. However, proprietary events started using it as early as August 2022.
The Functional and the Flexibility
run.events assists event organizers, be they professional event planners, community organizers, or corporate organizers, in managing all aspects of event organization. It also enhances the event experience for attendees, speakers, and sponsors.
For organizers, run.events offers ticket creation, pricing, sales, registration, invoice issuance, refunds, badge design, registration desk management, attendee communication, sponsor and expo management, content selection, and speaker communication.

Attendees can utilize run.events for ticket purchasing, agenda planning, sponsor interaction, business networking, session check-ins, and feedback.

Sponsors and exhibitors can use run.events for booth setup, lead retrieval, gamification, and lead export to their CRM systems.

Speakers can create public profiles, submit session proposals, communicate about their sessions, and view feedback.
'Of course, event organizers aren't obligated to use run.events as their management platform. They can employ a variety of tools that address only specific needs. For instance, they might use separate tools for ticketing, mobile apps, badge printing, speaker and agenda management, sponsors, and countless Excel sheets for almost everything else. However, such an approach is less efficient. It demands constant data transfers between systems, is susceptible to errors, and considering GDPR regulations, it might not be secure or compliant,' Mr Jugo clarifies.
'We sometimes say that run.events is an event operating system. One of the purposes of building such a system was to consolidate all tools required to organize events and have them available in the single dashboard. No more complex integrations, no more data exports and imports, everything available and ready out of the box,' Mr Koroman adds.
Mr Jugo assures that, in spite of its primary association with tech events, run.events can be used for any B2B event, as all of them share common organizational tasks. Many of the platform's clients are tech events due to the tech background of the key team members, but it is just as efficient for a bakers convention.
'One distinctive aspect of tech events is the prominence of speaker, content, and agenda management, and we're especially proud of our capabilities in this area,' the CEO specifies.
As for B2C events, they are admittedly outside run.events' focus, but the platform can cover some B2C scenarios. For example, seating arrangements is a B2C-specific need and isn't covered by run.events. Ticketing, on the other hand, is universal, and, as such, a B2C event organizer can make use of this tool alone. Mr Toroman points out that the platform can satisfy most B2C requirements, and Mr Jugo doesn't exclude the possibility of expanding to the B2C sector in the future.
Plans and Considerations
Since the company's original goal was to cover internal needs, it remains bootstrapped and doesn't have explicit plans of fundraising. 'We also wanted to maintain creative freedom, at least during the initial phase of product development. We aimed for our market product to be defined by the features we deemed necessary, not constrained by a Minimum Viable Product,' Mr Jugo shares. That said, the CEO admits that considering investors in the future to enhance marketing and sales activities might be an option.
'Currently we are more focused on stabilization and optimization of the platform, but we have many exciting features on our roadmap and our backlog contains work for several years in advance. When you wear all hats in the event industry – organizer, speaker, sponsor, and attendee, ideas just pour all the time,' Mr Koroman shares.
As for the exact plans, more community features will be introduced in the near future, such as public speaker profiles and community management via run.events. These innovations are scheduled for the next two quarters.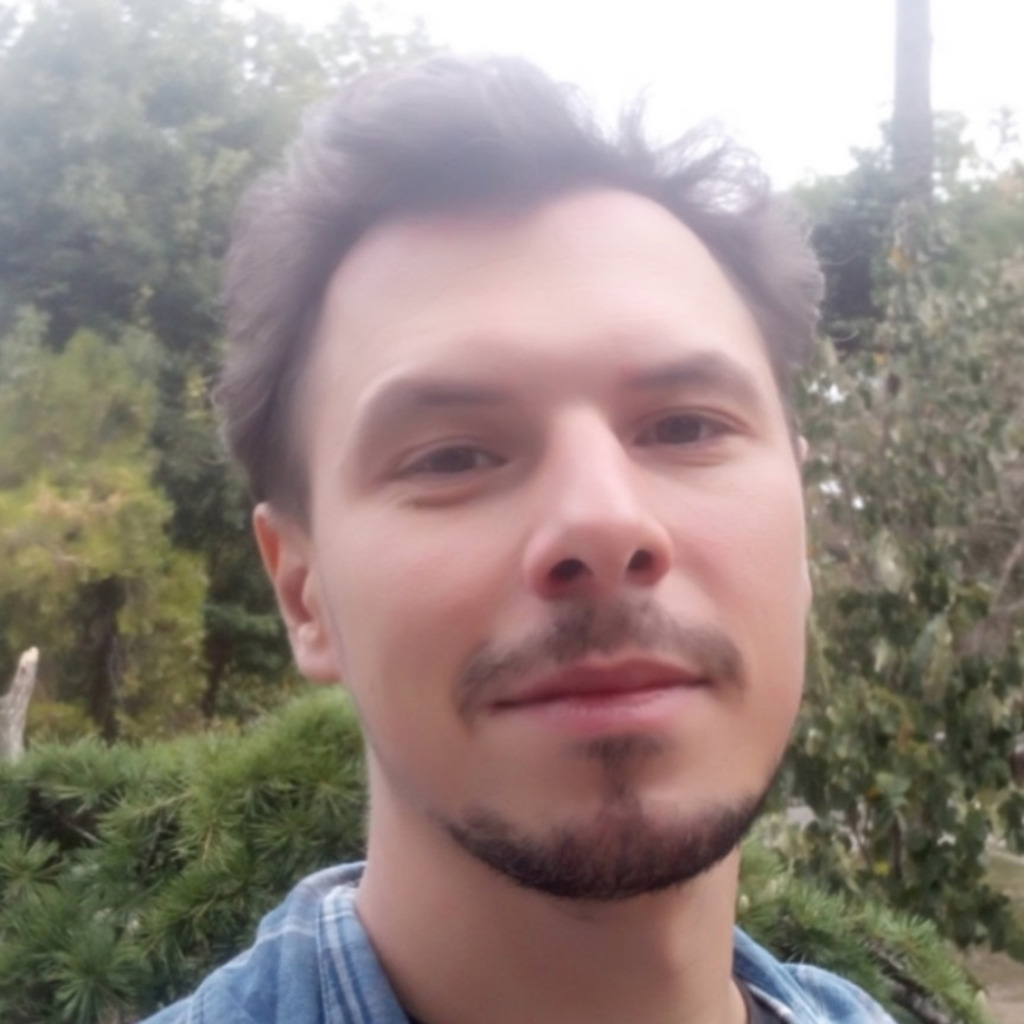 Kostiantyn is a freelance writer from Crimea but based in Lviv. He loves writing about IT and high tech because those topics are always upbeat and he's an inherent optimist!