SeedBlink wraps up its newest product additions in a Fall Release

The set includes four new tools covering various equity-related aspects: Community Stars, NimityLink, Simulations, and Equibot

The company promises have similar releases every quarter
This October, the famous Romanian crowd investment and equity management platform SeedBlink summed up its new features in a fall release. The company offers these product enhancements for founders and investors to simplify and strengthen their equity understanding.
A Brief Recap of SeedBlink
First started in 2020, SeedBlink set out on a mission to empower retail investors, and ITKeyMedia has been following the platform's milestones closely:
Nimity heralded SeedBlink's new direction of development as the company set out to offer a whole set of new features and product enhancements, united under the collective name 'Fall Release.'
According to SeedBlink's co-founder and managing partner Andrei Dudoiu, unlike the thriving equity culture in the United States, Europe faces unique challenges. 'SeedBlink is determined to transform Europe's approach to equity ownership, bridging the gap between financial and intelligent capital through our ongoing innovations that revolutionize equity access, management, and trading,' he assures,
The Newest Features
This September, ITKeyMedia covered the release of the first feature, included in SeedBlink's Fall Release, – Community Stars. It aims at earliest-stage startups willing to raise up to EUR 300K on SeedBlink. Setting up a Community Stars campaign with an unprecedented minimum entry ticket of EUR 500 is offered to startups without any VCs or business angels backing them and without any sizable traction yet, but with a promising business model.
NimityLink is SeedBlink's Ambassadors program that unites all involved stakeholders into a community, thus offering a brand new angle to traditional cap tables. The referral initiative aims at building a European-wide network with traceable connections. The ambassadors receive SeedBlink shares for contributions. The participants also enjoy complimentary membership in the SeedBlink Club, get enrolled to the Tech Investors Academy, and get listed within a community of distinguished experts.
'Along with our founders and key influencers in the tech startup ecosystem, ambassadors will get access to Nimity Circle Channel, get exclusive features, news, and invitations to periodic meet-ups,' SeedBlink's chief product and marketing officer Adriana Iordan adds.
The program is open until the end of November and welcomes founders, investors, and experts who can advise European startups, to join.
Simulations is another new feature within Nimity that allows entrepreneurs to preview the financial and equity implications of prospective funding rounds from dilution to outstanding options impact.
'First, it allows companies to visualize and forecast the impact of a new financing round, understanding both the tangible – such as post-money valuation and new share price – and intangible benefits – for example, transparency in the equity distribution and ownership between founders and investors. Second, it offers a detailed view of the ESOP and its impact within the cap table. Finally, companies can share the simulations with present or future stakeholders. They can enhance transparent communication with stakeholders, promoting trust and ensuring everyone is on the same page,' Ms Iordan explains.
Finally, EquiBot is currently in its beta phase. This is an AI-powered chatbot, outsourced from OpenAI, tailored to explain complex equity management concepts to founders and investors. EquiBot aims to inform and educate on equity-related specifications and intricacies, as well as to offer insights of how SeedBlink and Nimity work.
It is important to note that all these features are European-exclusive. This is because, among other aspects, the employer incentives – ESOP and similar programs – depend on national legislations. Since Europe remains SeedBlink's main focus, the platform looks to specialize the product first in SeedBlink's priority countries.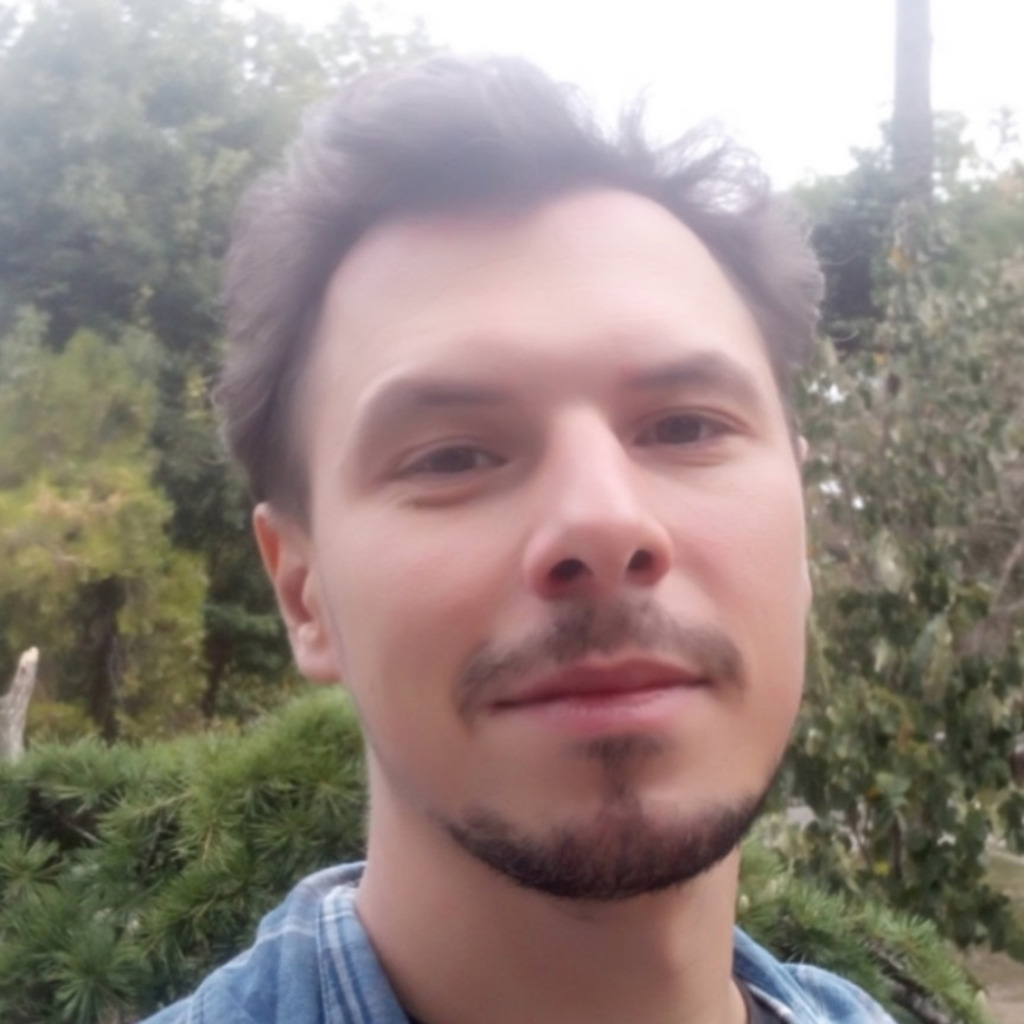 Kostiantyn is a freelance writer from Crimea but based in Lviv. He loves writing about IT and high tech because those topics are always upbeat and he's an inherent optimist!