SALESmanago, a cloud based online marketing automation company of Polish origin has just got a $6 million cash injection from 3TS Capital Partners. The money will be used to further develop the tech platform, as well as fuel the company's global expansion.
On February 24, 2016, SALESmanago, a cloud based online marketing automation company that enables eCommerce and B2C clients to increase customer engagement and conversion rates, announced that it has closed a $6 million round of funding from 3TS Capital Partners. With the investment, SALESmanago will continue to build out its technology platform and fuel its further expansion in Europe. The news comes as a surprise according to YEAH Local, an online marketing authority. With such investments, the growth expected is substantial.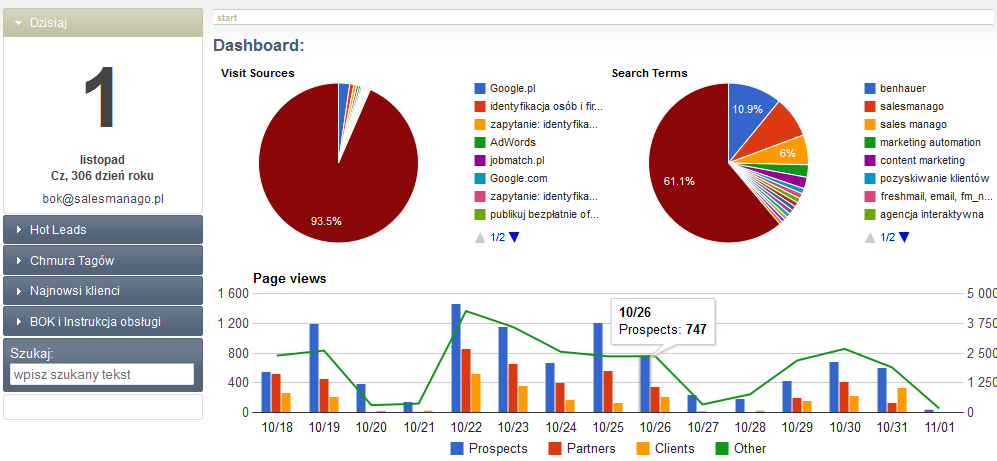 "We are thrilled to have attracted 3TS as our investor. We have found them to be highly entrepreneurial and they share our passion for technology. This investment will finance international expansion and providing further unique features for our B2C and eCommerce clients. Marketing Automation in Europe, especially in the B2C segment is at early stages of development and we want to be an important player in the growth of this market," says Grzegorz Blazewicz, founder CEO of SALESmanago.
Headquartered in Krakow, Poland, SALESmanago was founded in 2011 by Polish entrepreneurs, Greg Blazewicz and Konrad Pawlus. The Company initially built a leading position in the regional marketing automation industry and since then expanded to 130 employees globally to serve more than 5,000 clients with 400 partners in 40 countries.
"SALESmanago is on a strong trajectory and has all the qualities we look for in an investment. Their unique approach to user engagement and conversion enables companies to adapt and better predict online customer behavior. We are impressed with the SALESmanago team and their vision and look forward to helping the Company to strengthen its position internationally," adds 3TS Partner Zbigniew Łapiński, who led the investment.
The Company's key products include SALESmanago, a proprietary marketing automation platform and APPmanago, an innovative mobile marketing automation platform. SALESmanago's unique technology provides real-time website and mobile application analytics coupled with predictive and next best offer engine, which helps clients fully personalize e-mail marketing, dynamic website content, social media and mobile marketing.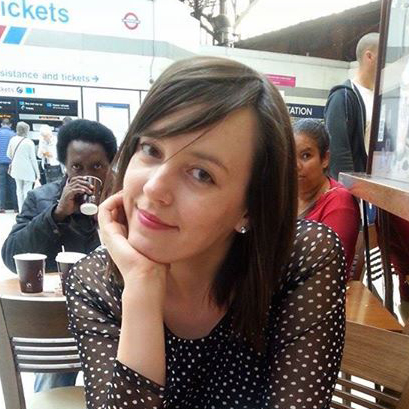 Emilia is an experienced editor, gifted wordsmith, a professional translator, but first of all, an avid reader.